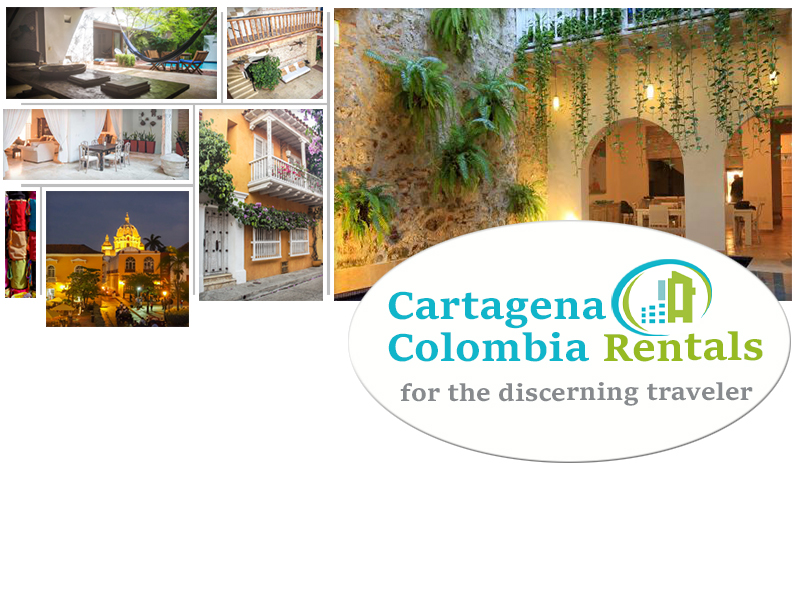 Cartagena Services to Make You Feel Like Royalty
When you're on vacation in Cartagena the last thing you want to do is be overwhelmed by all the details that come with planning a trip. You don't want to worry about your vacation home rental, finding transportation to and from the spots you plan on visiting, hunting for good charter services, or doing the laundry. When you book your home away from home with use we offer a host of exclusive Cartagena services like a complimentary concierge 24/7, travel arrangements, destination recommendations and more.
Indeed, when you stay at one of our private vacation rental homes in Cartagena all you have to worry about is having a good time. We'll handle the rest. Don't believe it? Here's a list of just some of the Cartagena services we offer our valued guests.
Exclusive VIP Concierge Services
Our exclusive Cartagena concierge services make your vacation in this wonderful Caribbean playground simple. If you have any questions, need any help, or want to make arrangements for dining, travel, or transportation, all you have to do is pick up the phone. Our complimentary concierge service is available whenever you need it. Plus, our local employees have inside connections with local Cartagena services, businesses, and tourism-related agencies in order to get you the best deals, the best service, and the best opportunities to have the vacation of a lifetime.
What sort of things can our complimentary Cartagena concierge services do for you?
Trying to nail down reservations at that hot restaurant? We can get you and your entire group reservations with one phone call.
Don't know which spots offer the best sightseeing? Our local staff knows all the best places to go for a truly unique experience here in Cartagena. From Colonial Era ruins to modern boutique shopping, we've got you covered.
Want to get out of the city for the day or two? We can arrange boat travel to and from the Rosario Islands, and helicopter tours to the rainforest, treks to ancient ruins, a once in a lifetime soak in a mud volcano.
It's all at your fingertips.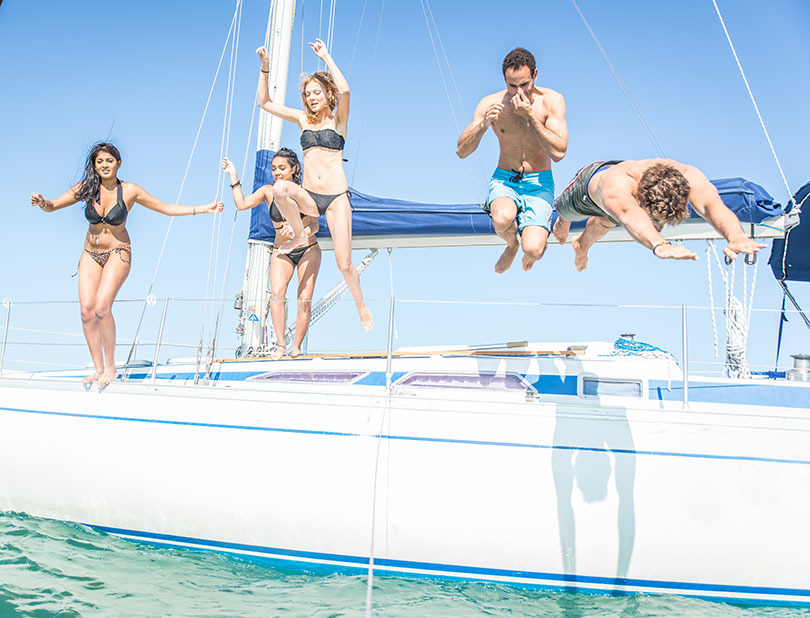 Maid and Cooking Services
When you're trying to relax and have a good time, the last thing you want to do is routine household chores. Our exclusive Cartagena vacation services include arranging for domestic help throughout your entire stay. We can arrange for maid service, cooks, drivers, and more for as long as you need them.
Need a mid-week spot clean of your vacation rental home? No problem. Want a cook to prepare a special authentic meal for your dinner guests? We can arrange that. Want a driver available the whole time you're here so you can slip effortlessly around the city? That's one of the VIP Cartagena services we can arrange for you.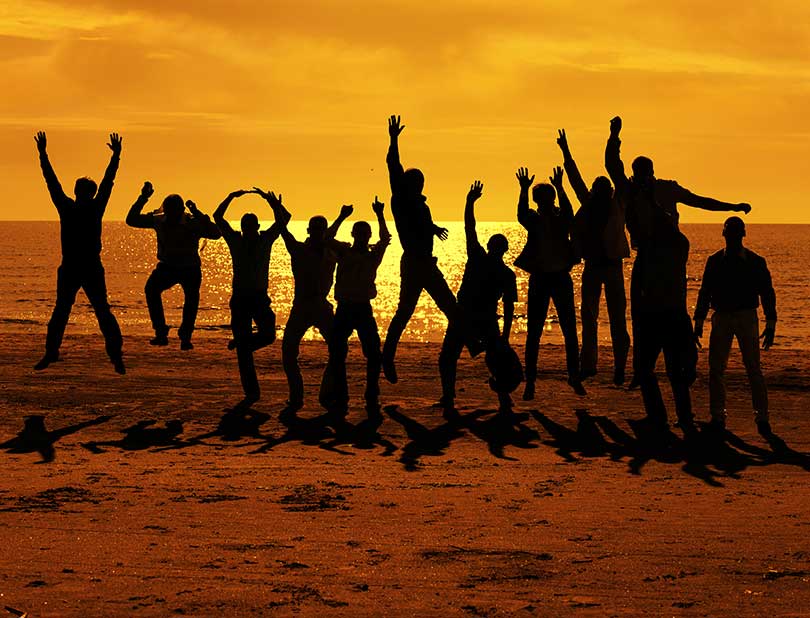 Travel and Transportation
Cartagena is a beautiful city best seen on foot but if your travels are taking you outside the city (or you have a whole group you'd like to keep together as you circle the sights to see) we can arrange transportation services for you.
Simply get in touch with your complimentary Cartagena concierge services and we can arrange a car to take your whole group to the harbor for a day trip on the Caribbean Sea. Have friends flying in? We can arrange airport pick-ups and drop-offs too. Want a guided tour of Cartagena? Our concierge staff can find you a local tour guide who knows all the best spots. Want to book a helicopter tour of the rain forest or a two-day-trek into the jungle? We can put you in touch with companies that offer those and other exciting adventures while you're staying in our lovely city by the sea.
Boat and Yacht Rentals
And speaking of the sea, no vacation in Cartagena would be complete without a boat ride. Our Cartagena services include arranging for boat and yacht rentals so you and yours can make the most of the natural beauty of the Caribbean. Whether you're planning a day trip to Playa Blanca, a snorkeling adventure in Corales Del Rosario National Park, or a romantic evening cruise with that special someone we can help you find the perfect boat and crew for you.
Top-Tier Cartagena Vacation Services from an Experienced Provider
We want you to have the absolute best time in Cartagena. That's why we've spent years building a network of service providers in Cartagena. From cooks and maids to drivers and captains we work with only the best professionals to make your Cartagena vacation unforgettable. It's that commitment to your complete and total satisfaction that has made us the choice for folks searching for private vacation rental homes in Cartagena. Come experience this Spanish gem like a local and enjoy a vacation getaway unlike any other.