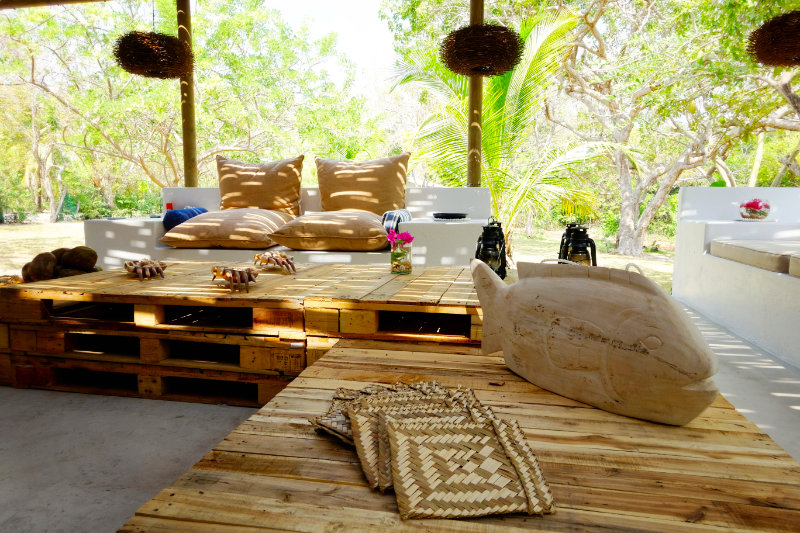 Looking to fully experience the magic of Cartagena? How about diving into the fascinating blend of the Old Spanish colonial world, with its wealth of amazing restaurants in the enchanting Old City, and the sun-soaked serenity of the Rosario Islands?
The Historic Charm of Old City, Cartagena
The Old City of Cartagena is a treasure trove of Spanish colonial history, architectural marvels, and vibrant cultural experiences. Wandering through its cobbled streets, you'll discover impressive fortifications, colorful buildings, and charming plazas, each telling tales of the city's rich past. This area is not only a UNESCO World Heritage Site but also a food lover's paradise, offering a plethora of dining options ranging from traditional eateries to high-end restaurants, each serving delectable culinary creations.
The Sun-Soaked Serenity of Rosario Islands
Just an hour boat ride away from Cartagena, the Rosario Islands await with their crystal-clear waters, abundant sunshine, and tranquil beaches. This tropical paradise is renowned for its stunning coral reefs, diverse marine life, and pristine sandy beaches, offering an idyllic escape from the bustling city life. With abundant sunshine almost throughout the year, it's a haven for sun worshippers and beach lovers alike.
Combine the Historic and the Tranquil
A balanced blend of city exploration and island relaxation can offer the most enriching experience. A good rule of thumb, especially if you are pressed for time, is to spend two-thirds of your time immersing in the historical wonders of the Old City and one-third rejuvenating in the serene Rosario Islands.
Unique Destination for Weddings and Honeymoons
Cartagena is emerging as a favorite spot for modern couples looking for unique wedding and honeymoon destinations. Many choose to exchange vows amidst the historic charm of the Old City and then whisk away to the tranquil Rosario Islands for a romantic honeymoon, often extending the celebration with family and friends. It's a modern, unique way to start a new journey together!
Exclusive Homes in the Islands
We have a selective range of homes available for rent in the islands. From intimate 2-bedroom homes to expansive 9-bedroom estates, there is something for everyone. However, the majority are private and only disclosed at the discretion of the owners. Here's a sneak peek into a couple of our available properties:
Casa Mayita Beach: 6 Bedrooms (Sleeps 15)
Casa Altea: 5 Bedrooms (Sleeps 16)
For more information on the Rosario Islands, please click here.
For more information on properties, or to inquire about our private collection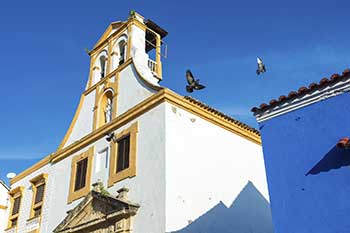 Iglesia Santo Toribio
In the highly desirable San Diego District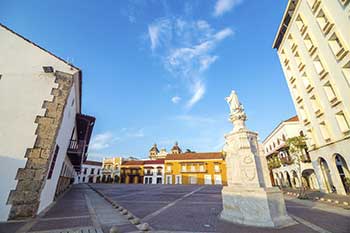 Plaza De La Aduana
One of the larger Plaza's in the Old City Walls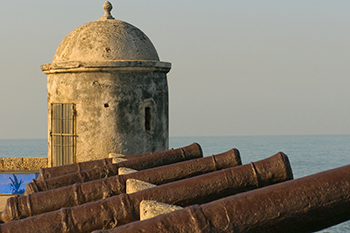 Cartagena Old City Wall
Built in the 16th Century and still an impressive reminder of days gone by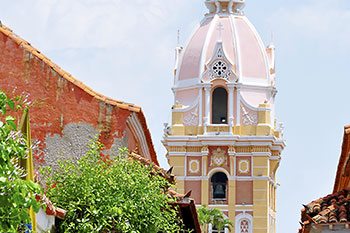 Cathedral Cartagena Colombia
In the Center of the Old City Walls