Exclusive Home Rentals Tailored for Distinguished Guests
Discover the pinnacle of luxury and exclusivity with our discreet collection at Cartagena Colombia Rentals. Tailored specifically for high-profile individuals and families, this unique selection showcases properties that are handpicked and personally vetted by our discerning homeowners. These exceptional homes are not featured in our public search collection, safeguarding an elite and private experience for our guests.
Steered by the visionary leadership of Martha Hampton, Cartagena Colombia Rentals stands as a beacon of elegance and sophistication in the home rental industry. A native of Cartagena who later became a US citizen, Martha brings a rich blend of local heritage and international expertise to the enterprise. Her illustrious career spans roles at premier establishments including the renowned Casa Tua Hotel and Restaurant in Miami Beach, in addition to serving as an independent consultant for the iconic Casa Casuarina, formerly the Versace Mansion.
Martha's deep roots in Cartagena and robust connections within the community open doors to a world of breathtaking homes that remain a well-kept secret, away from the public eye. Entrust your stay with us, and Martha will personally ensure an unforgettable and luxurious retreat that resonates with exclusivity and privacy.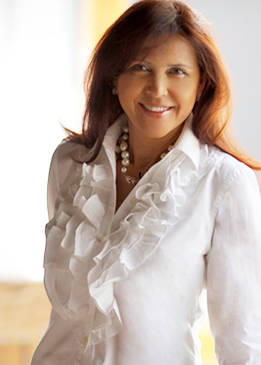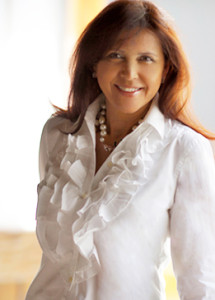 Martha Hampton
A US citizen born in Cartagena with extensive experience in the luxury hospitality industry in both USA and Cartagena
Inquire about our private collection