Exclusive Home Rentals for High Profile Individuals and Families
Our discrete collection is designed specifically for high profile individuals and families at the discretion of home owners that are not featured in our public search collection.
At Cartagena Colombia Rentals, we are owned and operated by Martha Hampton, a US citizen born in Cartagena with extensive experience in the luxury hospitality industry. Martha has worked at premier properties in both Miami and Cartagena, including the prestigious Casa Tua Hotel and Restaurant in Miami Beach and serving as an independent consultant for the famous Casa Casuarina, formerly known as the Versace Mansion. With her deep roots in Cartagena and strong relationships in the community, Martha has access to a range of breathtaking homes that are not readily available to the general public.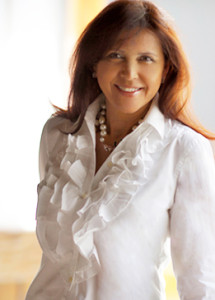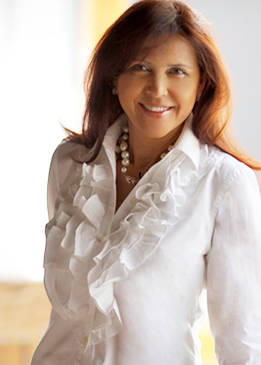 Martha Hampton, a US citizen born in Cartagena with extensive experience in the luxury hospitality industry in both USA and Cartagena
Inquire about our private collection