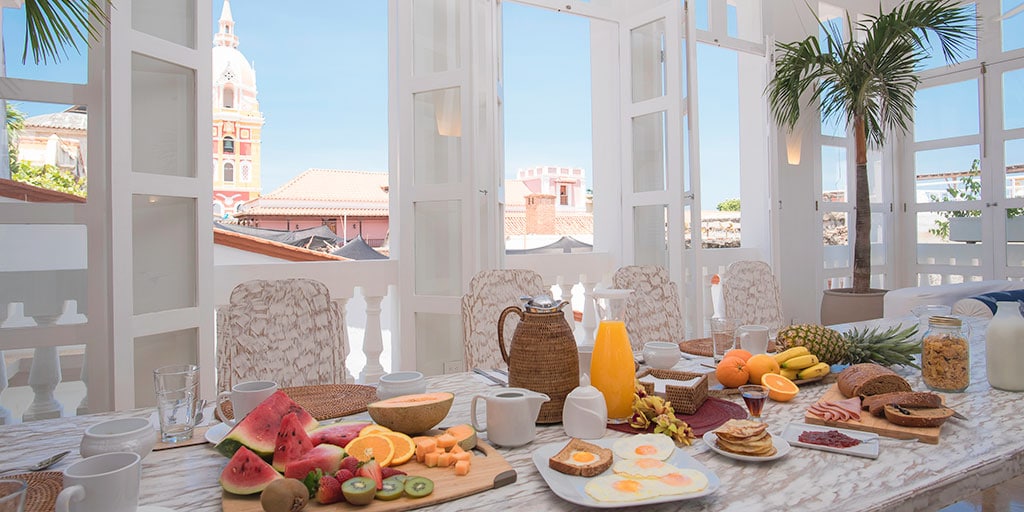 What to Expect from a Cartagena Colombia Rentals Property
Cartagena Colombia Rentals offers an array of luxury vacation rental homes in Cartagena available for discerning travelers from all over the globe.
These gorgeously restored Spanish Colonial houses are beautiful, centrally located in the historic heart of Cartagena, and equipped with everything a modern traveler could expect from luxury accommodations in one of the Caribbean's most desired vacation getaways. But what Sets Cartagena Colombia Rentals apart isn't the extensive catalog of homes we offer. It's the level of personalized service and luxurious amenities we provide that keep our satisfied clients coming back time and time again.
So what can you expect from your gorgeous luxury vacation rental home in Cartagena?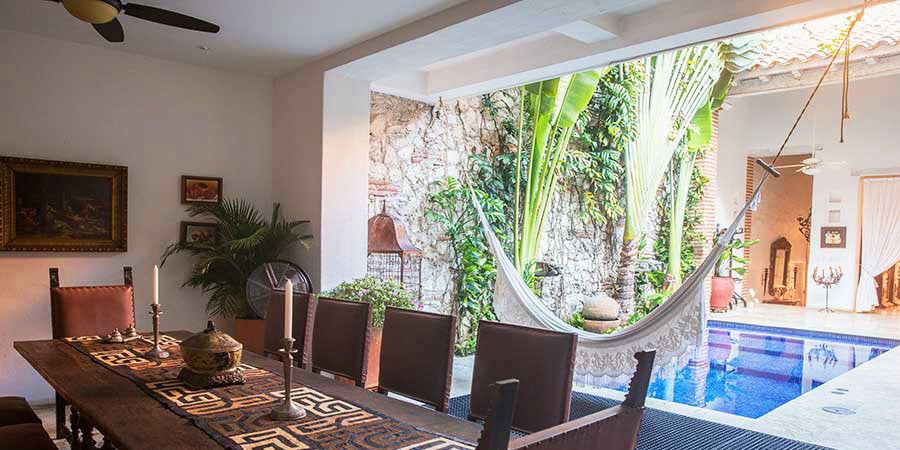 A True Spanish Colonial Home
Our properties are all lovingly restored and updated Spanish Colonial homes—some of which are over 100 years old. These rental homes feature all the iconic architectural elements and culturally significant designs you'd expect from a Spanish Colonial hacienda in the South American heart of the Caribbean. You are likely to enjoy open, airy rooms, sculpted archways, balconies bursting with bougainvillea and other tropical flowers, water features, shaded courtyards and more.
But our homes are far from antiquities. They've all been equipped with ultra-modern amenities like high-end appliances, internet connectivity, sleek entertainment systems and so much more.
Locations Extraordinaire
There's no better place to stay when vacationing in Cartagena than the Old City. It's the cultural heart of our little Caribbean getaway and home to most all of the important historic and cultural sights here in town. It's also the home of our growing international entertainment and gustatory scene as well. Here you'll find some of the best eateries, quaintest bars, and best nightclubs.
And every one of our luxury rental homes in Cartagena is within the Old City's Walls. These exclusive locations allow you near-immediate access to all of the hotspots in Cartagena and let you experience the city like a true Colombian.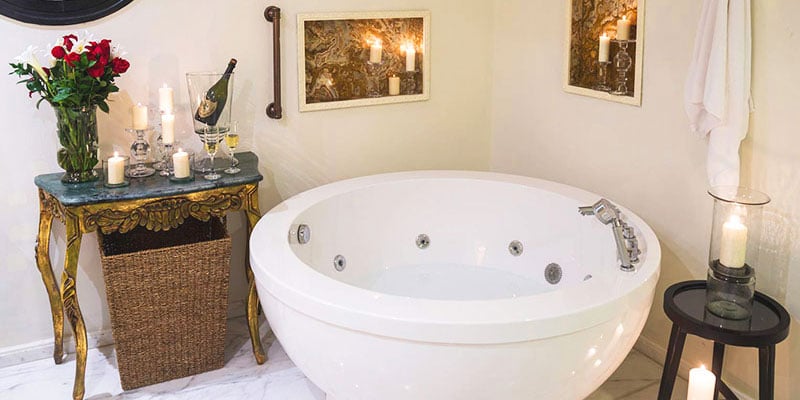 Privacy—Your Secret Hideaway
Unlike hotels or condominiums, our luxury vacation rental homes in Cartagena offer you the ability to relax in the safety and security of your own private home. While these spaces are designed to accommodate new friends and family they can also function as your own private oasis while you explore all the wonders of Cartagena. There's nothing quite like slipping into something more comfortable and sipping an afternoon cocktail on your own private rooftop veranda after a glorious day on the beaches of The Rosario Islands or relaxing those muscles in your own private pool after sightseeing all day.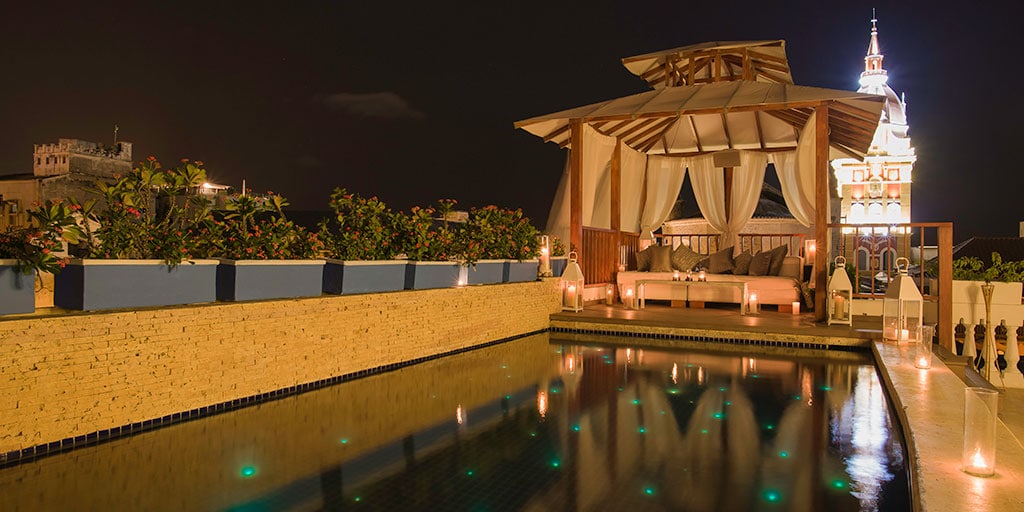 A Private Pool
Cartagena is a sun-kissed Caribbean hideaway and one of the best kept secrets in international travel. But it can get hot under the sun sometimes and having your own private pool available whenever you feel like taking a dip can be a godsend. Most of our luxury rental homes come with private pools perfect for relaxing with the family, romantic night swims with someone special, or entertaining new found friends.
Rooftop Verandas
The elite of Cartagena have enjoyed the views from the rooftops for centuries and you can too. Our luxury rental homes have private rooftop terraces which are perfect for hosting intimate gatherings, relaxing with a cocktail, or stargazing. Many of these verandas are equipped with outdoor cooking stations as well so you can serve meals in the open air!
Discrete Staffing as Needed
We offer a variety of staffing options to accommodate any traveler's needs. Our homes are fully staffed with housekeepers and housemen but we could also contract experienced local service providers to staff your vacation home with more help if needed:
• Babysitters
• Cooks/Chefs
• Extra Maids
• Waiters/Bartenders
We can even arrange for personal chauffeurs and car services while you're in the Caribbean with us.
Our staff will eliminate all the stress that comes with trying to manage a home so all you have to do is concentrate on resting, relaxing, and having a wonderful vacation here in Cartagena. And our staff is always available or on an as-needed basis.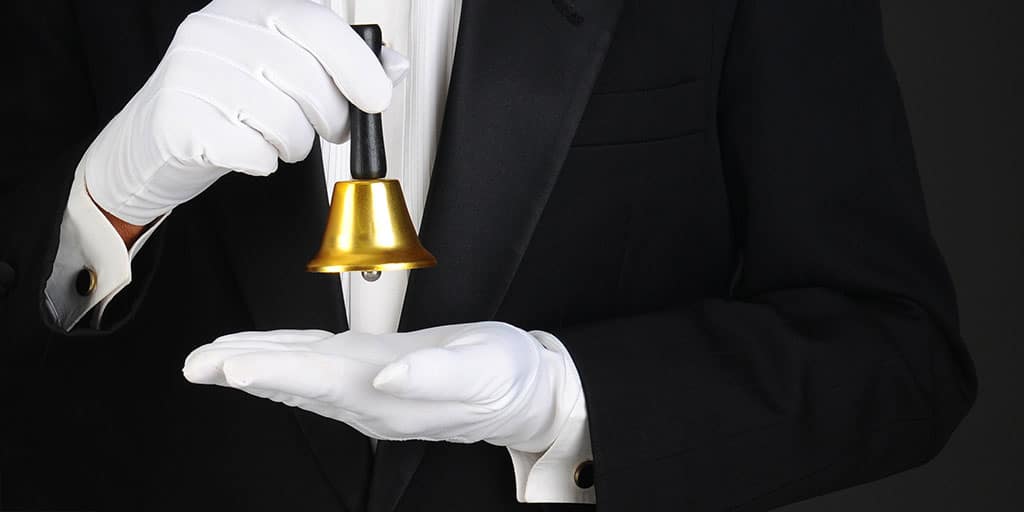 Complimentary Concierge Services
Every luxury vacation rental home we offer in Cartagena comes with our complimentary concierge service. With one phone call you have access to local experts to make the most of your stay.
Our bespoke services include:
• Transportation (including daytrips and excursion planning)
• Restaurant Recommendations & Reservations
• Activity Recommendations & Reservations
• In-Home Private Cooks
• Housekeeping and Handyman Services
• Grocery Shopping/Stocking
• Assistance with Lavish Events and Parties
This complimentary service is designed to ensure that you not only have an unforgettable time when you stay with us but that your every need is met with the minimal amount of effort from you. You relax and enjoy Cartagena while we take care of the minutiae.
Reserve Your Luxury Vacation Rental Home in Cartagena Today
Now is the perfect time to reserve your vacation rental home in Cartagena. Whether you've been to Cartagena before or you're planning your first trip, you owe it to yourself to experience our city in the most meaningful way. When you stay with us you'll not only stay in luxury but you'll live right in the heart of Cartagena.
Contact us to learn more about the accommodations and services we offer and to reserve your vacation getaway today, especially if planning to visit during Christmas or New Year with friends; there are still some great homes available to rent for the festive season.
Contact us at Cartagena Colombia Rentals today to reserve your home away from home in our beautiful Old City in Cartagena.