Private Boats for Hire in Cartagena
There's no better way to truly experience Caribbean life than by the sea. Our private boats for hire offer you the freedom to explore Cartagena and the surrounding islands the way you want: luxuriate in the sun sailing around the Rosario Islands, snorkel through coral reefs and crystal blue waters, scuba in natural wildlife habitats, or simply get to your private island villa quickly. We only use trustworthy captains with crews who are there to serve your every need for a truly effortless experience. You can reserve a watercraft big enough for friends and family or intimate enough for you and someone special. Hire that craft for as long as you need it: half a day, the whole day, a week—it's up to you.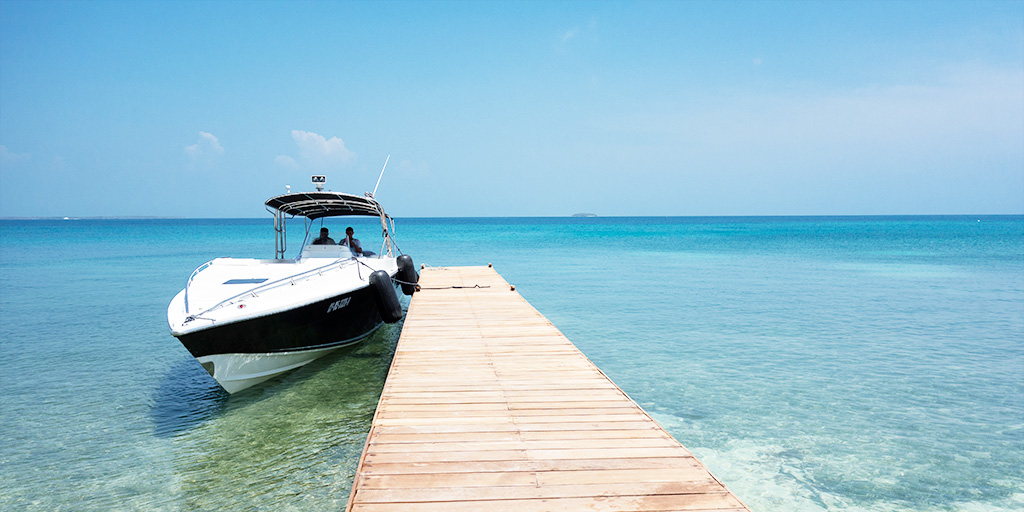 Private Boat to/from the Islands:
Travel to the islands surrounding Cartagena in complete luxury . . . and you set the pace. Reach your destination as quickly as possible or plot a leisurely course and enjoy a few cocktails as you glide over the crystal Caribbean and soak up the sunshine. This option is perfect for daytrips to Playa Blanca.
Private Boat Service at Your Island Villa
Some of the luxurious private villas we offer are only accessible by boat. Hire a private craft and crew to be yours for as long as you're here. Get to and from your villa at your leisure. Make use of the boat for daytrips and excursions. Travel to Cartagena whenever you like to explore the city or enjoy the nightlife. The boat, like the island, is yours. Map of the Islands
Private Boat for the Day
A boat/yacht, captain, and crew at your disposal for the entire day! This option allows you to picnic on island beaches or stay on the boat for a day-long adventure. Cruise through the islands and see the sights, anchor somewhere secluded to swim, or visit one of the best beaches near Cartagena
Included:
Boat Rental
Captain and Skipper/Crew. Smaller boats do not have skipper
Gasoline
Extras:
Drinks and Snacks are not included
Pick up location:
Map Muelle Pegaso
Costs
Price is dependent on a number of factors.
Factors:
Number of people
Size of boat
High or Low Season
Quote:
Once we have the information requested below we will be able to send you a quote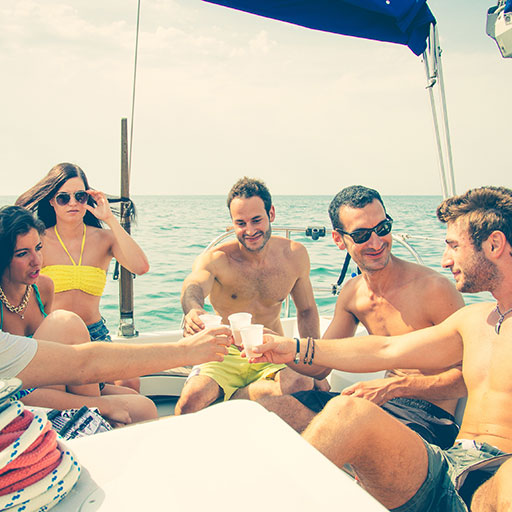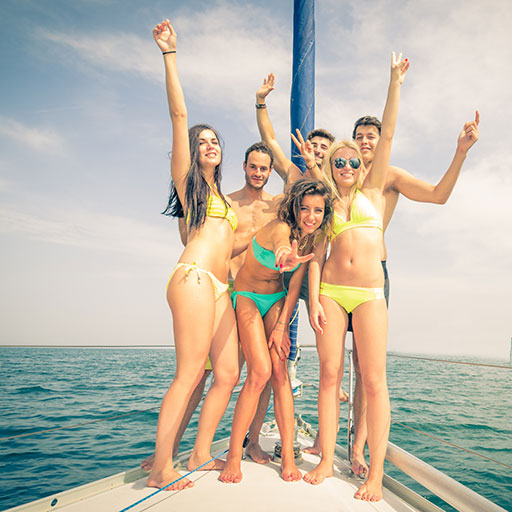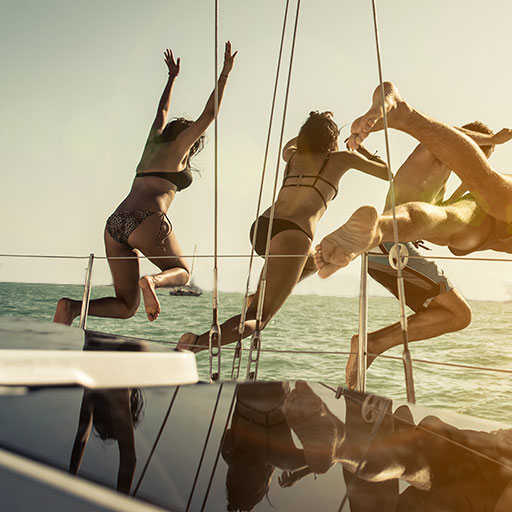 Inquire about Renting a Private Boat
Please provide as much information as possible about your plans for the day