Discover Cartagena & The Rosario Islands with Exclusive Boat Rentals
Embark on a nautical adventure with our private boat rentals, your personal gateway to the crystal clear waters of Cartagena, Colombia. Delight in the freedom to explore the secluded beaches and the majestic islands at your pace. Our fleet, ranging from swift motorboats to luxurious yachts, promises the perfect backdrop for an unforgettable sea escapade.
Experience Cartagena's Nautical Paradise
Devote your day to exploring the ethereal beauty of the Rosario Islands, lounging at a private island villa, or unwinding on a hidden beach. Whether it's diving into the vibrant marine life habitats or simply soaking up the sun amidst breathtaking scenery, our proficient crews ensure a seamless and indulgent experience.
Tailor your voyage to suit intimate retreats or spirited group outings, with options for half-day, full-day, or week-long rentals. Our vast selection promises the ideal vessel to meet your unique needs and desires.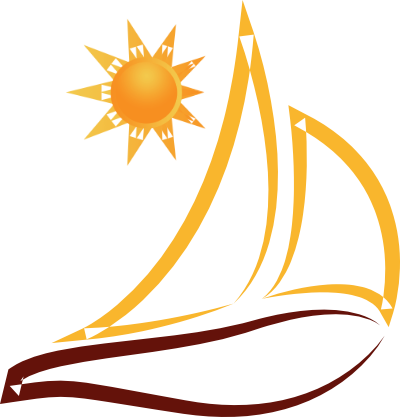 Customizable Day on a Private Boat
Embark on a personalized maritime adventure with a dedicated captain and crew at your beck and call for an entire day. Seize this chance to explore picturesque island beaches, bask in the golden sands, or set sail for a thrilling day-long voyage. Navigate through the enchanting islands, anchor at secluded spots for a tranquil swim, or discover some of the most breathtaking beaches near Cartagena.
Included:
Exclusive Boat Rental
Captain and Crew (note: smaller boats do not come with a skipper)
Fuel costs covered
Extras:
Please note, drinks and snacks are not included and should be arranged separately.
Cost Factors:
The final price is dependent on various factors, including:
Number of participants
Boat size and type
Seasonal demand (high or low season)
Quotation:
Upon receiving the necessary details outlined below, we will be able to provide you with an accurate quote.
Pick-up Location:
Map: Muelle Pegaso
Ready to Set Sail on Your Luxury Adventure? Inquire Now!
Please provide as much information as possible about your plans for the day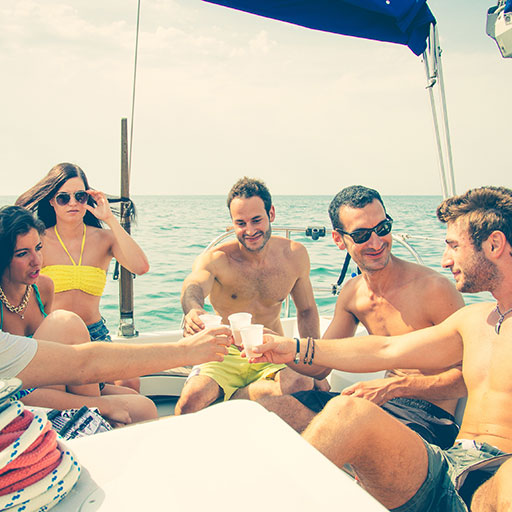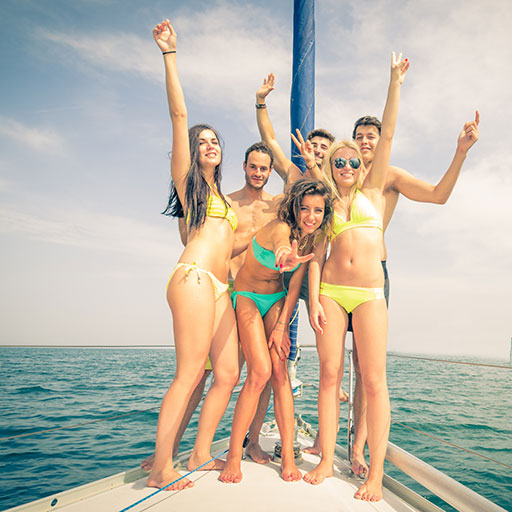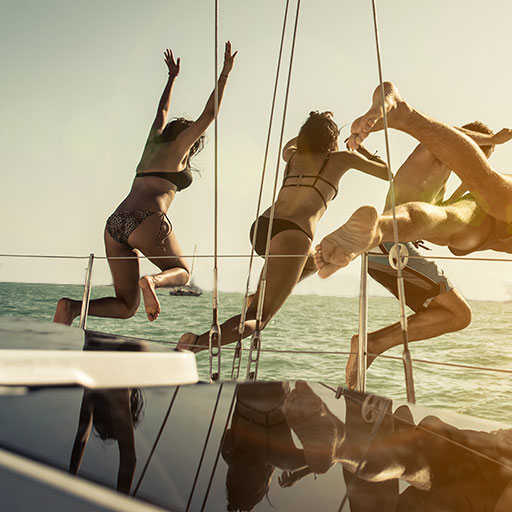 Tailored Boat Rentals for Unmatched Island Adventures
From day trips to the Rosario Islands to unforgettable late-night water parties, we facilitate an unparalleled boating experience. Picture yourself cruising leisurely with a cocktail in hand, soaking in the sun, and immersing in the tranquil Caribbean sea.
The Ultimate Cartagena Boating Experience
Dive headfirst into a day of vibrant festivities at Cholon or revel in the pristine waters and golden sands of Baru.
Discover the Underwater Paradise at Rosario Islands
A haven for scuba enthusiasts, home to an expansive marine ecosystem and mesmerizing coral reefs.
Gastronomic Delights at Beach Restaurants
Savour the culinary delights of the islands with a wide selection of seafood delicacies and local cuisine.
Blue Apple Beach Club in Tierra Bomba
Fenix Beach Isla de Tierra Bomba
Your Boat, Your Adventure: Diverse Options for Every Explorer
Choose from a spectrum of boating experiences; a tranquil fishing trip or a vivacious water party, we make every fantasy a reality. Our expansive fleet, ranging from nimble 26-foot outboards to lavish 55-foot yachts, caters to every taste and group size.
Private Boat Service for an Exclusive Island Villa Experience
Bask in the luxury of private villas, accessible only by boat. Hire a private craft for seamless day trips. The boat, akin to the island, stands at your command, promising a bespoke island living experience.
Hassle-Free Boat Chartering with Our Concierge Service
Leverage our exclusive partnerships with private boat owners, captains, and crews for a hassle-free charter experience. Steer clear of haggling at the pier and enjoy guaranteed pricing and exclusive access to a curated selection of watercraft, letting you revel in the sea, the sun, and the boundless fun.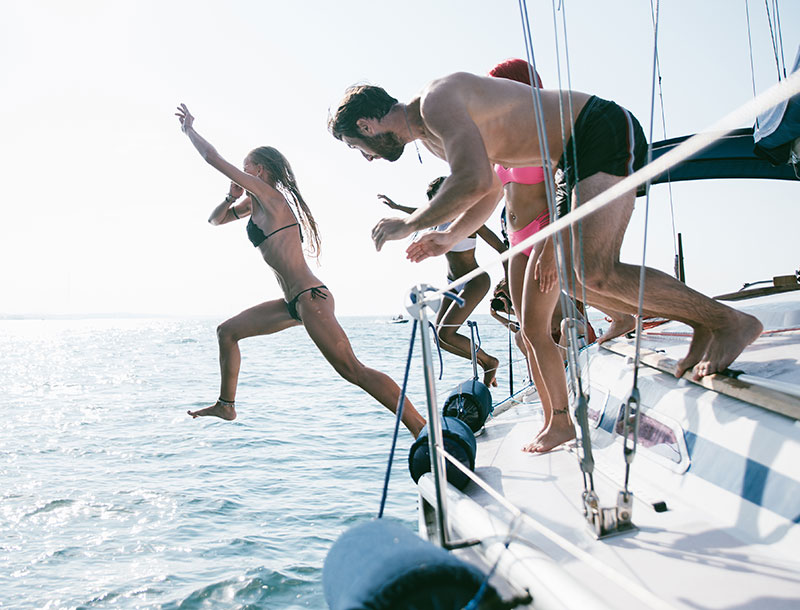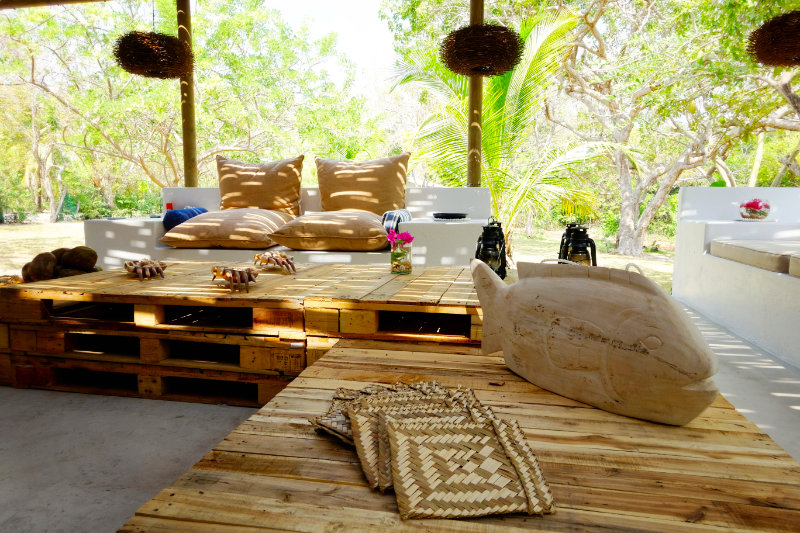 October 1, 2023
Looking to fully experience the magic of Cartagena? How about diving into the fascinating blend…