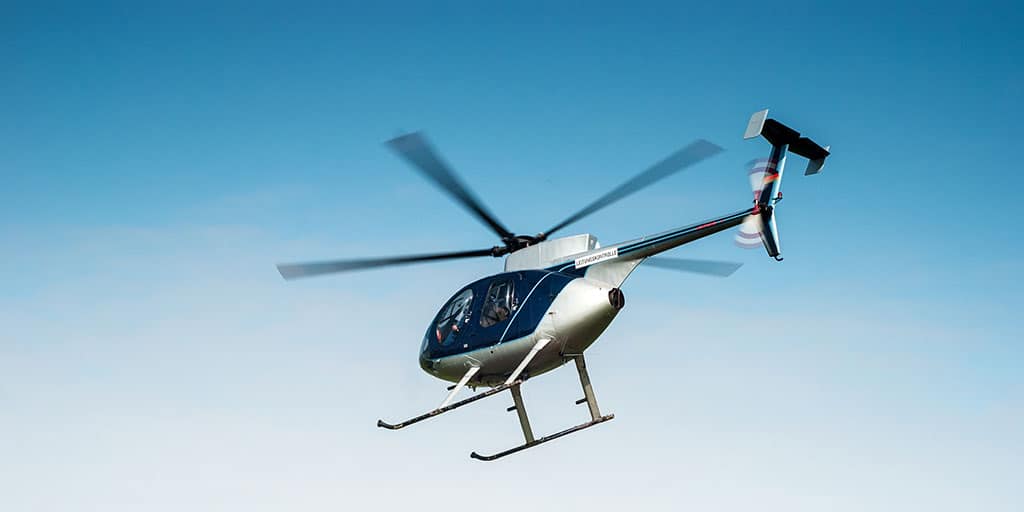 Unforgettable Helicopter Tours in Cartagena
Helicopter tours in Cartagena let you see this Caribbean gem from a whole new perspective. Cartagena, Colombia is a historic and beautiful city filled with colorful flowers, ornate architecture, and smiling people.
It's a photographer's dream from the ground and sightseers come from all over the world to experience breathtaking beauty that can't be found anywhere else.
But Cartagena is located on the lush coast of Colombia—one of South America's most verdant and dazzling landscapes. It would be terrible to vacation in Cartagena and miss out on this gorgeous countryside.
One of the best ways to take it all in is by reserving your helicopter tour of Cartagena and the surrounding Colombian landscape!
Helicopter Tours from Cartagena
Helicopter tours can include the spectacular Sierra Nevada & Ciudad Perdida helicopter tour.
Take off from Cartagena and explore the Sierra Nevada's snow-capped peaks—the highest coastal mountain range in the world. Marvel at the giddy changes in altitude as you climb up to 5,700 feet! The 42 mile journey takes minutes by air from Cartagena's Caribbean coastline yet it feels like you're a world away and a million years in the past.
After ample opportunity to snap photos and be amazed as the jungle reveals itself from the prehistoric mists that blanket the greenery, your tour guide and pilot will hover over the ancient ruins at the terraced city of Ciudad Perdida. Called "The Lost City" by locals, this ruin was built in 800 AD—nearly 1,200 years ago!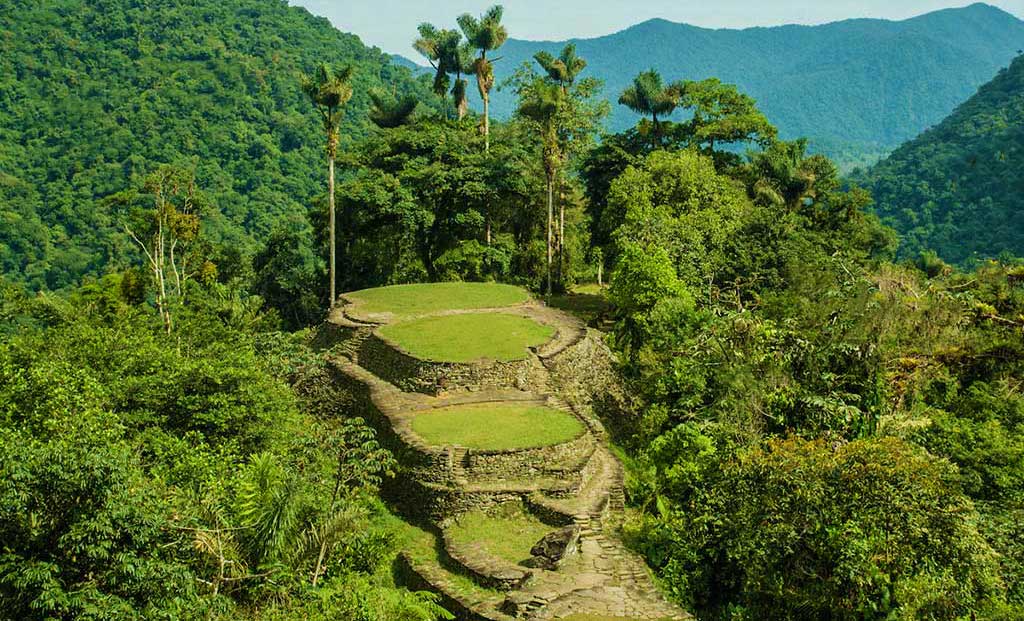 However, it was only recently discovered by modern archaeologists in 1972 when treasure hunters found the stone steps that lead up the mountainside hidden in the jungle.
Your tour will end when the helicopter lands at a modern day coffee hacienda where lunch will be served. Colombian coffee is one of the best in the world and you'll learn about the tradition and history of coffee growing here.
You'll also get to enjoy a cup of the freshest coffee you'll ever taste.
Custom Helicopter Tours from Cartagena
If you have something else in mind, we can create a custom tour package just for you. Cartagena Colombia Rentals concierge services will help you to build your own unforgettable helicopter tour from Cartagena with recommendations and helpful tips from experienced tour professionals.
Marvel at the natural wonders of the Rosario Islands, stare in awe at the Sierra Nevada, get lost in the lush rain forest or see historic Cartagena from the sky.
Helicopter tours from Cartagena are one of the most remarkable (and romantic) ways to make unforgettable memories while you are staying in one of our luxury vacation rental homes in Cartagena.
See the sights from a totally new perspective and explore this ancient landscape just minutes from your door. And the best part is you are back by nightfall to experience Cartagena's world-renown restaurant scene and nightlife.