Homes for Rent with Concierge Service
We offer complimentary concierge services to all Cartagena Colombia Rentals guests.
Our Private Concierges will assist you with your adventure and scheduling needs before arrival and will personally meet you at your home for a stress-free check-in. During the stay, you can contact your concierge directly for assistance in dinner reservations or local activities.
Because you've chosen to stay with us in one of our luxury rental homes, you have access to our exclusive complimentary concierge service, which makes anything you might desire just a phone call away. Cartagena Colombia Rentals has an extensive network of local experts who can provide you with top-tier assistance. We are happy to help with anything you need around your rental house.
Discerning Travelers Expect Local Expertise
When you're travelling (for business or pleasure) the last thing you want is a vanilla experience you could have anywhere. Our exclusive concierge services allows you the benefit of a local expert on your side. We know your destinations inside out and have access to insider information on the area's best kept secrets. That's why we work on a personal, one-on-one basis to ensure that every aspect of your trip is tailored to suit your needs as an individual or your group.
You can trust our concierge service referrals regarding personal and professional services, excursions, destinations, and more. Our local experts are much more credible than online reviews and can give you face-to-face information you may have missed otherwise for an extraordinary stay in Cartagena.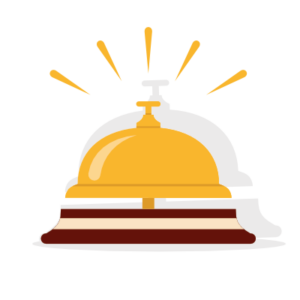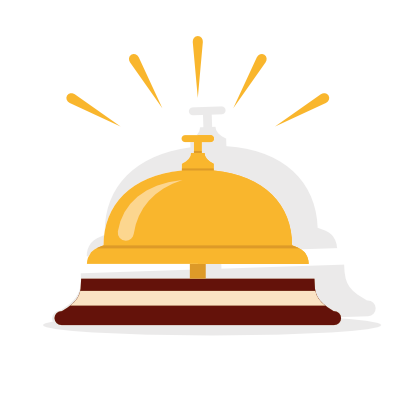 Travel to and from the islands
Utilize our concierge services to explore the islands for a day or more. A great way to visit the Rosario Islands and Baru at your leisure. The ultimate taxi service to your island villa. Our private boat services allow you to travel from Cartagena at your own pace. Sail through the crystal waters, have lunch on a remote island, or anchor up in a private spot for an afternoon of chill and fun. Bespoke Boat Service
The Finest Dining and Entertainment for You
Because our expert concierges have deep connections within the local community, they can suggest (and book) the best dining and entertainment options in Cartagena. And if the specific restaurant or show you'd like to visit is fully booked, our authorities can easily suggest an alternative that's just as good.
You can contact your concierge any time, day or night when the mood hits you, and they will do their absolute best to arrange whatever you need.
Highlights of Cartagena Colombia Rentals Concierge Service
Our Bespoke Service:
• Transportation
• Restaurant Recommendations & Reservations
• Activity Recommendations & Reservations
• In-Home Private Cooks
• Housekeeping and Handyman Services
• Grocery Shopping/Stocking (additional fees apply)
• Assistance with Lavish Events and Parties
That service extends before your arrival as well. We can arrange those personal touches you require for a completely worry-free travel experience before you even arrive in Cartagena.
Make Your Getaway Uniquely Yours
Cookie cutter travel isn't for you. You're after a more authentic experience. You want to live in the local flavor, find the hotspots fellow travelers don't know about and have a vacation unlike anybody else's. How can you do that if you rely on websites selling similar escapes to thousands of people?
Our concierges want to inspire you to do something fun with your day, unexpected and unforgettable. They'll be able to suggest options you may have never even considered and can tailor those selections to your specific needs.
These aren't just the same old offerings on which everybody is let in. These unique entertainment and exploration packages are designed to be miles from ordinary.