Homes for Rent with Bespoke Concierge Service
At Cartagena Colombia Rentals, we believe in providing more than just a place to stay. We aim to craft experiences that are as unique and luxurious as the homes we offer. That's why we extend complimentary concierge services to all our esteemed guests, ensuring a stay that mirrors the vibrant, yet relaxed, essence of Cartagena itself.
Your Personal Concierge: A Touch of Luxury
From the moment you choose to stay with us, a dedicated concierge is at your service, ready to assist with any adventure planning and scheduling needs before your arrival. Expect a warm, personal welcome and a stress-free check-in as they meet you directly at your rental home. Throughout your stay, your concierge remains just a phone call away, ready to assist with dinner reservations, local activities, or any other needs that might arise, making your stay blissfully comfortable and distinctly yours.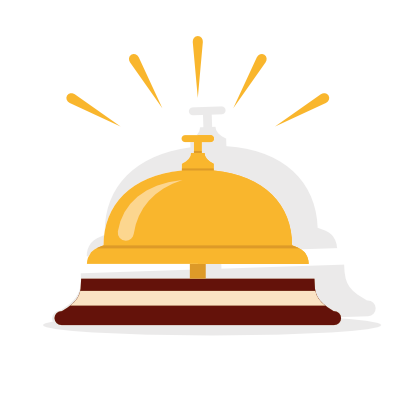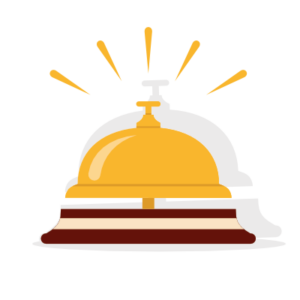 Tailored Experiences for the Discerning Traveler
We understand that our guests seek more than just a vacation; they desire a truly authentic experience, flavored with local insights and exclusive accesses. Our team prides itself on a deep understanding of the Cartagena locale, offering insights and recommendations that go beyond the conventional, into a realm of hidden gems and exclusive spots that you won't find on any regular travel guide. Trust us to curate a Cartagena experience that's uniquely yours, personalized down to the finest detail, with a dash of surprise and delight.
Exclusive Services to Enhance Your Stay
Whether you're venturing out to the enchanting islands of Rosario and Baru or seeking the finest dining spots in Cartagena, your concierge is there to guide and assist. Enjoy bespoke boat services, recommendations for top-tier dining and entertainment, and personalized assistance with organizing lavish events and parties. From transportation arrangements to grocery shopping, we've got all aspects covered to ensure a seamless and luxurious stay.
Our Bespoke Service:
• Transportation
• Restaurant Recommendations & Reservations
• Activity Recommendations & Reservations
• In-Home Private Cooks
• Housekeeping and Handyman Services
• Grocery Shopping/Stocking (additional fees apply)
• Assistance with Lavish Events and Parties
That service extends before your arrival as well. We can arrange those personal touches you require for a completely worry-free travel experience before you even arrive in Cartagena.
Make Your Cartagena Getaway Unforgettable
In a world where travel experiences often follow a standardized template, we invite you to break away from the ordinary. Our concierges aspire to inspire, offering suggestions that are not just unique but resonate with your personal style and preferences. Embrace the vibrant culture of Cartagena with experiences that are handcrafted just for you, promising a getaway that's miles away from the ordinary, steeped in luxury, comfort, and an essence that's uniquely Cartagena.