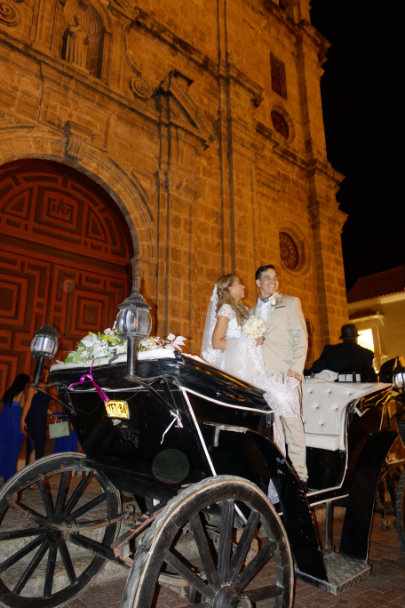 Getting Married in Cartagena: A Dream Come True
Plan your perfect and enchanting ceremony with a dream wedding in Cartagena, a city renowned for its historic charm and vibrant culture. Embark on a journey of love and commitment in the heart of Cartagena's beautiful old city. Start envisioning your journey of getting married in Cartagena now and craft timeless memories amidst the picturesque settings the city has to offer.
Your Dream Wedding in the Heart of Cartagena
Bring to life the wedding of your dreams in our beautiful Cartagena. The Old City of Cartagena, with its magnificent architecture and rich cultural roots, offers an ideal setting for getting married in Cartagena. Imagine saying your vows surrounded by the historic old-world charm of grand churches, magnificent mansions, picturesque plazas, and gardens blooming with color.
The city's gastronomical delights and vibrant nightlife will ensure that every moment of your celebration when getting married in Cartagena is filled with joy and indulgence. In Cartagena, time stands still, and dreams come true when getting married in Cartagena.
Whether you envision a lavish celebration or an intimate affair, we're here to guide you through everything you need for your dream Cartagena wedding — from venue selection to legalities and beyond.
Start crafting timeless memories in this city we proudly call home!
Thinking about getting Married in Cartagena?
Nestled amongst a historic old city boasting a wall that took over 200 years to create, is the heartbeat for romantic wedding destinations. Welcome to Cartagena, Colombia, home to breathtaking architecture, incredible restaurants and a town steeped in rich history. Every bride has a vision for her wedding, and getting married in Cartagena is a premiere choice. It's brimming with potential.
Cultural Heritage and History
Cartagena offers such an amazing blend of natural beauty, cultural heritage, and history that is attracting people from all parts of the world, from wealthy and well-to-do Europeans, Colombians, and Americans (who expect top-tier service and elegance) to bohemian traveler who prefers a more authentic experience.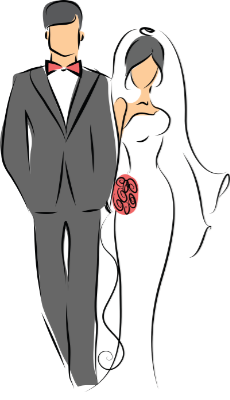 Beautiful and Magical
Cartagena's old city is perfect for creating a dreamy and inviting ambiance for the wedding celebration. The beautiful churches, exquisite mansions, and lovely plazas create an ideal backdrop for every couple's dream wedding. Boutique receptions offer a myriad of exclusive possibilities to create memories that will last a lifetime.
Delicious International and local cuisine and dynamic nightlife ensure guests and bridal parties alike will be enjoying themselves right alongside the bride and groom. The old city offers guests the pleasure of shopping and perusing art galleries, all while snacking on delicious morsels from local shops. Everyone can relax and enjoy every second of this meaningful time in the couple's lives.
Enjoy stunning sunsets by the wall, and romantic strolls through the colonial streets often leave guests in awe. In Cartagena, time stands still, and dreams come true. In a town known for safety, walking anywhere is easily accessible.
Best Wedding Venues in Cartagena
When you're getting married in Cartagena, you want a wedding venue that is simply beyond compare. Thankfully, in a city that's almost 500 years old, you get the gorgeous Spanish Colonial architecture with its larger-than-life facades and ornate statuary in some of the most historic churches and cathedrals in The New World. It's not hard to find amazing venues that will put that perfect finishing touch on your dream ceremony. From historic and impressive Catholic churches and cathedrals to flower-filled plazas and iconic mansions, Cartagena has it all.
You also get amazing weather and Caribbean honeymoon destinations within walking distance!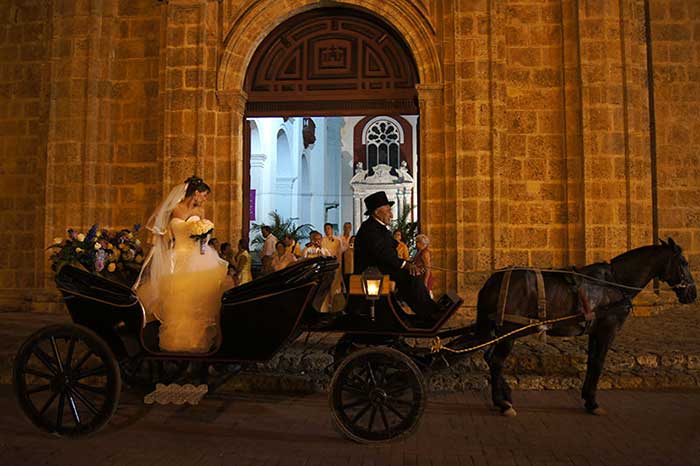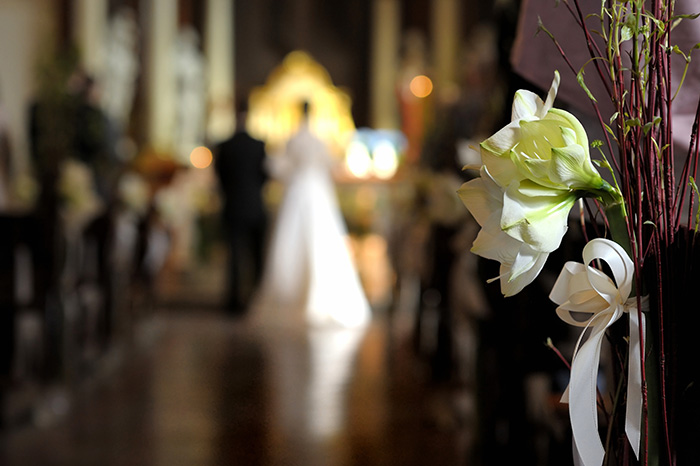 Legal Requirements
If you're planning a wedding in Cartagena, we're here to help ensure your special day goes off without a hitch. Below you'll find the legal requirements for civil marriages in Cartagena as well as the requirements for a religious ceremony in the city.
Under Colombian law, foreign travelers do not have to apply for a special visa to get married in Colombia. All you need are a few simple documents that most travelers will already have available to them and normal wedding-specific documents similar to those you'd be required to file in your home country.
Wedding Receptions
Your destination wedding in Cartagena deserves a reception that's every bit as romantic, as grand, and as unforgettable as the ceremony itself. Thankfully, there's a picturesque reception venue on nearly every street corner in the Old Walled City of Cartagena. These locations offer everything you might need to make your guests comfortable (and a little bit envious) while you and your loved one celebrate your first evening as a legally wedded couple as opulently (or as quaintly) as you've always dreamed of.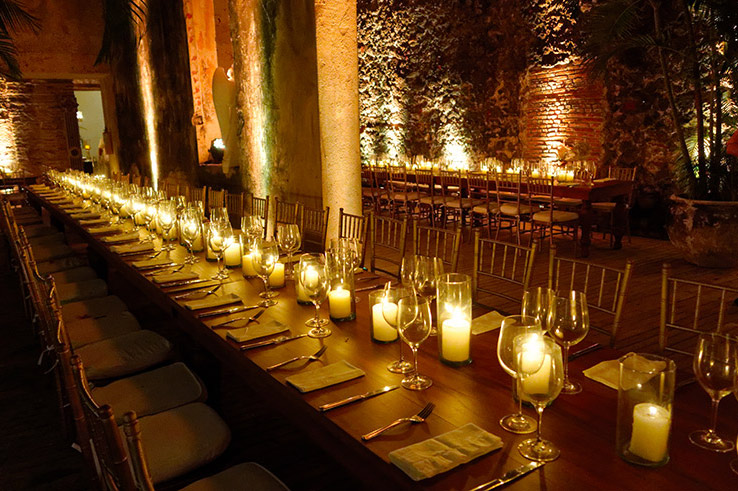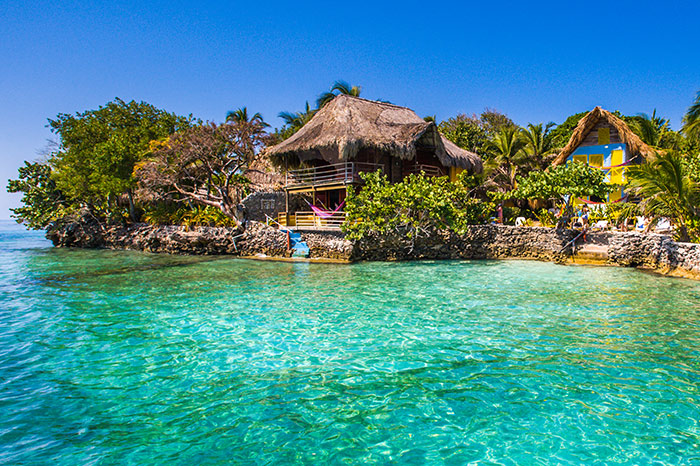 Honeymoon
Where else can you get married in front of the relics of a true Catholic Saint then slip off for a weekend Rosario islands or on the pristine white sand beaches of Isla Baru?
Many newlyweds choose to honeymoon on the Rosario Islands, just a short 90-minute boat ride away. The islands boast gorgeous beaches and pristine water and a variety of elegant vacation homes available to rent. Choosing Cartagena, Colombia as the premiere wedding destination will be an unforgettable experience as couples begin their new lives together.
The Perfect Bachelorette or Bachelor Party
What better way to mark a major event in your life than spending a week (or more) with your closest friends in an exclusive luxury home in the Caribbean paradise of Cartagena? These lovingly maintained and updated Spanish Colonial homes are the perfect vacation getaway for adventurous brides– and grooms-to- be who want to celebrate their last few days as single individuals with close friends and family.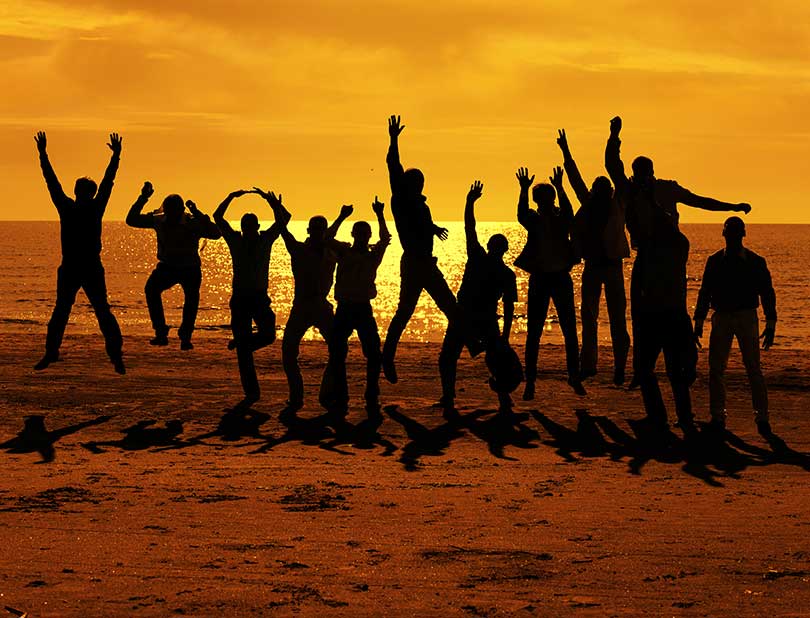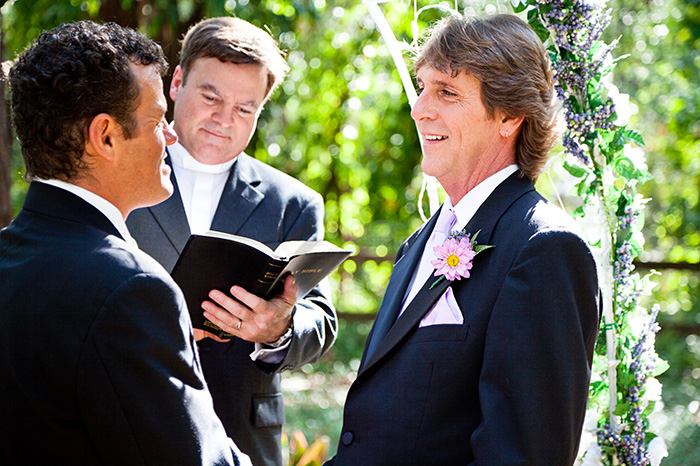 Same-Sex Marriages
And as our culture grows and expands, so has the opportunities for same-sex couples to have gorgeous, unforgettable ceremonies here in Cartagena. Same-sex marriages have been legal in Cartagena since April of 2016 when the Constitutional Court of Colombia ruled that laws banning same-sex marriages in Colombia were unconstitutional.
This landmark ruling opened the door for equality while also providing same-sex couples access to Cartagena as a traditional wedding destination.
Wanting to Hiring a Wedding Coordinator in Cartagena?
Hiring a wedding planner can be overwhelming, especially if you're planning your wedding from out of town.
Weddings are difficult to plan, but with the help of a trusted wedding and event planner, couples can have their dream weddings without the stress. We can introduce you to an experienced and trusted wedding and event planner that is certified as an Association of Bridal Consultants (ABC) with a long and successful business in Cartagena.
They can work with you on every aspect of your wedding, from setting up vendors to planning logistics and presenting you with possible options (and budgets) for your perfect wedding venue and reception.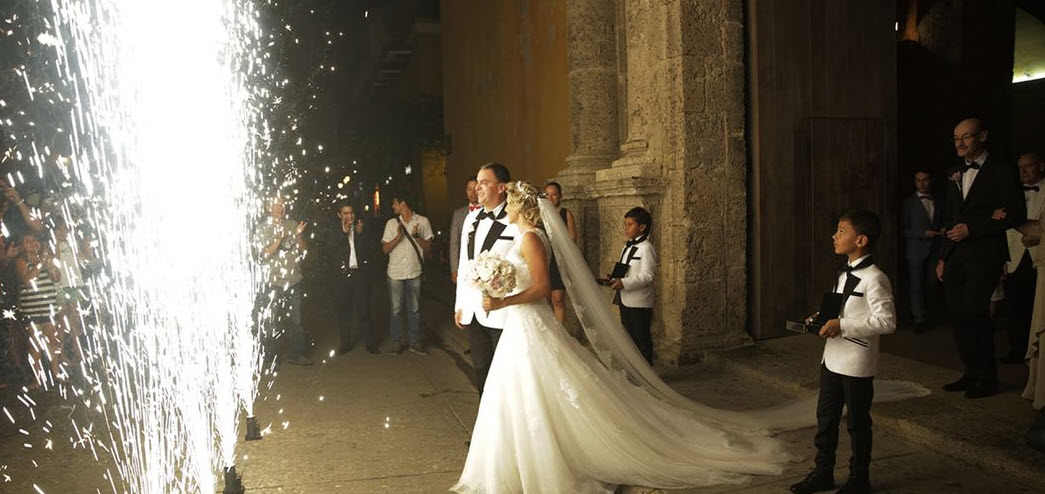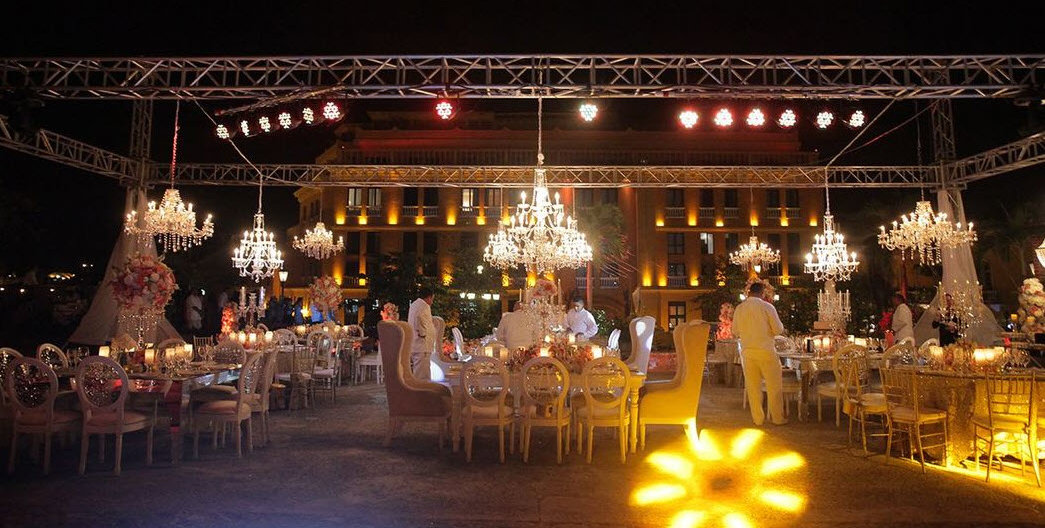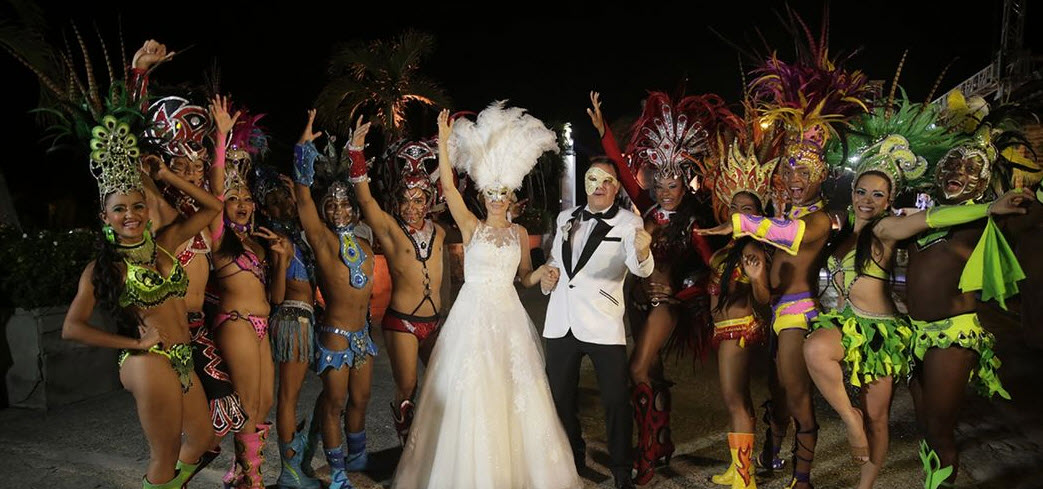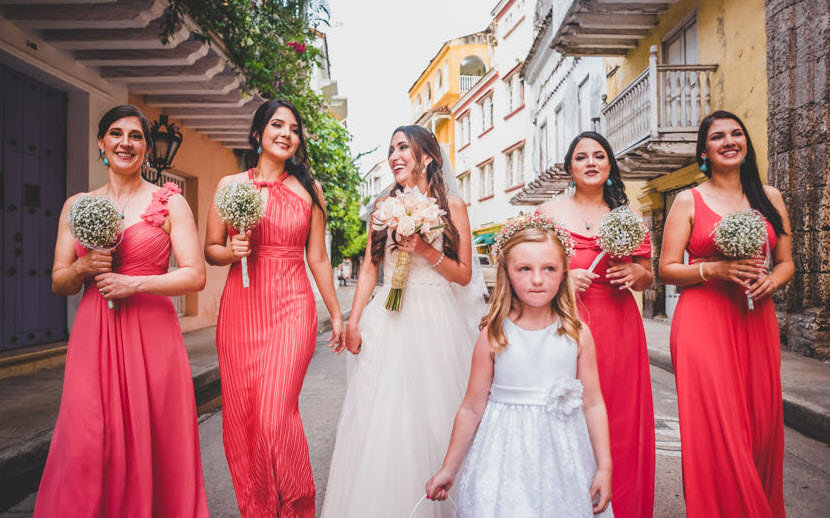 Request Information
Inquire about hiring a wedding coordinator in Cartagena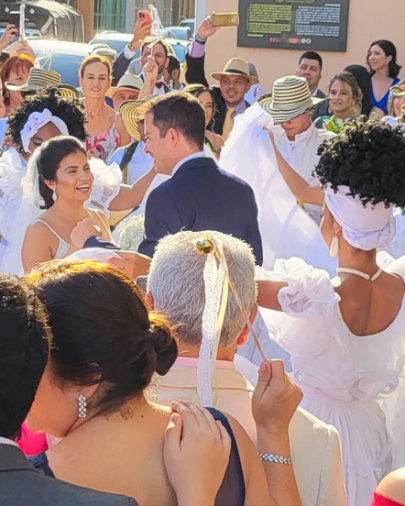 Experience the Unforgettable Together in Cartagena's Historic Heart
When you're planning such an extraordinary occasion as your wedding, why settle for ordinary accommodations? At Cartagena Colombia Rentals, we offer an exclusive collection of luxury homes right in the center of Cartagena's vibrant old city, providing a truly unforgettable setting for your wedding party's stay.
Our remarkable homes boast up to 35 rooms, ensuring ample space for your family and friends to stay together, revel in shared moments, and create lifelong memories, all while preserving the intimacy and privacy that such special occasions require. With elegant décor, modern comforts, and a seamless blend of the city's historic charm and contemporary sophistication, our properties offer the ultimate backdrop to your dream wedding.
Imagine waking up to the pastel-hued skyline of Cartagena, sharing laughs by the private pool, and toasting to your future under the stars on the rooftop terrace – all in the comfort of your own luxurious home.
Whether it's the night before the wedding or the days following the celebration, rest assured knowing that you and your loved ones are immersed in comfort, luxury, and the unique magic that Cartagena offers.
Contact us today, and let's us guide you to planning your unforgettable journey together in the heart of our beautiful city. With Cartagena Colombia Rentals, every moment becomes a cherished memory.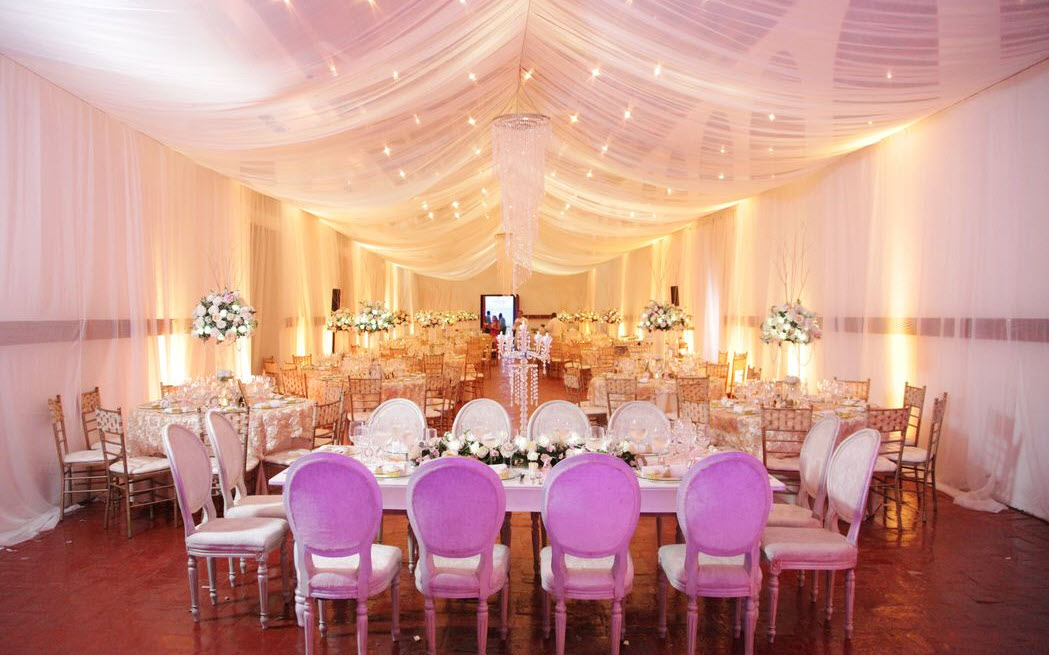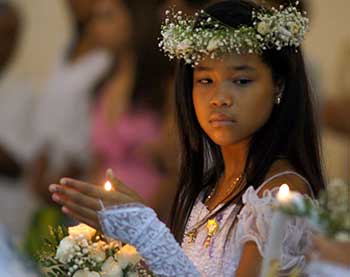 Wedding Service
Wedding Service at Iglesia San Pedro Claver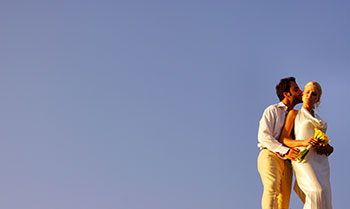 Wedding Photos
Blue skies on a Bride and Grooms Wedding Day.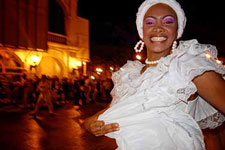 Wedding Celebrations
Wedding Celebrations in the streets of the old city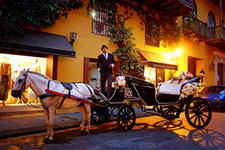 Horse and Carriage
For a magical trip to the alter what better in this 200 year plus city