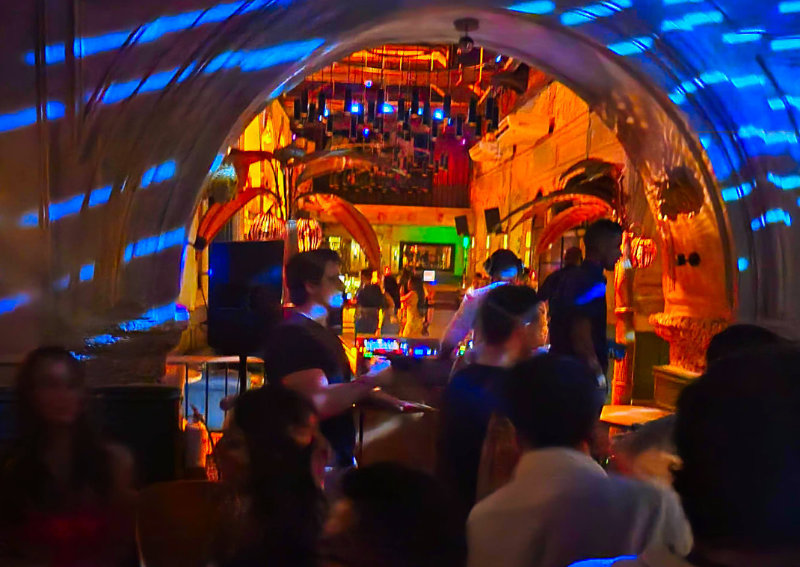 The Hippest Dance Club in Cartagena
Cartagena's nightlife is one of the most popular attractions in Colombia. The city is home to more than 400 restaurants, bars, and dance clubs, as well as many museums and other cultural attractions.
One of the most popular nightclubs in Cartagena is La Movida. The club has two floors with different music playing on each floor, connected by a staircase that runs along. Plus an amazing rooftop terrace with a perfect view of the San Pedro Church Dome.
La Movida has earned the reputation for hosting the best party in Cartagena almost every night. Centro District, La Movida provides an authentic atmosphere where locals and tourists mingle together and get lost in the music. Beautiful people, tasty temptations, and a soundtrack that will energize even the most saddle-sore sightseer.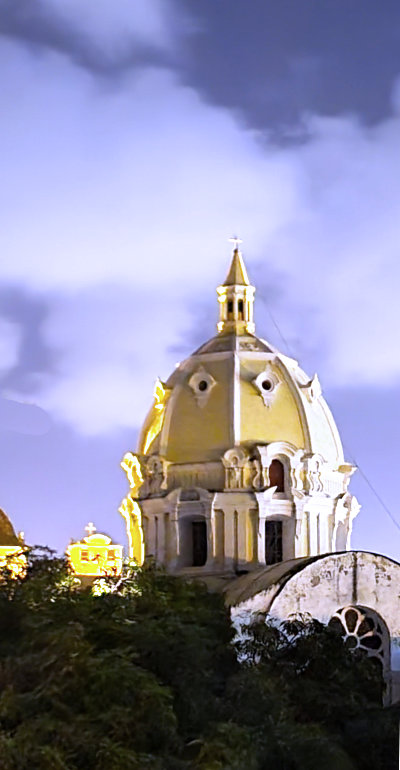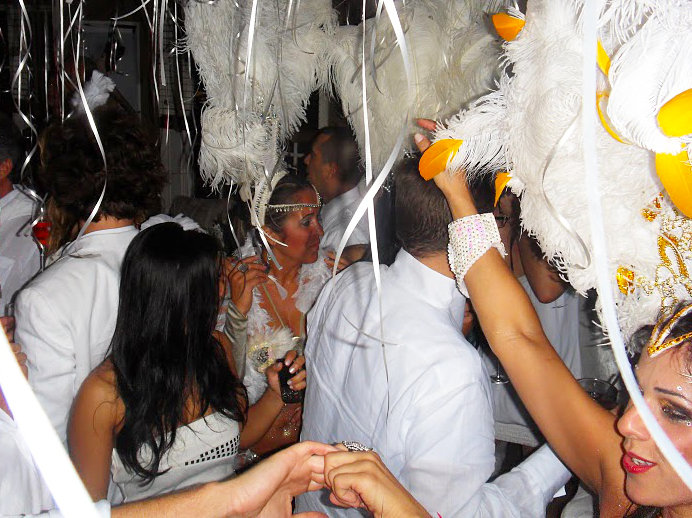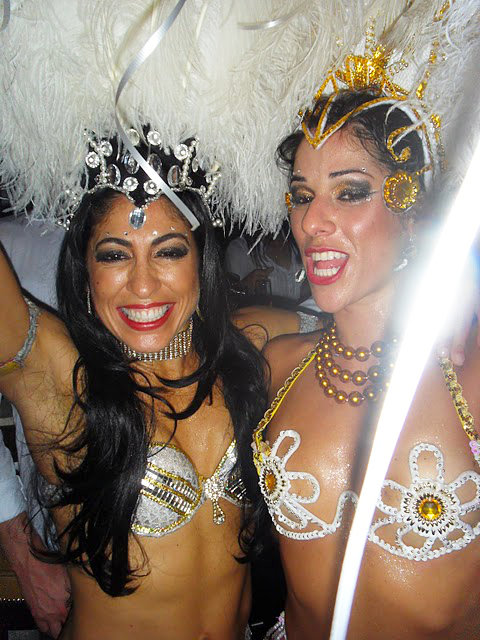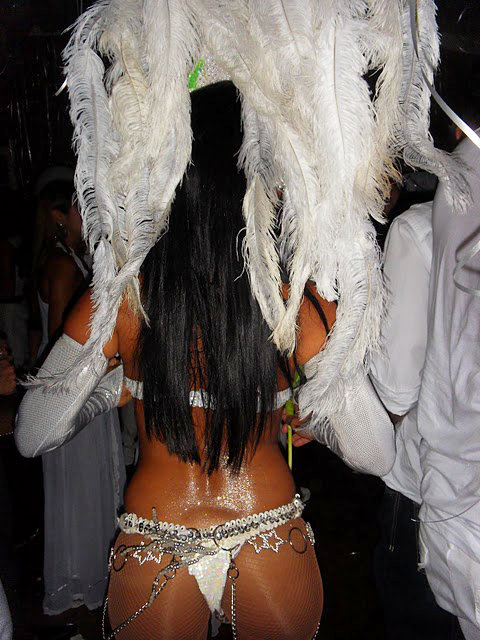 Clash of Cultures – La Movida Club
La Movida club is a bit hard to explain to someone who has never been there. It's an upscale club that tries hard to be a dive bar. Indeed, La Movida isn't your traditional dance club. There's no real dance floor. It's almost always crowded (with gorgeous young people). The drinks are a site to behold. And the food is a bit underwhelming. Yet you have to come dressed to impress or the bouncers won't even let you in the door!
This odd combination has created a sort of destination for those who crave a bit of counterculture with their dance music. It's like an old-fashioned speakeasy where you have to know the secret password to get in but once you're in you feel like you've been transported to alaid-backse party in Ibiza.
In short, it's more of a trendy icon than a laid back juke joint (and the cover charge and drink prices reflect that).
But if you do get in you feel like one of the privileged few who has tapped into the true party heart of Cartagena.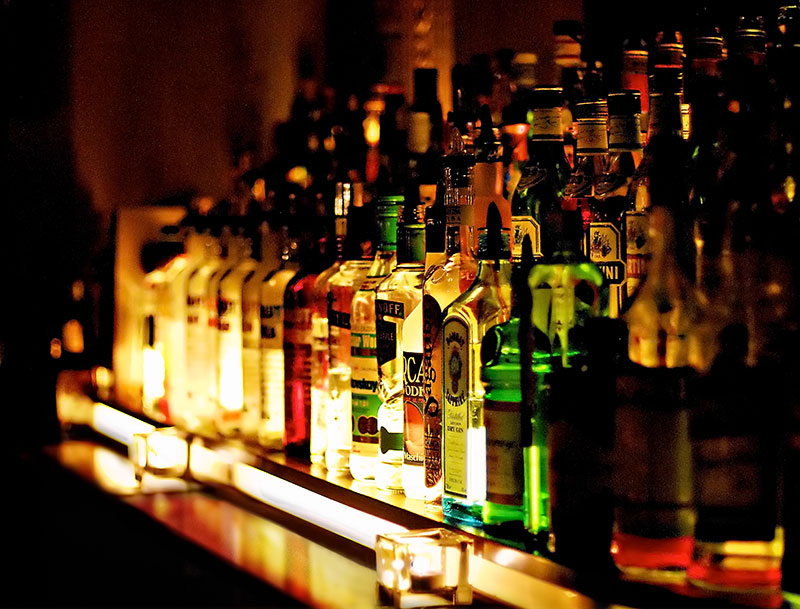 Don't Get There Early!
Those in the known in Cartagena don't start their nights at La Movida nightclub. It's were all the beautiful people end up after having dinner and a few drinks elsewhere. You can reserve tables (they're not held all night though) but it's best just to show up and dive right in.
But, keep in mind that La Movida is tiny and fills up fast. You may find yourself waiting in line outside in order for the place to clear out a bit before you can get in.
While there are quieter places, places with better views, places with better food, and places that play more authentic music, La Movida nightclub consistently ranks in the top ten night-time destinations in Cartagena for those who like to party. If you're young (or young at heart), beautiful, and thrive on the energy of others, La Movida is the perfect end to a perfect night in Cartagena.
Location: La Movida: Address: Calle de San Juan de Dios #3-37