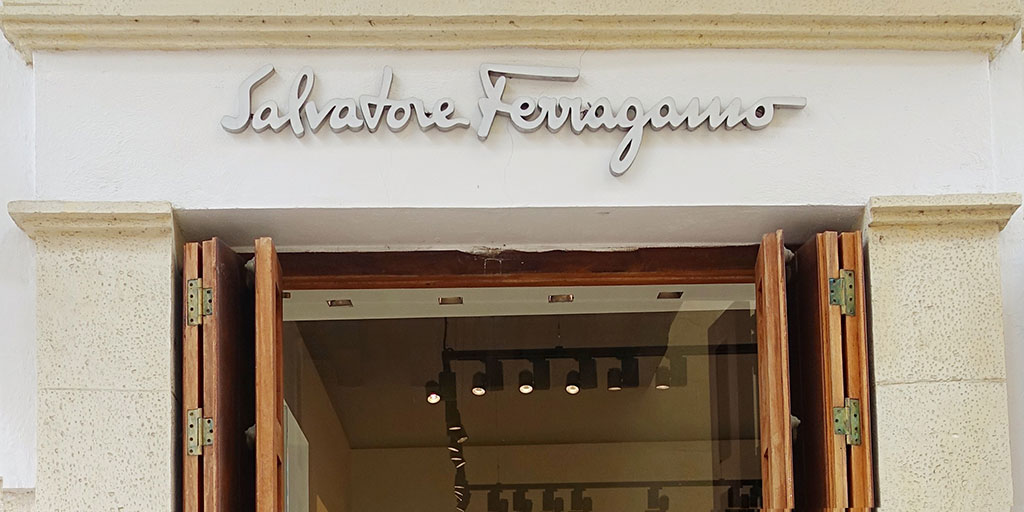 Luxury Shopping Destinations in Cartagena Colombia
Cartagena, Colombia is becoming a beacon for high-end luxury fashion shops specializing in fashion and accessories. Local South American talents as well as world-class European fashion houses have recognized the potential for growth in the region and have opened dozens of new stores (both mono brand boutiques and multi-brand outlets) within the recent past and it looks as if that trend is set to continue.
According to CCP Luxury, a high-end market research firm, Colombia is now the third largest economy in South America with plenty of room for growth in the already booming luxury market. That startling evolution is expected to continue at a rate of 4.1% per year for the foreseeable future thanks to an increase in personal wealth and several favorable trade agreements with the EU.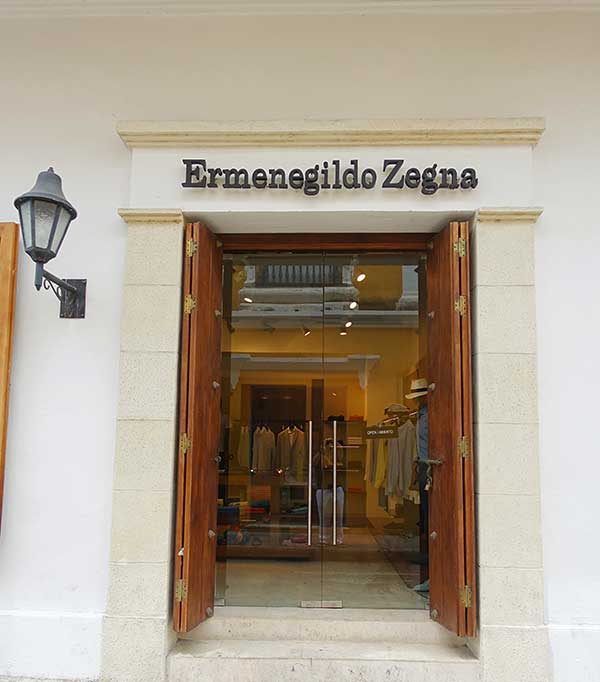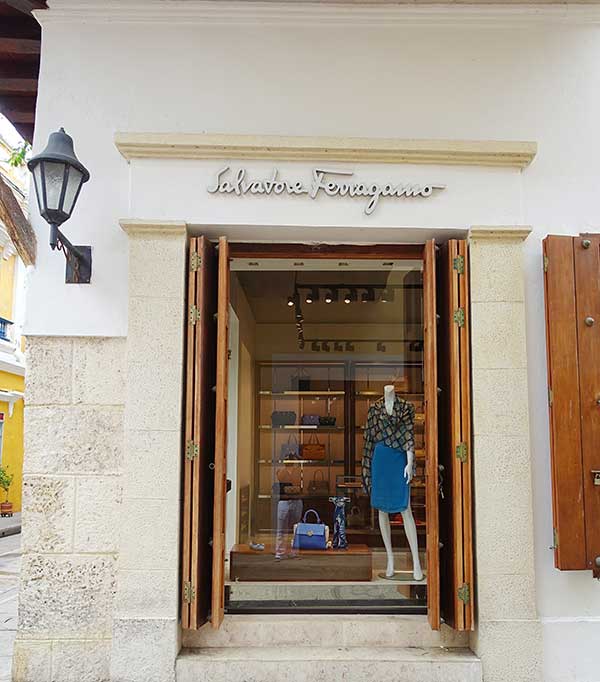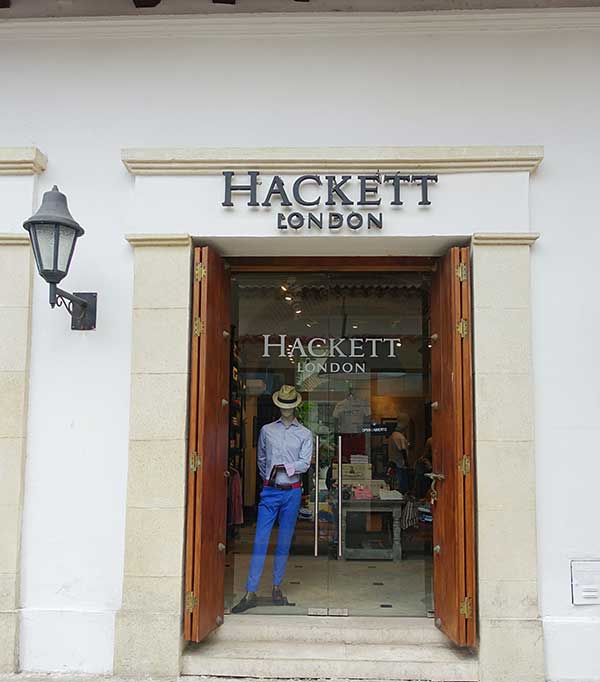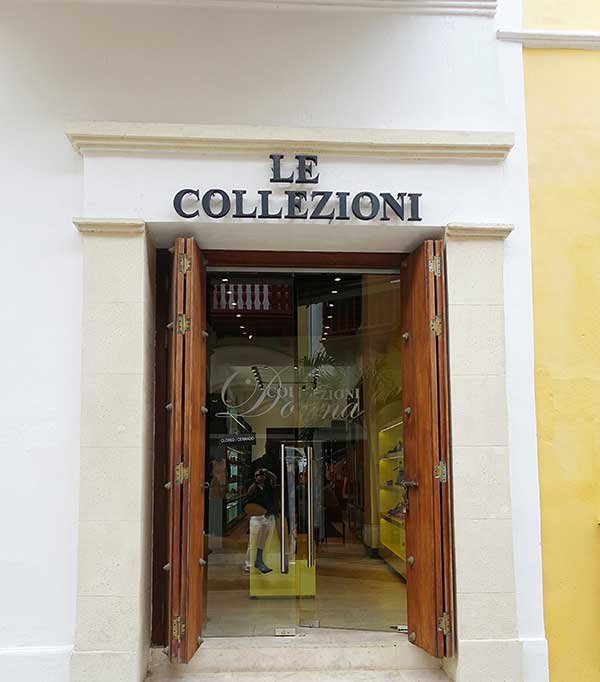 Where to Find Fashion in Cartagena
You wouldn't think to look behind the walls of Cartagena's Old City to find high-end luxury fashion shops but it's there. In recent years a number of luxury boutiques have opened up inside the Walled City delivering international fashion and accessories to locals and visitors alike.
Vilebrequin – Featuring unique swim and resort wear for men, women, and children, Vilebrequin offers a unique spin on "vacation fashion." Located at: Cra. 5 #35-81
Silvia Tcherassi – Widely credited with "revolutionizing Latin American fashion," the sought-after Colombian designer has opened a shop located at Cl. 31 #31-11.
Francesca Miranda – This Salvadoran fashion designer is taking the world by storm with boutiques in Dubai, Russia, France, the UK, and multiple locations throughout South America. Francesca Miranda's inspired collections can be found at two locations inside the Walled City of Cartagena: Calle San Juan de Dios #3-25 and inside the Hotel Las Americas Anillo Vial, Sector Cielo Mar Torre del Mar.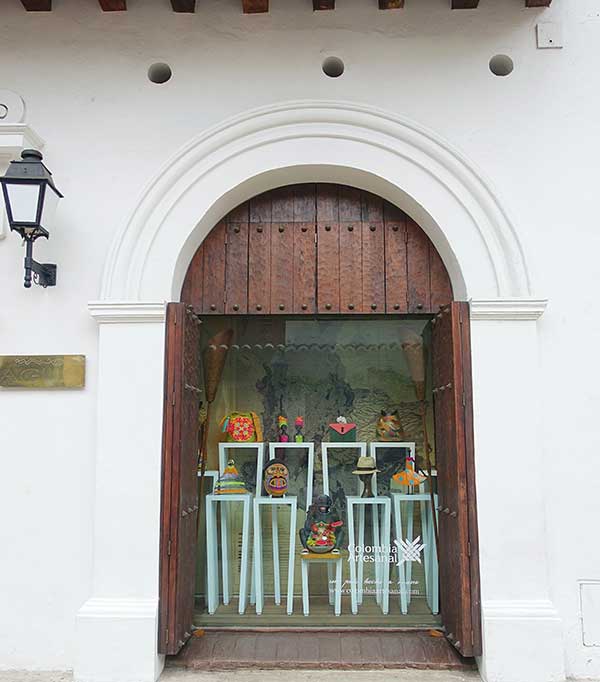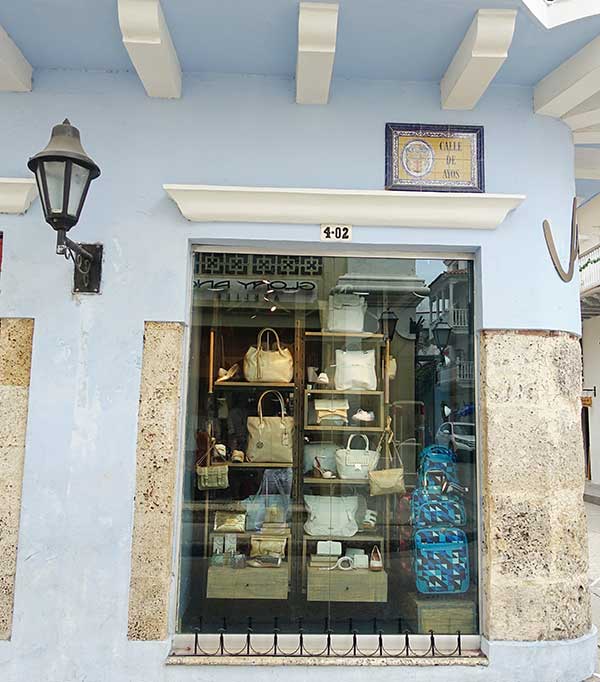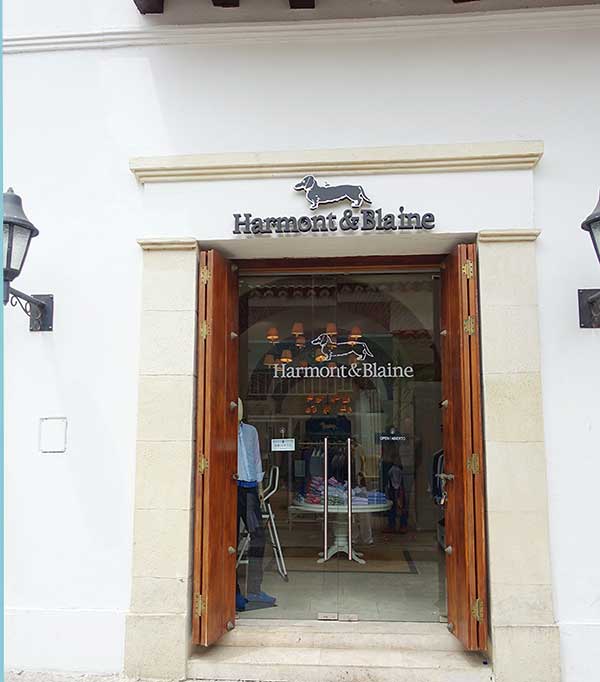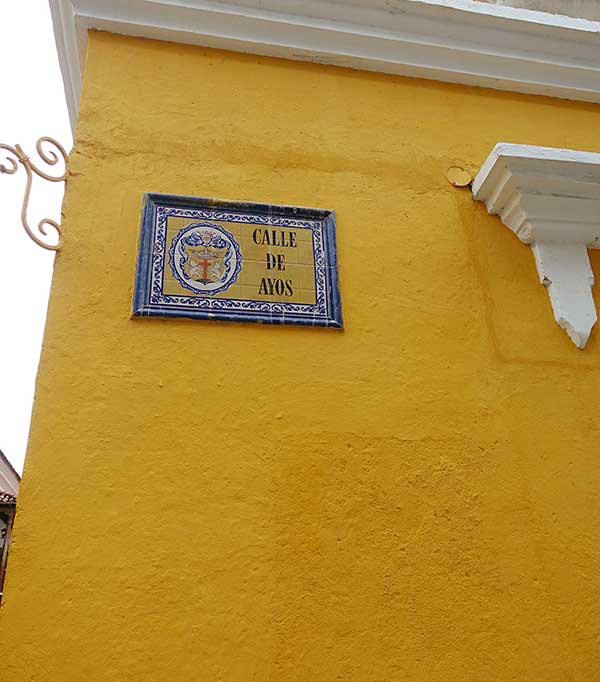 Along the Calle de Ayos
Calle de Ayos has become something of a miniature Beverly Hills in recent years with high-end shops opening from one end of the street to the other. Just a minute or two from Plaza de los Coches, the Calle de Ayos is a virtual walking tour of the fashion world. Here you'll find:
• Le Collezioni – Your destination for the Armani men's collection
• Salvatore Ferragamo – Offering elegant and skillfully crafted Italian leather shoes and accessories
• Ermenagildo Zagna – One of Italy's premiere men's fashion and accessories retailers
• Hackett London – London's premiere men's multi-brand fashion retailer
• Harmont & Blaine – Fine Mediterranean fashion for men, women, and juniors
Fashion Feeds Your Soul but You Still Have to Feed Your Body
You can stroll along the Calle de Ayos and shop until your heart is content but this street is also a great location to find unique and exciting food offerings from international chefs. There are a number of boutique restaurants tucked in along the street and alleyways connecting Cartagena but a few notables really stick out.
• La Perla – offers a vibrant blend of Mediterranean, Asian, and traditional South American cuisine in a chic modern setting.
• Oh La La – brings classic French cuisine to the Caribbean in an unassuming and unpretentious atmosphere. Simply great food doesn't need fine furnishing.
• Peru Fusion – is an eclectic little bistro sushi restaurant that offers traditional Asian favorites and South American offerings with a Japanese twist.
When you come to Cartagena to shop for high-end fashion and accessories, you can truly make a day of it. Fill your bag with unique treasures, your belly with exceptional food and drink, and your mind with the experience.