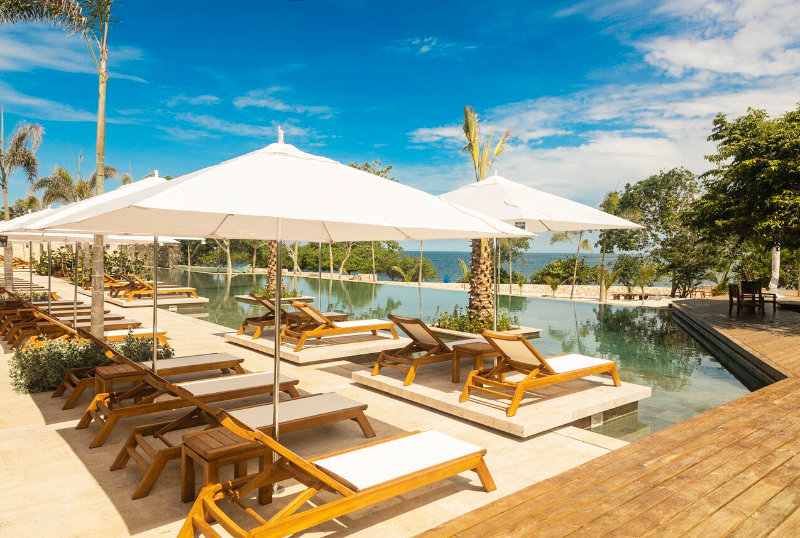 A Relaxing Polynesian Escape Just Minutes from Cartagena
A truly Tahitian-style beach resort located just 15 minutes from the heart of Cartagena's Old Walled City, Makani Beach Club is a one-of-a-kind day trip for vacationers along Colombia's Caribbean coastline. Built around an exclusive portion of one of the gorgeous beaches along the coast of Tierra Bomba Island, Makani Beach Club in Cartagena offers guests something out of the ordinary at every turn.
Whether you've come to Cartagena for the beautiful beaches (or the beautiful people who visit those beaches in tight trunks and tiny bikinis) or you need a day in the sun to recharge from all the cultural exploration you've been doing in this historic seaside city, Makani Beach Club in Cartagena hits the mark!
While the Caribbean is undoubtedly one of the most beautiful destinations globally, Makani Beach Club in Cartagena takes its inspiration from an even more exotic tropical destination: the South Pacific and Polynesia. Quaint grass-roofed huts are shading cozy bars and lounge areas, palm trees swaying in the ocean breeze, and beach loungers bathing in the sun. The minute you step on beach club property, you'll feel like you've been transported to the other side of the world.
And everywhere you turn, the attentive staff gives you 5-star service with a smile!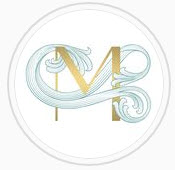 Food for Every Appetite at Makani Beach
But there's much more to do at Makani Beach Club in Cartagena than sitting around and sipping libations until the sun sets. Makini also offers "an eclectic diversity of delicate and meticulous dishes" at the restaurant. As you'd expect, you'll find plenty of fresh-from-the-sea fish dishes, including shrimp cocktail with salsa Roja, various ceviche dishes, and local fish prepared in multiple ways. However, you'll also find traditional Colombian and Spanish-inspired flairs like the arepa con huevo and the empanada de Carne.
For those with simpler palates (or perhaps more robust appetites), you'll find hearty comfort dishes like Hamburgers, gourmet grilled ham and cheese sandwiches, and hot dogs (with all the Caribbean fillings). These unique takes on typical "wester" food will have you wondering why you've never put salsa on your hot dogs or gruyere on your egg sammys.
They even have a children's menu (if you bring any young ones on your relaxing beach getaway).
Full Spa Experience in an Oceanside Oasis
Makani Beach Club in Cartagena is also home to a 5-star day spa with excellent wellness treatments to align your mind, body, and spirit, including massage therapy sessions, beauty treatments, and more.
Book Your Tahitian Getaway at Makani Beach in Cartagena Today
You can make your day trip reservation via email ([email protected]) or contact Makani Beach Club in Cartagena through their socials.
Alternatively, suppose you're staying with us at one of our luxury vacation rental homes in Cartagena. In that case, our complimentary hassle-free concierge service can take care of booking everything from your day trip details to travel arrangements to and from this island beach club escape.