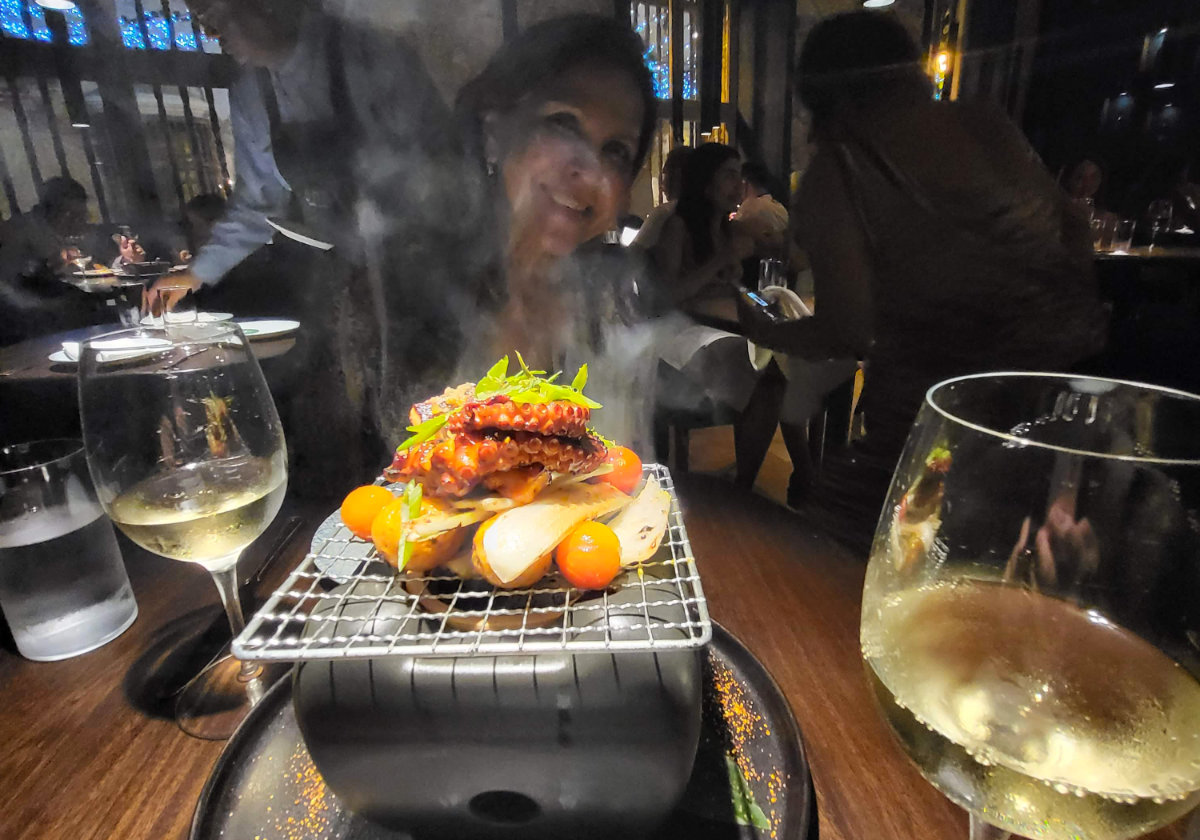 Uma Restaurant in the Old City
Uma restaurant is located in the historic old city of Cartagena and offers a unique blend of traditional Colombian fare with a modern twist. The menu features a variety of dishes that showcase the flavors of Colombia, as well as signature cocktails made with locally-sourced ingredients and tropical flair.
Dine in Style at Uma Restaurant
Not only is the food at Uma Restaurant exceptional, but the restaurant itself is a treat for the senses. Housed in a beautifully restored colonial-style building that showcases the perfect blend of traditional and modern design elements. The interior of the restaurant is elegant and welcoming, with a warm and inviting atmosphere that makes you feel right at home. The high ceilings and exposed brick walls are a nod to the building's history and provide a sense of grandeur and spaciousness. The use of colorful accents throughout the space adds a lively and vibrant touch to the overall aesthetic.
The restaurant also features an open kitchen that gives diners a glimpse into the culinary magic happening behind the scenes. Comfortable seating options and soft lighting create a cozy and intimate ambiance that makes Uma a perfect spot for a romantic dinner or a casual meal with friends. The combination of all these elements creates a truly unique dining experience that is sure to be remembered.
Menu
The menu at Uma is diverse and features a range of dishes that are sure to satisfy any palate. The ceviche, made with fresh seafood caught that day, is a must-try and the perfect way to start off your meal. Other popular starters include empanadas and arepas, both filled with a variety of delicious ingredients.
Drinks
In addition to its delicious food, Uma also boasts an impressive drink menu. The restaurant offers a variety of cocktails, including the traditional Colombian drink, aguardiente, as well as a selection of wines and beers.
The Uma Restaurant Supports Local Farmers and Producers
Uma restaurant is dedicated to supporting local farmers and producers by sourcing ingredients from the surrounding area. This not only helps to boost the local economy but also ensures that the food served at the restaurant is fresh and of high quality.
Additionally, sourcing ingredients from local farmers and producers allows Uma to offer a menu that is reflective of the diverse and rich culinary traditions of the region. The restaurant's dedication to supporting local agriculture is a win-win for both the restaurant and the community it serves.
Special Events and Private Dining at Uma
In addition to its regular dining service, Uma Restaurant offers a range of special events and private dining options. The restaurant's stunning setting makes it a perfect choice for events such as wedding receptions, birthday parties, and corporate dinners. The team at Uma can work with you to create a customized menu and experience to suit your needs.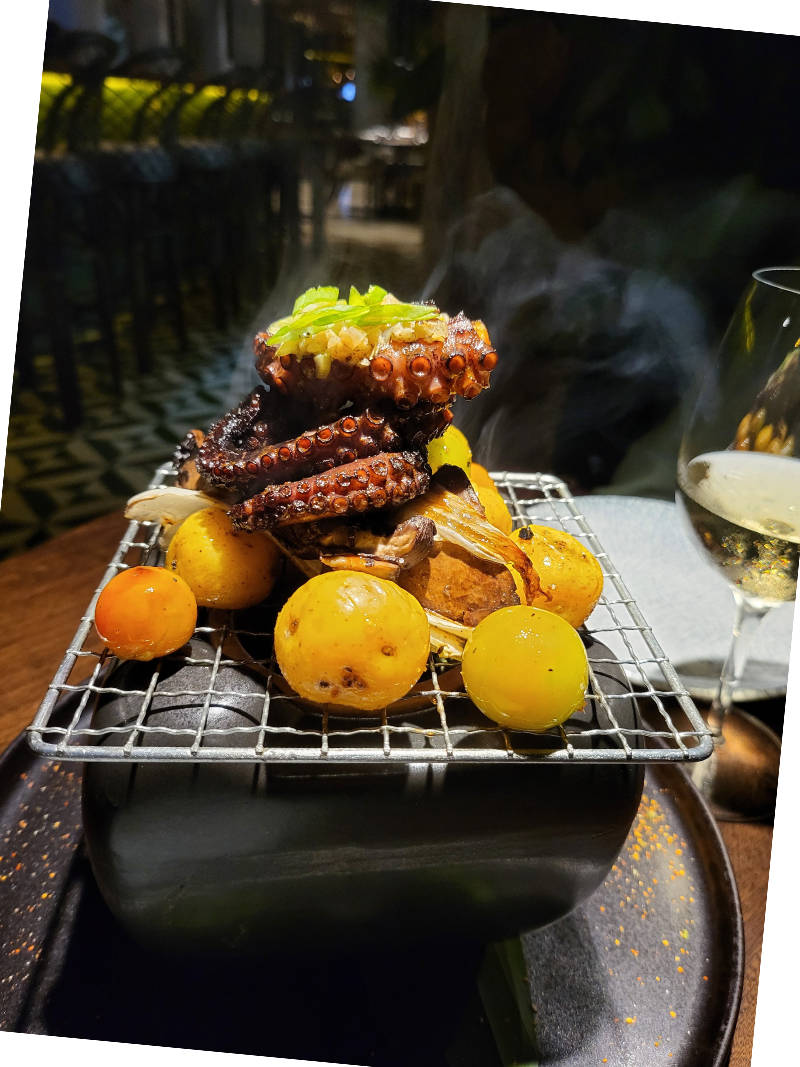 Location of Uma Restaurant
Overall, Uma is a top dining destination in Cartagena. Whether you're a visitor to the city or a local looking for a special dining experience, Uma is sure to impress with its delicious food, chic and sophisticated atmosphere, and excellent service.
Address: San Diego Calle del Curato. 38-99, Cartagena de Indias, Bolívar, Colombia (45 second walk from Plaza San Diego)
Hours: Midday ⋅ Closes 11PM
Menu: umacantinaperuanactg.com/
Phone: +57 302 4622665