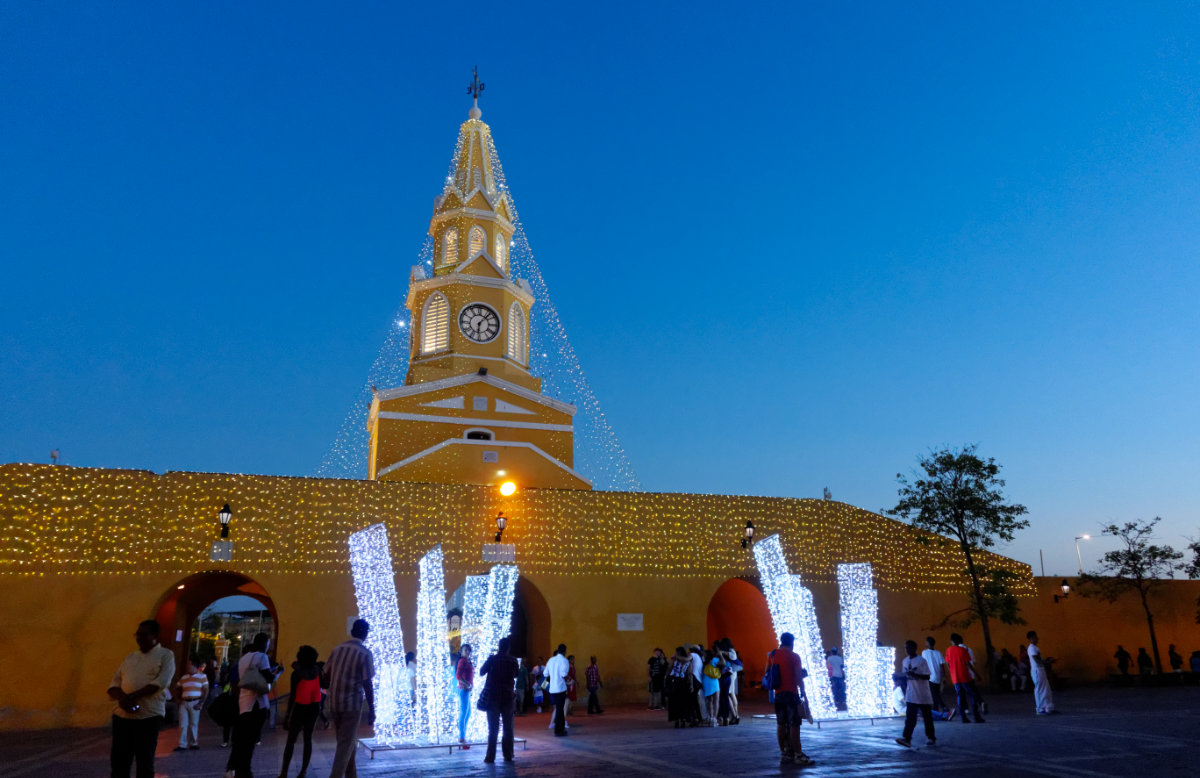 Holiday Season Ideas 2022-2023 in Cartagena
During the holiday season, the Old City is adorned with festive decorations and there are many events and activities that take place. Some popular activities include visiting the city's historical landmarks, and exploring the vibrant local markets, and participating in traditional holiday festivals and parades. You can also enjoy a variety of holiday-themed events and activities, such as concerts, dance performances, and cultural festivals.
In addition, the city is home to a variety of excellent restaurants, cafes, and bars, so you can indulge in delicious local cuisine and drinks.
Overall, there is no shortage of things to do in Cartagena during the holiday season.
Holiday Light Displays
One of the must-see holiday events in Cartagena is the Christmas lights display in the Old City. Check out the small squares and plazas throughout the city, which are adorned with colorful lights and decorations, creating a magical atmosphere.
As you wander through the winding streets of the old city, you'll be met with a dazzling array of twinkling lights. From towering Christmas trees in the Plazas adorned with ornaments and tinsel to elaborate light displays and festive decorations.
Christmas Markets
If you're looking for a more traditional holiday activity, visit the Christmas markets in Cartagena. These markets, held in various locations around the city, feature stalls selling handmade crafts, jewelry, and other festive items. It's the perfect place to pick up unique gifts for loved ones or treat yourself to something special.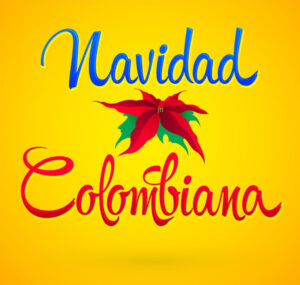 New Year's Eve
For those looking to celebrate New Year's Eve in style, there are plenty of options in Cartagena. Many restaurants and bars in the city offer special New Year's Eve events featuring live music, dancing, and champagne toasts. Consider hosting a New Year's Eve dinner party with friends at your vacation rental for a more low-key celebration.
Beach Hopping
If you're feeling adventurous during the holiday season, consider taking a day trip outside the city to explore the surrounding Rosario islands. Cartagena is located on the Caribbean coast, making it the perfect place to go beach hopping. Several beautiful beaches are within easy reach of the city, including Playa Blanca, known for its crystal-clear waters and white sandy beaches.
Overall, there are plenty of ways to celebrate the holidays in Cartagena. Whether looking for festive lights and decorations, unique gifts, or a memorable New Year's Eve celebration, you're sure to find something that suits your tastes in this beautiful coastal city.
Book Today – There are a few remaining homes in our inventory for Christmas and New Year Holidays
Our homes are fully furnished and equipped with all the amenities you'll need to make your stay comfortable and memorable. They offer a variety of features such as private pools, outdoor roof spaces, and spectacular views, making them the ideal choice for a relaxing and indulgent holiday.
Make the most of the new year and treat yourself to a luxurious vacation in Cartagena by booking one of our remaining vacation home rentals today!