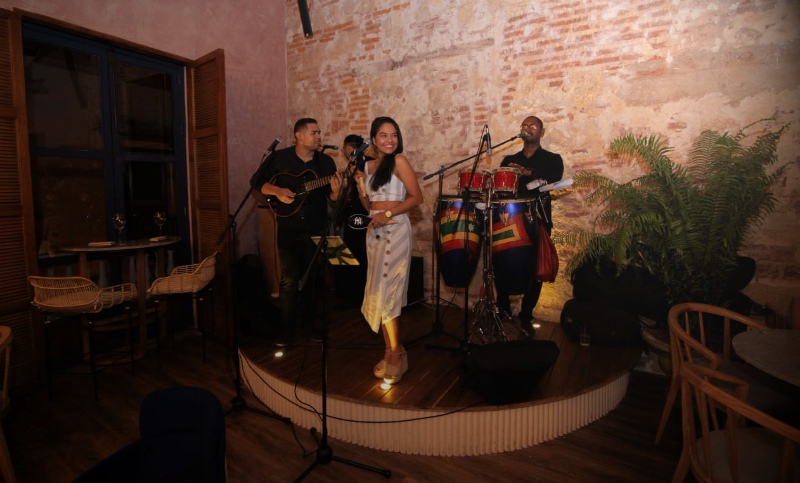 Discover Cartagena's Culinary Jewel: Mar Y Zielo Gastro – Bar
Nestled within the enchanting cobblestone streets of Cartagena, the Mar Y Zielo Gastro – Bar emerges as a beacon of culinary excellence, inviting both discerning gourmands and casual diners to indulge in an exceptional journey of flavors. As this beloved city continues to charm travelers with its colonial character and warm, azure coasts, Mar Y Zielo stands as an essential pivot to the local gastronomic landscape, having refined its cuisine and atmosphere to capture the hearts of all who enter its doors.
A Tapestry of Flavors Awaiting Discovery
The updated menu at Mar Y Zielo Gastro – Bar is a meticulous curation of regional ingredients and innovative culinary techniques. Revel in the freshness of the sea with the ever-popular Ceviche Baronia, or indulge in a soulful union of tastes with the reimagined Matrimonio, a dish that harmonizes local fare into a single symphonic plate. The cocktail repertoire, too, has blossomed to offer an array of exotic refreshments and sophisticated updates to old favorites
Rooftop Revelries
Elevate your dining experience at the rooftop bar of Mar Y Zielo Gastro. Here, guests are treated to panoramic views of Cartagena's skyline, making it an ideal spot for romantic evenings or vibrant social gatherings. Sip on expertly crafted cocktails under the stars and bask in the rooftop's enchanting ambiance
Romantic and Memorable Evenings
Mar Y Zielo Gastro – Bar, is a sanctuary for those seeking an intimate dining experience. Its central location in the Old City makes it a convenient rendezvous point. The bar's romantic setting is particularly captivating for couples, offering a space to rekindle love and create unforgettable memories.
Located on Calle del Arzobispado, in the very heart of the Historic Old City, minutes from everything, Mar Y Zielo Gastro – Bar is the perfect place to meet up with friends for an unforgettable evening, but the romance infused into this restaurant really shines when it is just the two of you. There so much to do and see in Cartagena that the finer things can get pushed aside if you only have a short time in the city. Do not forget to set aside some special time for you and your someone and reconnect with those feelings that brought you together in the first place.
Team's Favorite Pick:
Even after exploring the myriad of dining options Cartagena has to offer, Mar Y Zielo Gastro – Bar remains a favorite haunt of our team. It's not just the food that captivates us every time; it's the unparalleled ambiance and the romantic air that envelops this place, making every visit truly memorable.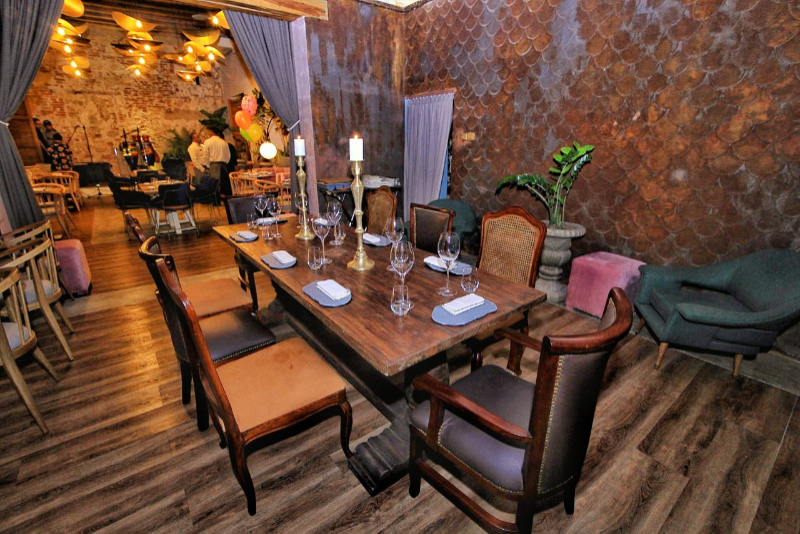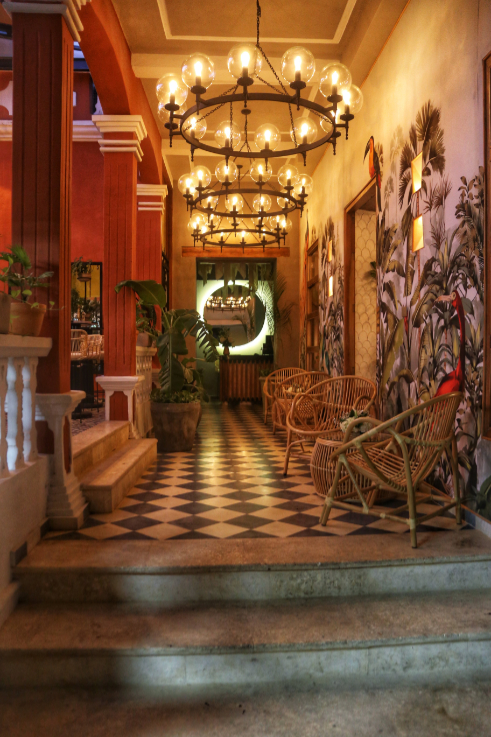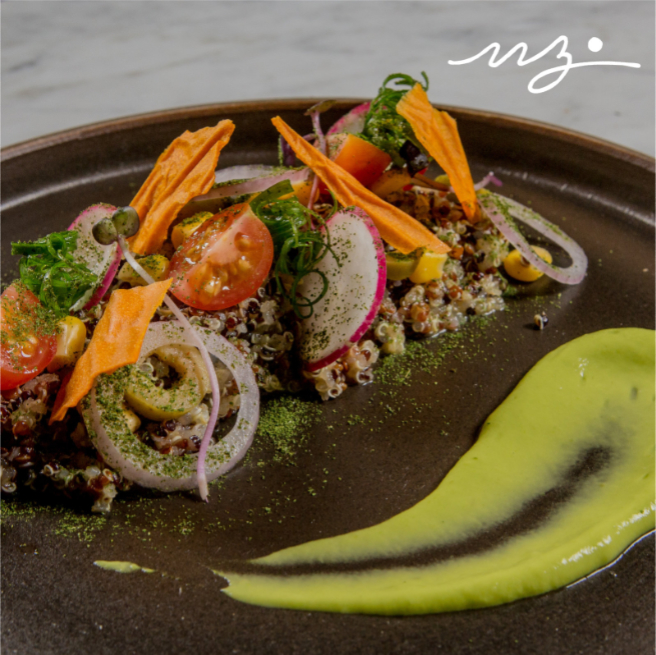 Mar Y Zielo Gastro – Bar is open seven days per week with varied hours. Reservations are recommended for larger parties and can be made by calling +57 3176911393.