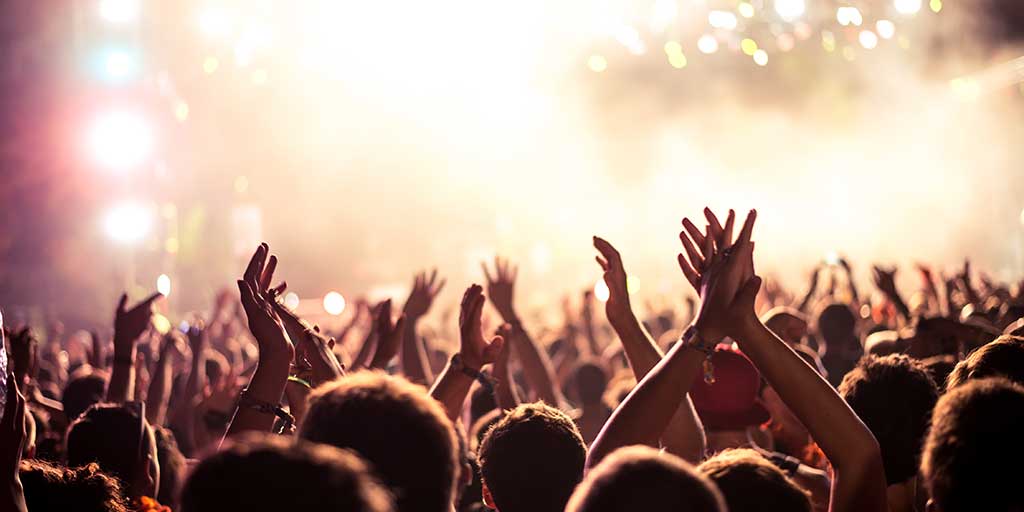 Storyland Festival Cartagena: 2017's Hottest Dance Festival
Summerland is Dead—Long Live the New Summerland!
Summerland—the biggest dance music festival in Cartagena's history is no more. Last year's epic week long celebration of electronic and dance music was a party unlike any ever seen in Cartagena's Caribbean paradise. Over 30,000 people experienced this once-in-a-lifetime party and music lovers from around the world can still feel the vibration of the bass beats in their bones. But there's no time to be sad because the Storyland Festival is set to kick off 2017 with a party so explosive it may just set that bar even higher!
This year's Storyland festival is three days and nights of continuous music from some of the hottest DJ's, electronica, and dance music artists from around the world. It will bring party people from all over the globe to Cartagena to revel in an orgy of sound and excitement.
Spend the days basking in the sun on the beautiful beaches of the Rosario Islands or shopping through the eclectic boutiques and high-end fashion houses scattered throughout the city but save your nights for great music, unforgettable fun, and new friends.
Storyland Festival Takes Over Cartagena in 2017
Storyland launches on January 6 and goes hard for three days (wrapping on January 9). Visitors will see musical superstars like:
• Tiesto
• Luciano
• Art Department
• Andrew Rayel
• Nicole Moudaber
The festival has two epic dance pits and two stages (the main and the underground) creating an unending cascade of music and an unforgettable party atmosphere. And one ticket gets you admission to it all.
Accommodations for Storyland Festival
Why settle for a vanilla hotel during your musical vacation in Cartagena? If you're looking for a place to stay during this amazing three-day electronic music festival we offer luxury vacation rental homes in Cartagena. These converted Spanish Colonial buildings have charm for miles and are right in the heart of the city. You'll be within walking distance from Getsemani's nightclubs and boutique eateries and the Walled City's historic sites). Each home rental comes with our complimentary concierge service which can arrange your travel to and from the festival with a single phone call.
Get a group of like-minded electronic music lovers together and split the cost—it could be cheaper than a generic hotel and ten-times more memorable! Contact us today to reserve your vacation rental home in Cartagena for the Storyland electronic music festival.