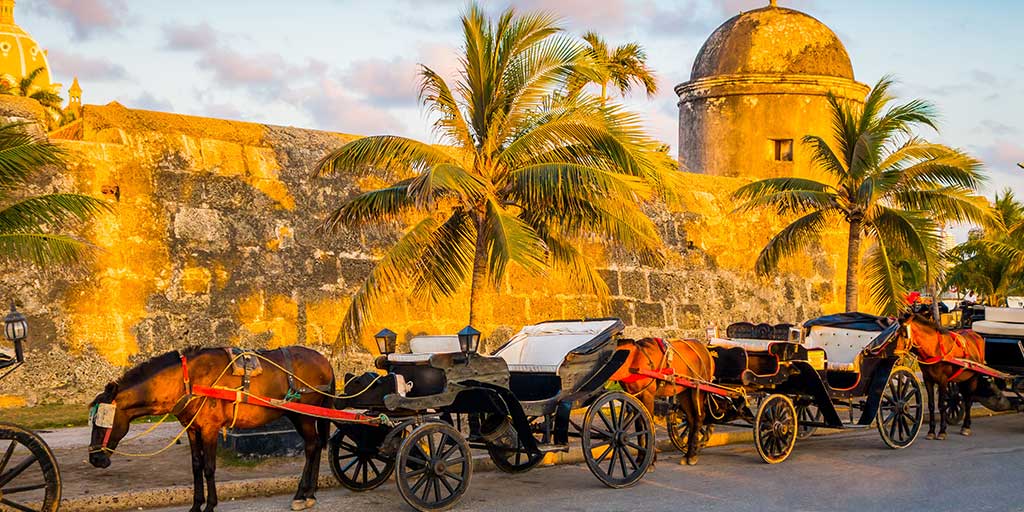 Making a Mark on Global Travel and Tourism
Cartagena has moved mountains to put itself on the global map in a positive way over the past ten years. With massive investments in international trade, arts and culture, and tourism this historic Caribbean city has reinvented itself. And international organizations are starting to take note.
Cartagena Gains International Renown
It's one thing to earn write-ups in some of the top international magazines and newspapers like Time, The New York Times, and Forbes for your commitment to cultural tourism. It's another to actually win international awards from well-respected organizations.
First, The Port of Cartagena won the Caribbean Shipping Association's Best Container Terminal Award in 2015. That same year the city was nominated for Colombia's Leading Tourist Destination by the World Travel Awards. It didn't win (Bogota did) but just being recognized a leader in luxury Caribbean vacations is quite a feat.
This year (2016), after 250,000 votes were cast by travelers and tourism industry insiders, Cartagena beat out six other Colombian cities (including Bogota) to claim the title of the top vacation destination in Colombia!
Cartagena Wins the "Tourism Oscar"
This award, known in the travel industry as "The Tourism Oscar" is awarded annually to the top travel destinations in the world. Many factors are considered during judging including:
• Physical attractions (natural, historic, and man-made)
• Tourism facilities (ports, convention centers, sports arenas)
• Guest accommodations (hotels, hostels, luxury rental homes, etc.)
• Cultural contributions (art, music, culinary)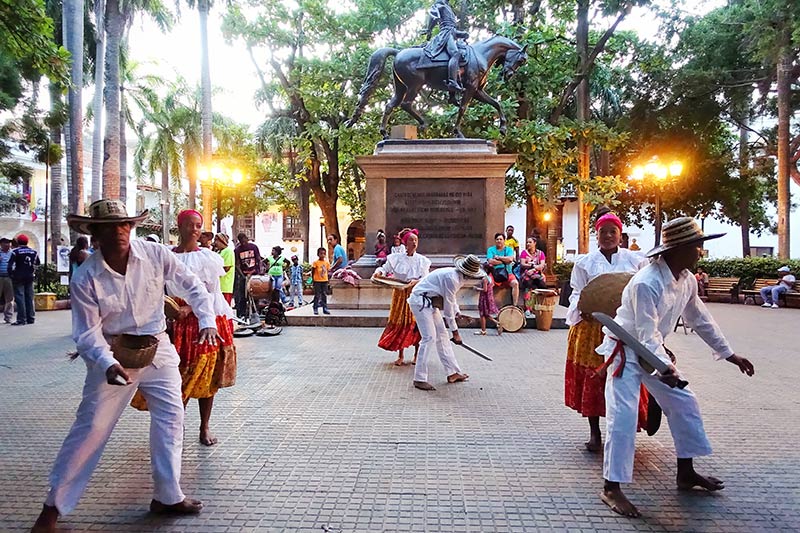 The WTA recognizes that when all these things combine visitors are treated to once-in-a-lifetime getaways.
Cartagena's inspiring commitment to reinventing itself as an arts and cultural destination (in addition to already being an exotic Caribbean vacation destination) resulted in its elevation from an award nominee to award winner.
Award Recognizes Unique Cartagena Vacations that are Miles Beyond Typical
Cartagena offers an experience that goes far beyond a typical "resort vacation." The wealth of boutique hotels and luxury vacation rental homes in Cartagena—many in the shadows of some of the most historic sites in the entire New World—allow travelers to experience this Caribbean destination as a local rather than a hotel guest.
Live in the neighborhoods, eat at local restaurants, see, hear, and feel local artists—breathe Cartagena's culture in deep. That powerful draw has helped increase the number of people vacationing in Cartagena by 25% in just the last year alone!
Zully Salazar Fuentes, CEO of the Tourism Corporation Cartagena de Indias (Corpoturismo), accepted the reward, saying:
"It is an honor and a recognition of the excellence of our travel industry and tourism, and the efforts we have made together with the national and local governments for the city to advance in competitiveness with other destinations and is present in the major leagues world tourism . . ."
Planning Your Luxury Vacation in Cartagena?
If you'd like help planning your Caribbean holiday, our luxury vacation rental homes in Cartagena come with complimentary concierge service. Our friendly and knowledgeable staff can arrange everything you need from travel and reservations to sightseeing and shopping. Escape into the past or live in the moment when you vacation in Cartagena.