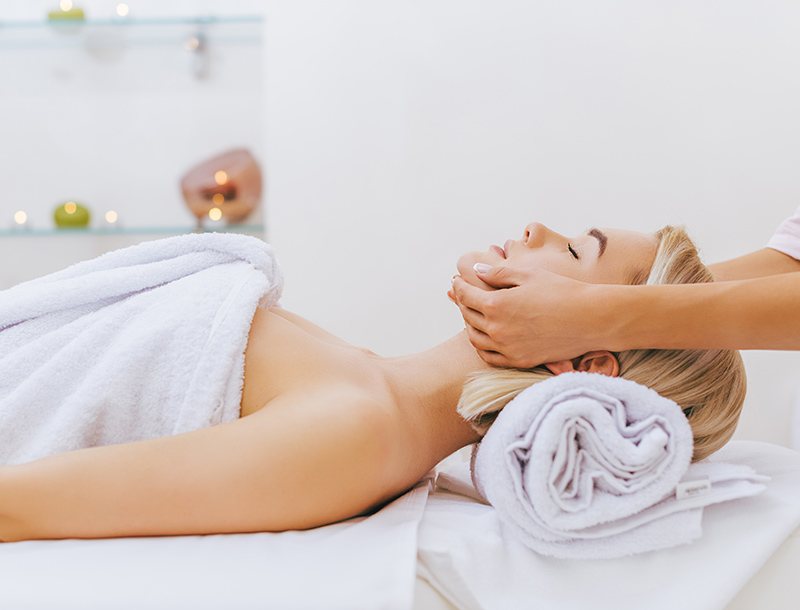 Home Massage
The Best Spa is the One that Comes to You
When you're on vacation in Cartagena, relaxing should be your number one priority. And while seeing all the sights that this beautiful Caribbean oasis has to offer is definitely a must, sometimes you just want to unwind.
A personal home massage is a wonderful way to do that. The glorious sensation of the tension being gently kneaded out of your muscles as your mind wanders puts your whole world into a new perspective. The experience leaves you refreshed and ready to take on whatever challenges the day has in store—even if those challenges are simply finding the best ceviche in Cartagena.
[/vc_column_text][/vc_column][/vc_row]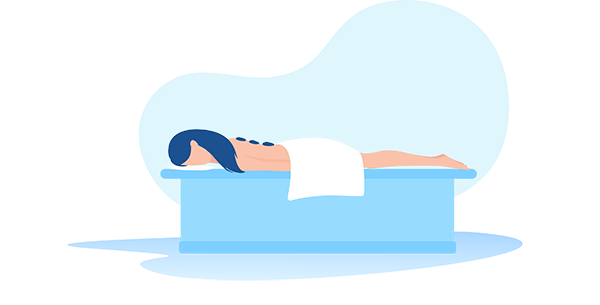 A Luxurious Massage in the Comfort of Your Home Away from Home
While there are dozens of wonderful little day spas in the city, sometimes you don't want to leave your gorgeous vacation home in Cartagena. Wouldn't it be great if you could simply have the masseuse come to you?
You can!
When you stay at our exclusive luxury vacation rental homes in Cartagena, our complimentary concierge service can arrange for a professional masseuse at your door almost any time of the day or night. They bring all the tools of their trade—comfy table, relaxing oils, hot stones—whatever you desire—and can provide intimate one-on-one massages right in the comfort of your own bedroom, living room, or rooftop veranda.
Massages can be arranged for individuals, couples, or groups of people with one masseuse or a half dozen depending on your needs. These at-home massages are a great way to treat yourself, mark a romantic occasion with your special someone, or have a fun and unique experience with a group of friends.
Indeed, a home massage is a wonderful way to relax after a day of exploring the scenic ruins and amazing cathedrals around the Old Walled City and recharges you for an evening of fine dining and dancing at your new favorite nightlife hotspot.