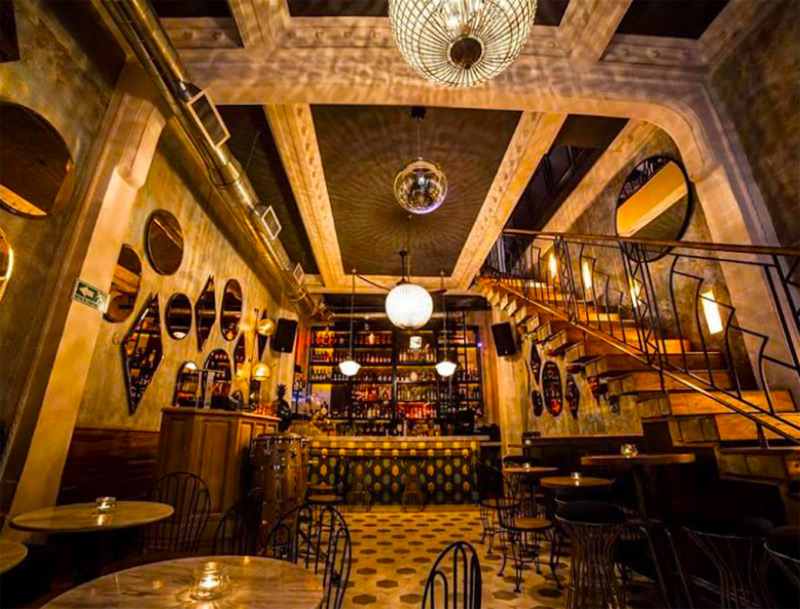 La Jugada Club
La Jugada has everything you need for a glamorous night out. This bar used to be an alternative spot, but it has grown in popularity so much since it opened that it is now a favorite for all sorts of visitors and is on our list of the best bars in Cartagena.
The lively club in the Old City is the place to be if you're looking to dance the night away to the latest hits. Music is performed by a trio made up of the house DJ, sax player, and drummer. If you prefer an intimate spot to chat with friends, you can also find secluded balconies and other hidden nooks.
A Classy Atmosphere
Every corner of La Jugada is seeped in sophistication. The interior design is inspired by Gatsby and features materials like marble, wrought iron, and mirrors — including 360-degree mirrors in the bathrooms, which are great for checking that your outfit is flawless.
The top floor is a terrace where you can enjoy a range of expertly-prepared drinks and take in the spectacular view of the city beyond. Below are different dance floors, each with its own style and ambiance.
As all this should suggest, image is important at La Jugada. To get in, you'll need to dress up. This means no flip flops and shorts! Plus, be prepared to pay a little more for your drinks than at other bars — La Jugada is exclusive, and the prices reflect this but it is well worth it.
Sister Sites
The owners of La Jugada also have two other places in Cartagena. The first is the club La Movida 2-14, located in the heart of the old city. Here, you'll find a fusion of European and Caribbean styles. The other is Lobo de Mar restaurant, which serves contemporary and Mediterranean food.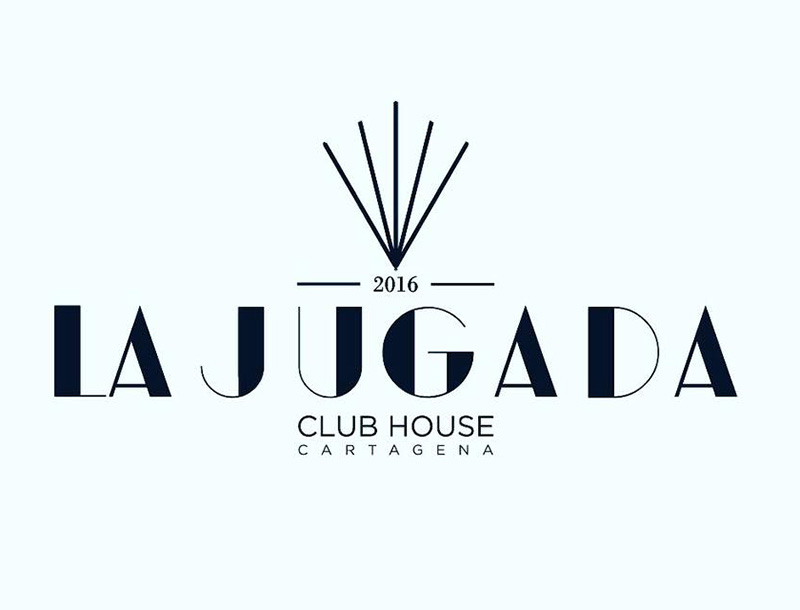 Where to Find La Jugada
La Jugada is situated in Calle del Colegio No. 34 – 25, Cartagena, Bolívar, Colombia. Its location makes it an ideal stop for drinks before dinner or partying after you dine.
Open hours are:
6 PM to 3 AM on Tuesday and Wednesday
6 PM to 4 AM from Thursday to Saturday
The bar can get busy on weekends, meaning it's best to book in advance. You can call to make a reservation at +57 321 5875983.