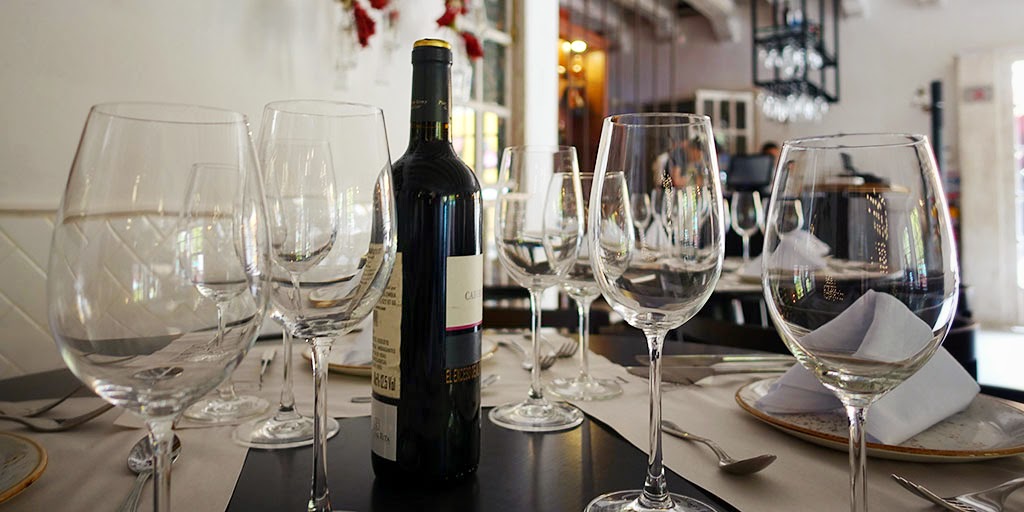 The Top 5 Restaurants in Cartagena's Old City
Cartagena has really carved out a place for itself on the map as a foodie's destination of choice. Many local and international chefs have chosen to make Cartagena's Old City their home and bring an eclectic mix of traditional and avant-garde offerings to travelers who want a little gastronomical excitement during their stay in Colombia.
Below you'll find our pick for the top 5 restaurants in Cartagena's Old City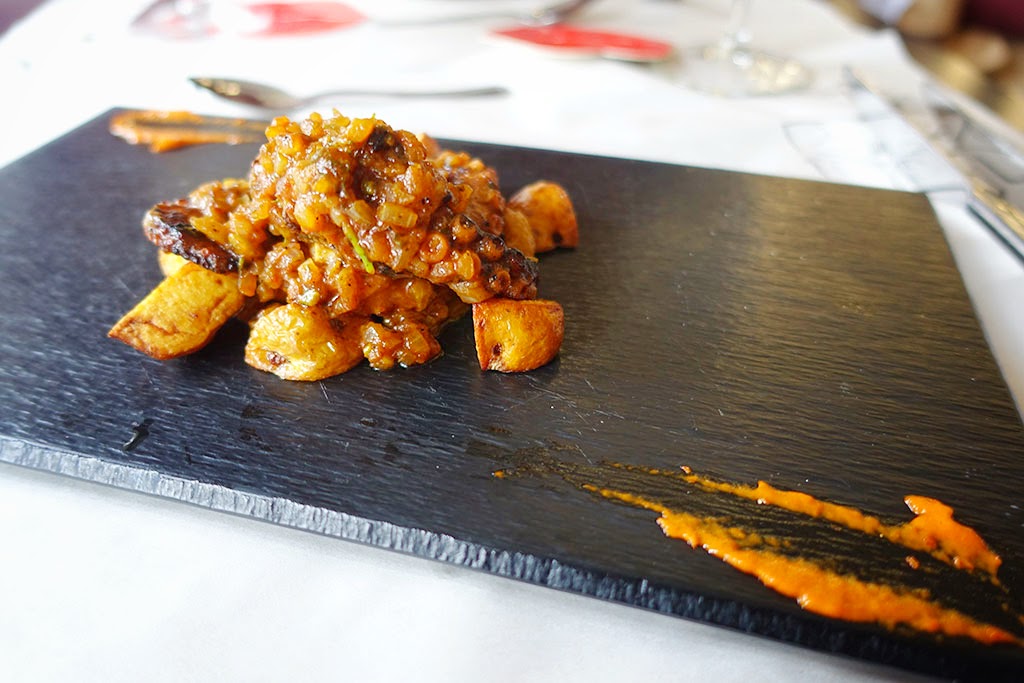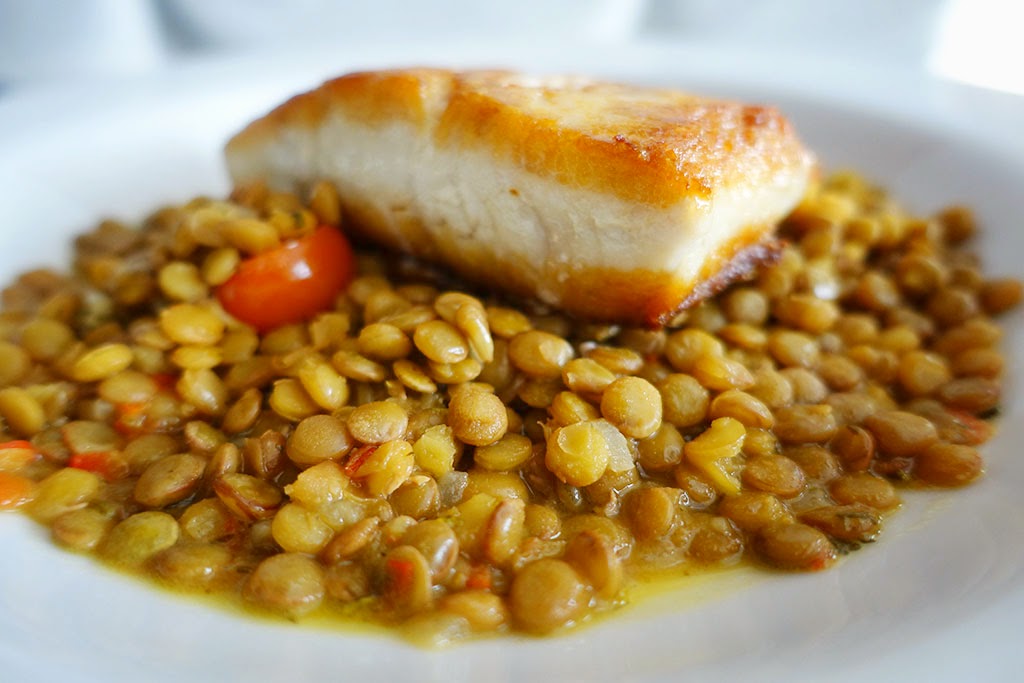 Vera
Calle de Sargento Mayor #6-21
Located at the Silvia Tcherassi Boutique Hotel, Vera is one of the most awarded restaurants in the city. Restaurant Vera offers an elegant and refined setting perfect for a romantic dinner with someone special. Complimented by simplistic décor, beautiful lighting, and first-class service, Vera is operated by chefs Daniel Brown and Emilia Romagna (both native Colombians). These talented individuals bring authentic coastal Italian cuisine (tinged with a bit of Caribbean flair) to the Old City. The restaurant serves breakfast, lunch, and dinner seven days a week.
Don Juan
34-60 Local 1, Cra. 6
Don Juan offers an eclectic mix of Caribbean bistro-style food in an elegant yet casual restaurant where the focus is definitely on the eats. Talented chef and owner Juan Felipe has made it his mission to disabuse foodies of the notion that pretentiousness in the kitchen translates into exceptional plates on the table. His unique blend of local seafood, fresh fruits and vegetables, and 100% Colombian steaks creates a truly authentic experience that's miles above the competition.
Don Juan offers (arguably) the best food in the Old City with spectacular appetizers like: muscles in a wine and onion sauce, prawns grilled with passion fruit and pico de gallo, fish and squid soup in a butter/cream of coconut base, and some of the best ceviche you'll eat anywhere in Cartagena.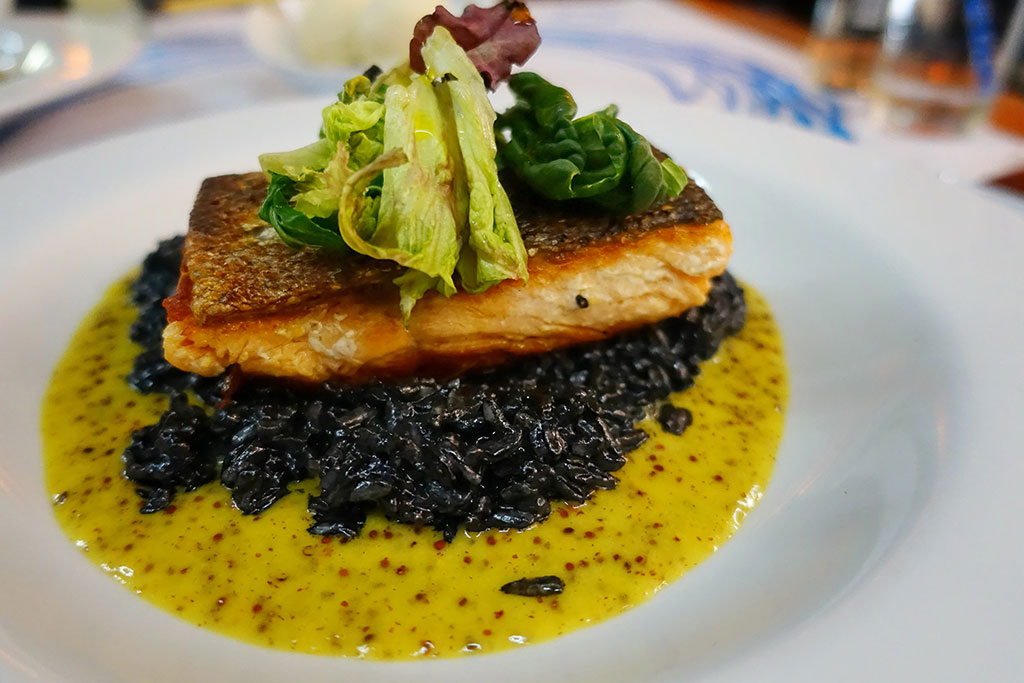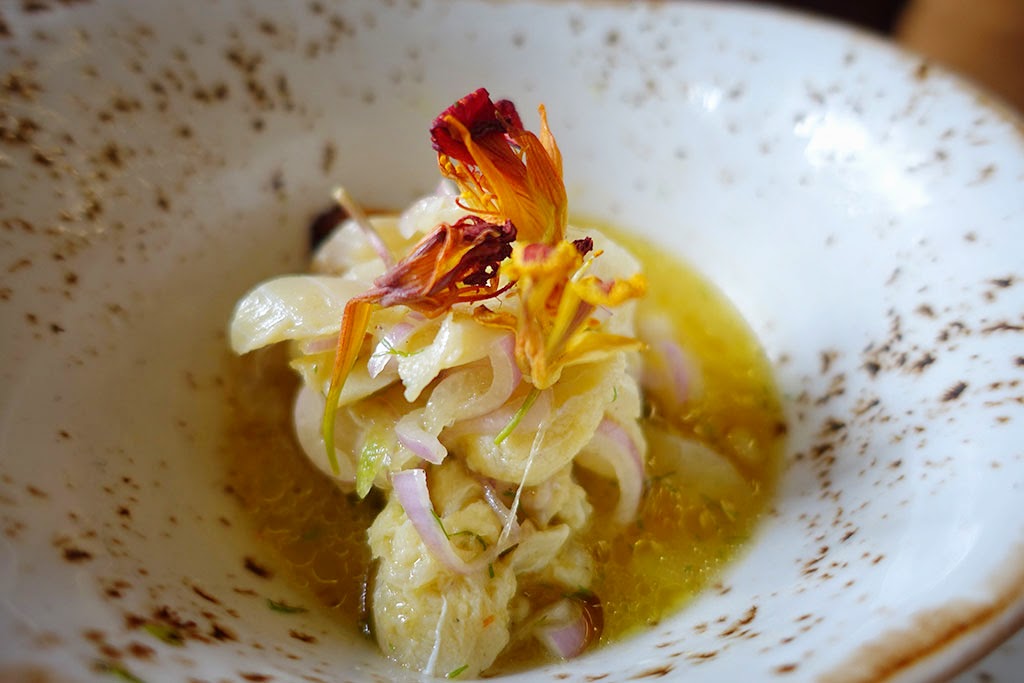 Carmen
Calle de Cuartel #36-77
Carmen (located inside the gorgeous Ananda Boutique Hotel) is the creation of chef Rob Pevitts, a graduate of the Cordon Bleu, who brings his French influence into many traditional Colombian dishes. The restaurant itself is a sleek modern installation (very Asian in design) tucked away in a cozy section of the Old City that offers a quiet, elegant dining experience for the adventurous. The restaurant is broken into three areas including an intimate outdoor space and even a rooftop area with a view of the sea!
La Vitrola
Calle 33 2 01 Calle Baloco Otros
La Vitrola has gained something of a well-deserved reputation in Cartagena's Old City. So much so that guests must call in advance for reservations days in advance! Once you arrive you'll be treated to excellent service and exceptional food with a focus on the sea and wrapped in fiery Cuban/Caribbean spices. Enjoy your meal to the accompaniment of traditional Cuban music and ambiance that recalls decadent Cuban jazz clubs from days gone by. As the night plays out, the restaurant often gets lively as the band carries away the patrons inhibitions.
Harry Sasson
Calle 31 #31-23
Harry Sasson (located at the Charleston Santa Teresa Hotel) is an elegant and refined venue that offers exceptional food for lunch and dinner. Harry Sasson has created a number of restaurants throughout the Caribbean which have been ranked among the best in the region. This offering in Colombia is no exception. The light and airy main dining room is spacious enough for large parties while the trendy wine bar offers unique pairings you might not have otherwise discovered.
Hidden Culinary Gems in Cartagena's Old City
There are really far too many excellent restaurants in Cartagena to stop this list at 5. Here are a few more "secret gems" you too can discover on your visit to the Old City.
El Boliche
Enjoy Peruvian fusion offerings in this cozy restaurant that definitely focuses on the food.
Marzola
Housed where the former Patagonia Restaurant lived for years, the Marzola offers a fresh new take on Argentinian offerings tucked quietly behind the famous Santa Clara Hotel.
Peru Fusion
Colombia (especially Cartagena) is known for top-notch seafood but sushi? Peru Fusion offers an authentic South American interpretation of traditional Asian favorites that will delight your taste buds.
Peru Mar
As the name suggests, this Peruvian restaurant features seafood near-exclusively and the offerings are amazing. Somewhat surprisingly, the quality outshines the price by quite a bit making this stop an excellent "bargain hunters" paradise.
Chico & Rita
A relatively newcomer that is making waves amoungst the jetset Bogota movers and shakers that fly in for the weekends is this very classy cool upstairs and downstairs restaurant, oozing ambience coupled with spectacular food.
View our Eating & Drinking Category for more great restaurant recommendations in Cartagena