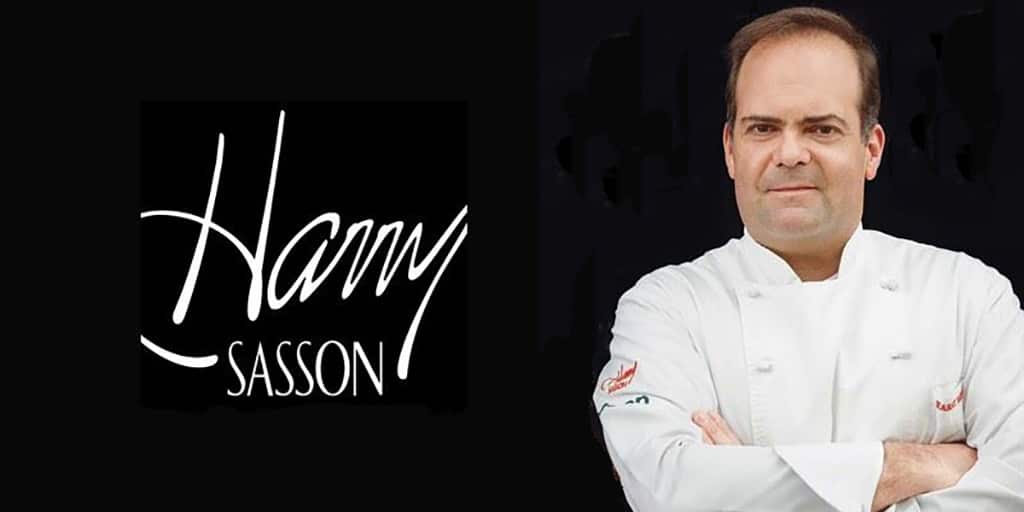 Harry Sasson Restaurant in Cartagena
Tucked away inside the Hotel Santa Teresa in the middle of the Walled City sits one of Cartagena's best restaurants. Harry Sasson — the rockstar Colombian restaurateur opened Harry Sasson's Restaurant & Bar in late 2014 and it has quickly become one of the city's hotspots. It's his sixth restaurants capitalizing on the flavors of Latin America but his first outside Bogota. The restaurant bills itself as "the perfect refuge for lovers of fine cuisine" and that it may just be.
Unlike the local ceviche joints you'll spot throughout the city or the hidden gems offering a variety of World Cuisine imported from across the globe. Harry Sasson features traditional Colombian dishes with a twist. The menu—as one would expect in a Caribbean city—is heavily influenced by gorgeous local fish and shellfish and was created by chefs who really know how to use these fresh ingredients to create something special.
That combination of authentic Colombian flavors with a high-class touch of elegance has earned Sasson's small chain of restaurants multiple awards including a spot on the exclusive list of "50 Best Restaurants in Latin America."
The Menu
But what's on the menu? As mentioned above, you'll find a lot of fish . . . excellently prepared fish that's cooked to perfection and seasoned with an expert's touch.
Some of the standouts on the menu at Harry Sasson's in Cartagena include:
• Huesitos de cerdo (crispy pork bites)
• Prawns in garlic sauce
• Crab salad
• Mosaic carpaccio
In fact, the mosaic carpaccio is something of a signature dish featuring salmon, lobster, and grouper. A more terrestrial alternatively is the Carpaccio Harry's Bar con Dressing de Mostaza, a selection of perfectly sliced meats with mustard dressing and shaved parmesan cheese.
One interesting touch you'll spot right away is the complimentary queso costeño you're served (with bread) shortly after being seated. This soft fresh cheese has a salty bite that's unique to the Caribbean region of Colombia.
And to drink . . . there are a number of excellent cocktails on the menu and the impressive assortment of wines accommodates most palates and price points.
Insider Tips for Visiting Harry Sasson's Restaurant in Cartagena
The décor inside the restaurant is nice if a bit on the generic side but the view (from the attached patio) is absolutely stunning. And the location makes Harry Sasson's Restaurant & Bar a great place to grab an excellent cocktail or meet friends before heading out on the town to experience Cartagena's nightlife.
However, it's really the food that brings visitors in. And because the food is so good, the restaurant can be crowded at times. It's pretty easy to grab a seat during lunch service but dinner usually requires a reservation unless you don't mind waiting.
However, sitting at the bar tables gets you in quicker and still gives you access to some of the best offerings on the menu. Plus you'll have the entire bar staff serving you!
It's easy to get lost in the maze of tiny bistros and gastro pubs dotting Cartagena's streets—not to mention the street vendors and bars with excellent pub fair—but if you're in the mood for some fine dining with authentic flavors don't forget about Harry Sasson's in Cartagena.