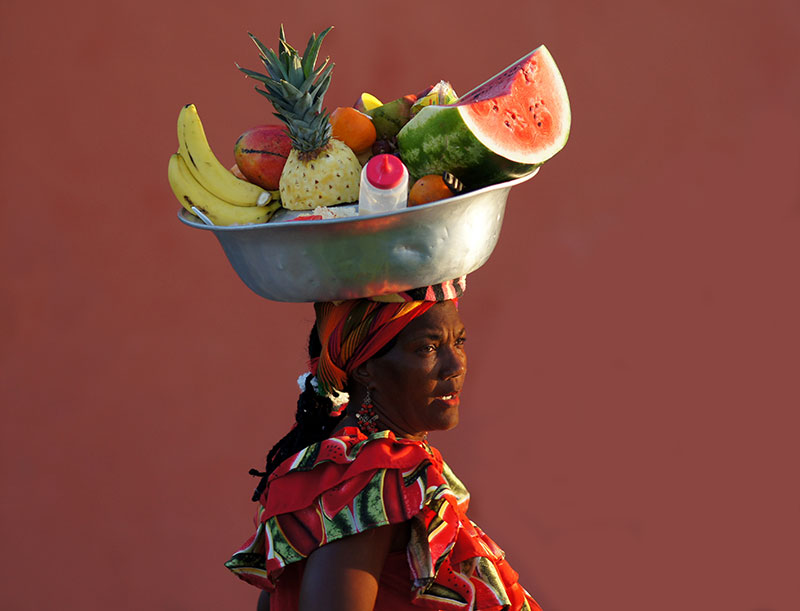 Trip to Palenque to Experience Authentic Colombian Culture
If you're looking for a once-in-a-lifetime excursion during your vacation in Cartagena, consider taking a day trip to visit Palenque. This historic village holds on to its roots and here you can experience authentic culture from songs and dances to art and even the dying language of the Palenque. This is a must-see for anyone interested in the history of African culture in the New World or the authentic origins of the cities they visit.
The History of Palenque
It's no secret that Cartagena Colombia was dramatically influenced by the Spanish. When the Empire conquered much of South America, Cartagena became an important import/export center for goods, raw materials, and slaves.
In fact, Cartagena boasted one of the largest slave markets in South America and many of the historic sites and figures you'll see and hear about during your vacation in Cartagena have their origin during this tumultuous time. Indeed, one of the most iconic figures in Cartagena's history was Saint Peter Claver who was venerated for his work to ease the suffering of newly transported African slaves. The Church of Saint Peter Claver is one of the biggest buildings in the city and still houses artifacts and relics (including bones) of this New World Saint.
About 400 years ago there was a massive slave revolt in Colombia, sparked by similar revolts across the Caribbean. While the revolt itself didn't last long, a number of slaves were able to escape captivity and found a village of their own—Palenque—in which they were able to save their culture, practice their own religion, and speak their own language. That village persists today in spite of multiple attempts by the Spanish to recapture the inhabitants centuries ago.
This village is the historical home of the iconic Palenquera fruit sellers you'll see everywhere in Cartagena's Old Town.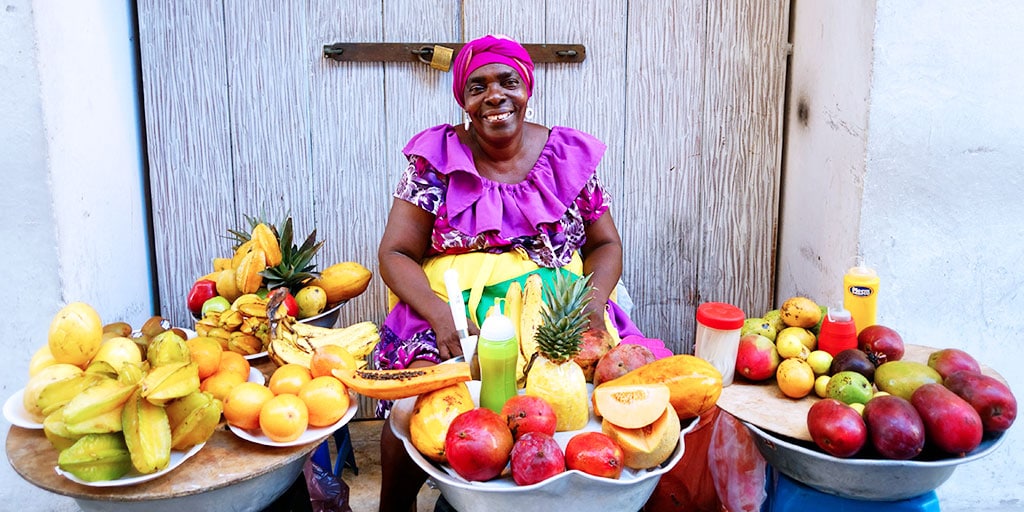 What You'll Find Today on a Trip to Palenque
The trip to Palenque takes about 1.5 hours but is well worth the drive. Here you'll experience first-hand real, authentic African culture as it has survived in the shadow of The Spanish Empire for centuries. In fact, this free African culture is so unique to The New World that UNESCO declared San Basilio de Palenque a "Masterpiece of the Oral and Intangible Heritage of Humanity" almost 20 years ago.
Indeed, it is an important cultural center that showcases:
• Music
• Dance
• Food
• Daily life
• Customs, religion, and beliefs
• And even fashion trends
All of which defined these independent African survivors as a nation unto themselves in the Colombian forest.
And don't forget to sample the food. Here you'll find traditional African offerings made with authentic Colombian ingredients like coconut cakes, cereal balls, and tangy tamarind sweets.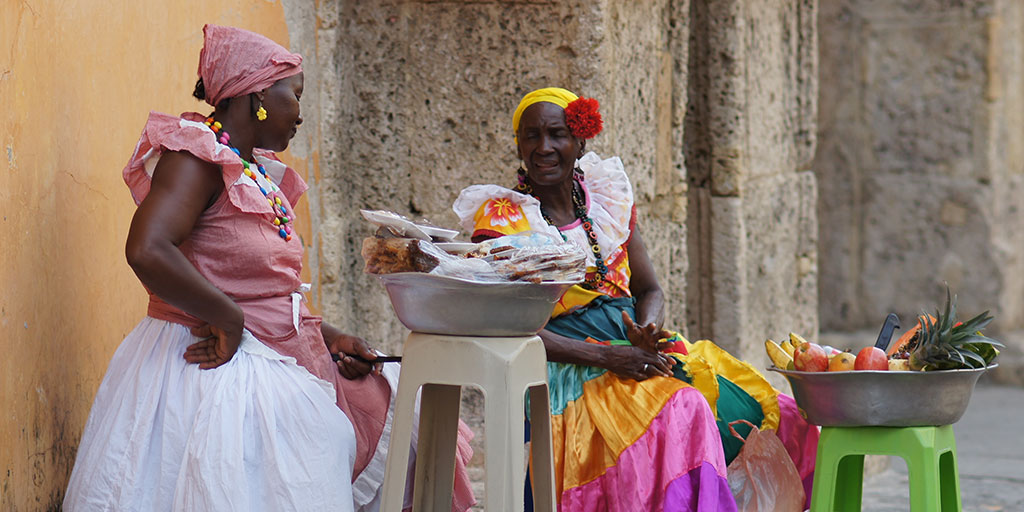 Palenque Travel Arrangements Made Easy
When you stay at one of our luxury vacation rental homes in Cartagena, take full advantage of our complimentary concierge service.
With one phone call we can arrange travel to and from Palenque for you and your whole group. The vehicle and host will pick you up at your door, take you through the countryside to Palenque, and drive you safely home after an afternoon or entire day of exploration.