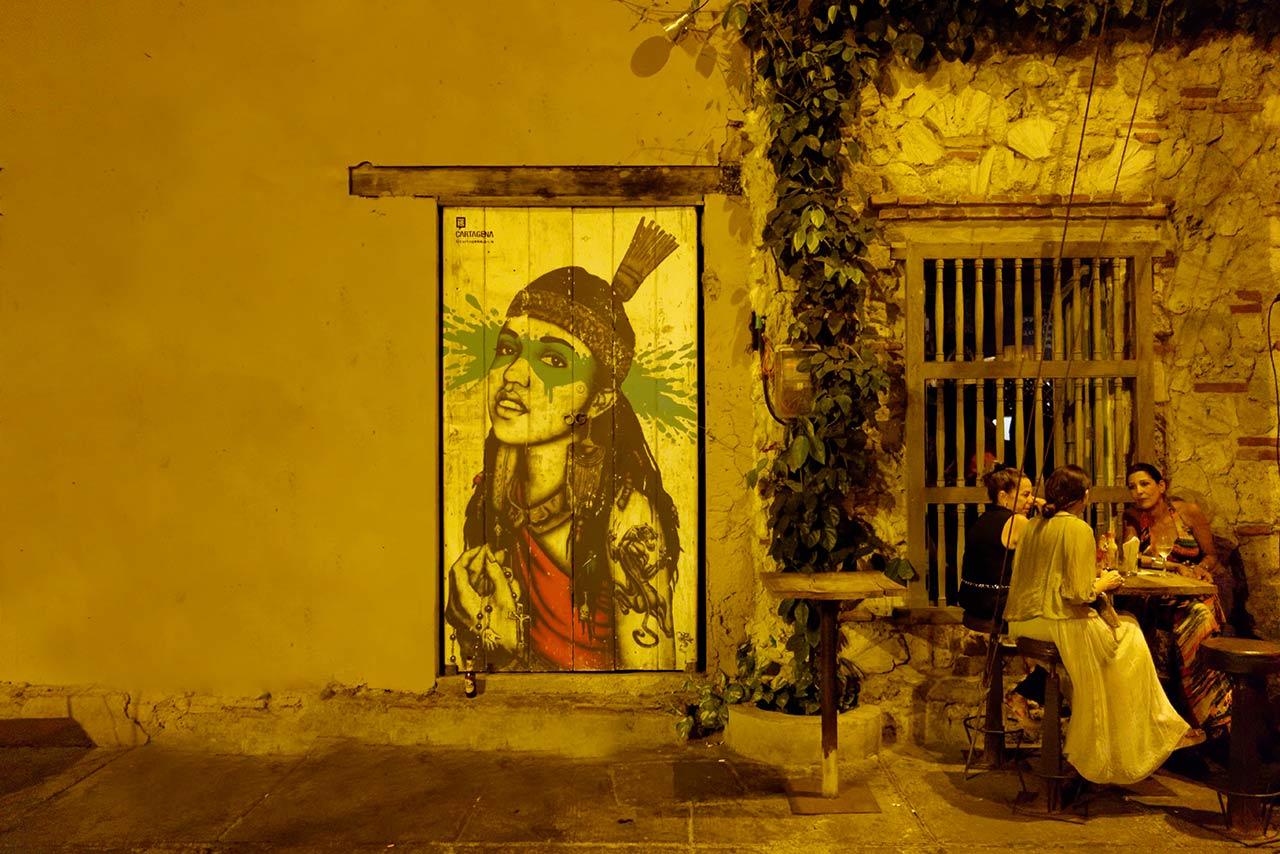 Demente: One of the Best Tapas Bars in Cartagena
Vacationing in Cartagena is all about the experience and while food should rightly play a big part in your Cartagena vacation, so too should the people that you choose to spend your time with. That's what makes Demente one of the best tapas bars in Cartagena. Here you'll enjoy an elegantly laid back setting right in the heart of Getsemani with a chill soundtrack and amazing cocktails. The food (all small plate offerings) is exceptional as well but the true takeaway is the social experience. Whether you've come to Demente with a large group of close friends to put the cherry on top of a night out on the town, with someone special for a little romance, or with somebody you just met walking through the door, Demente is one of those places where the people come first.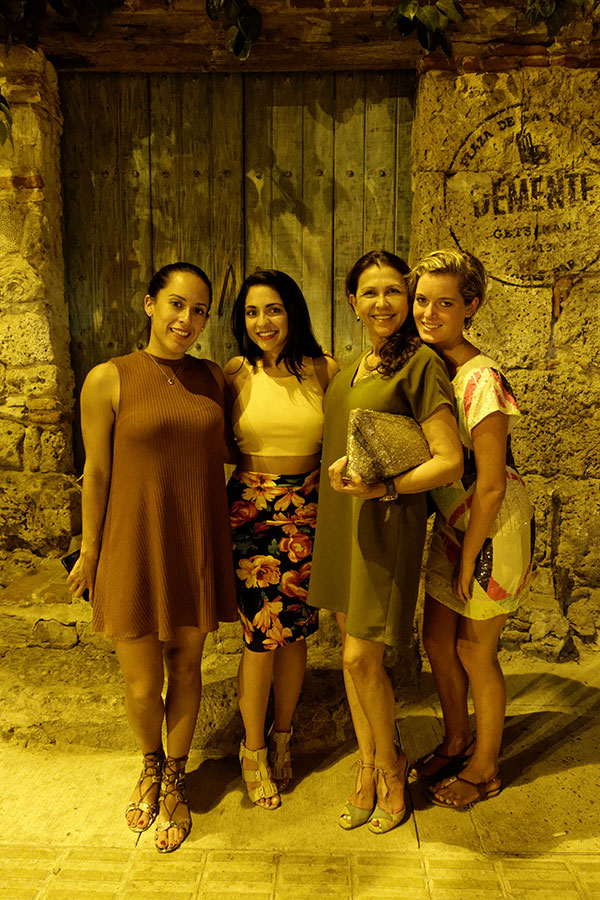 Offering vegan dishes right next to some of the best brick oven wood fired pizza you'll taste while in Cartagena, Demente's menu has a little something for everyone. From fresh new takes on classic bar munchies to authentic interpretations of worldly comfort foods (like the cheeseburger) if you can't find something you like here you may have to hand in you official Foodie Card.
But Demente is so much more than its menu. Indeed, the completely refurbished 18th-century building has become a welcoming yet slightly urbane escape for travelers who crave something a little less commercial. On any given evening you'll find an eclectic mix of locals and foreigners alike hashing out the happenings of the day over a frosty-cold beer or expertly-crafted cocktail with a list of appetizers on the way for the table to share.
Plus, the retractable roof opens the eating area up in good weather allowing the sea breeze in to ruffle your hair and letting you take in the street scene near one of Getsemani's most popular squares.
It's this unique vibe that has ingratiated Demente with Cartagena's youth and allowed it to become much more than just another tourist joint. Indeed, unlike some of the other hotspots in Cartagena's newest hip neighborhood (Getsemani), you don't have to worry about being bombarded with dance music, club hoppers, or people aiming to forget whatever sort of trouble they're about to get into.
That electric ambiance is really what draws a crowd here—and speaking of crowds . . . Demente is a restaurant. It's also a bar. It's also a tapas joint. So it's a bit of a hangout. In short, you'll not be able to place reservations and if you come at the wrong time of night you might find yourself waiting outside for quite a while. So plan ahead.