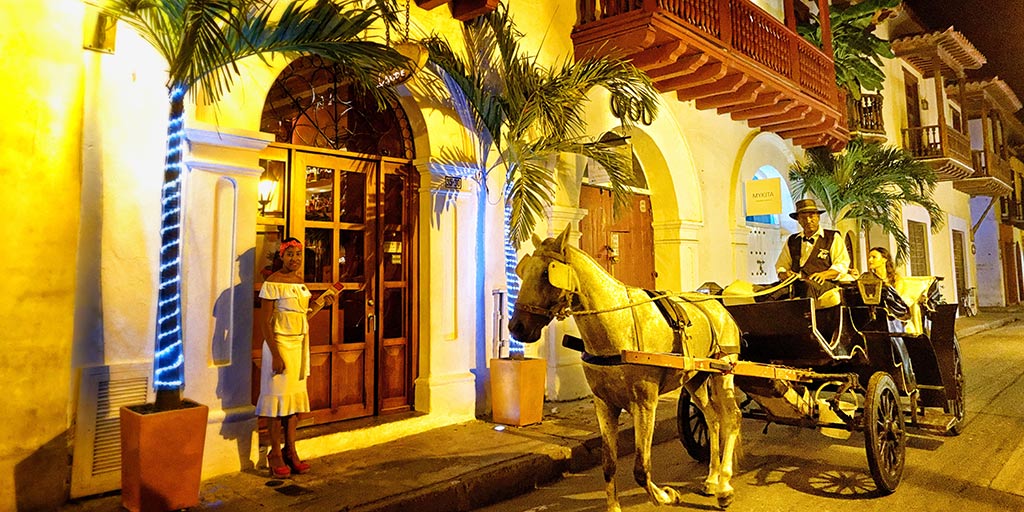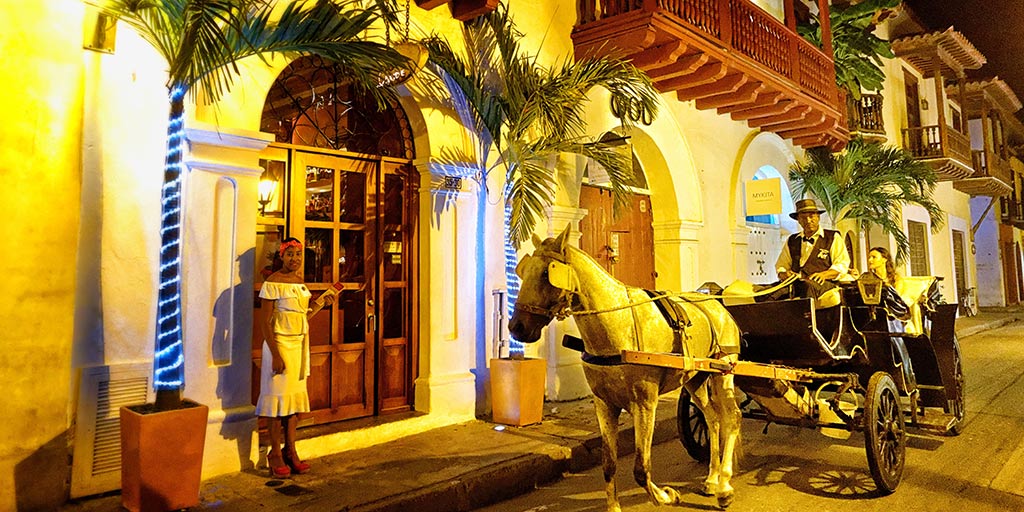 Cartagena's Most "Traditional" Restaurant
There are a lot of wonderful places to eat in Cartagena. In fact, as the city continues to grow and reinvent itself it has become something of a gastronomic tourist destination with international chefs coming from all over the world to showcase their unique takes on world cuisine. However, at least one restaurant is dedicated to staying true to the tastes and the flavor of the region. Cande Restaurant was created to preserve, showcase, and expand the unique cultural and culinary history of Cartagena. With its exotic blend of Colombian, Caribbean, and Spanish influences, Cartagena is a city unlike any other and Cande Restaurant is the best place for foodies to experience it.
The Mission of Cande Restaurant
Probably the most traditional restaurant in Cartagena, Cande Restaurant was created with history in mind. Dedicated to preserving not only the flavors of the Colombian Caribbean but the culture as well, the restaurant is housed in a lovingly rebuilt Spanish Colonial era building. Visitors are greeted by colorful Caribbean colors, graceful Spanish-style archways, and even interior open-air seating featuring a wall loaded with climbing vines. The close rooms and natural building materials make you feel as if you're stepping back in time.
A wonderful place for lunch or dinner, Cande Restaurant also puts on authentic Cartagenian dance shows during service hours to bring another layer of culture to your dining experience.
The Menu
The cuisine at Cande Restaurant has been called "a taste of Cartagenian tropical flavors" and as such focuses a great deal on seafood and utilizes fresh fruits and vegetables from local farms. Fresh catch is prepared daily with an eye toward authentic flavor pairings and an emphasis on these natural ingredients.
Some of the foodie favorites include:
• Beet and Carrot Salad (Appetizer)
• Mote de Queso (Cheese Soup)
• Del Mar el Maro Grouper (with Lime and Butter)
• Whole Grilled Snapper
• Crabmeat-Stuffed Eggplant
And for a truly authentic experience pair your meal with one of the exceptional wines on offer or a signature Tamarind cocktail (slightly sweet with a sour punch that excites and refreshes).
Reservations are Recommended but . . .
Cande Restaurant is a popular place with travelers who want to experience real, authentic Cartagena culture and cuisine. It's also an intimate space with limited seating. As such, it fills up fast and reservations are recommended. However, if you don't mind dining earlier you can usually get in with a minimal wait time. When in doubt, call first: (57+5) 668 5291
Cande Restaurant is located at Calle Estanco del Tabaco # 35 – 30 (just a few minutes' walk from the Iglesia de Santo Domingo—one of the oldest churches still standing in Cartagena). Searching for an authentic Cartagenian culinary experience without trekking too far from your luxury vacation rental home?