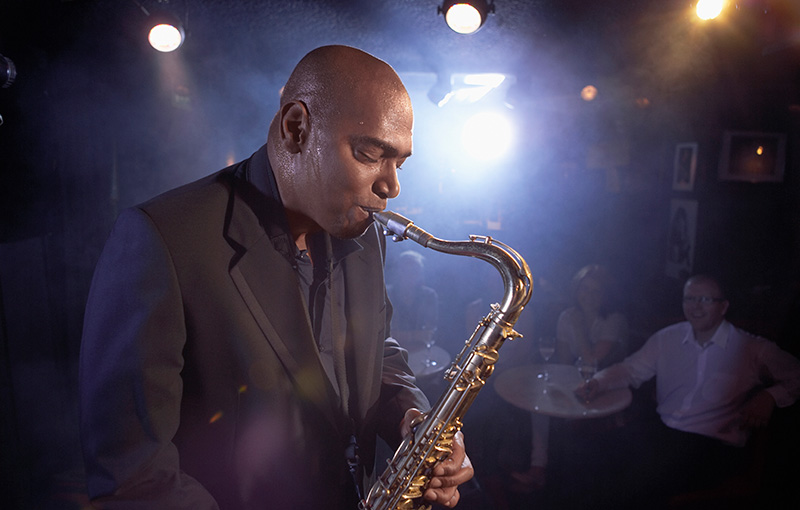 Cartagena's Voces del Jazz Festival 2019
When you think of the music of the Caribbean, you probably think of calypso (you know, a lot of steel drum), maybe a little reggae. If you're from The States, you probably start humming something Jimmy Buffet wrote about a cheeseburger. Jazz likely doesn't even enter your mind . . . but it should.
Every year the Cartagena's premiere jazz festival (The Voces del Jazz Festival) shines the spotlight on some of the world's best jazz musicians and ensembles under the Caribbean sun and stars. It's no secret that Cartagena's Spanish heart holds passionate music dear and Jazz is just another (perhaps more traditional) outlet for those raw, sensual emotions.
This year music aficionados vacationing in Cartagena August 27 to 31 will be treated to vibrant horns and sultry voices played to perfection by 22 bands from Cameroon, Argentina and Colombia, and in addition to the dozens of pro-amateur acts that flood into the city to busk on the streets and play gigs in the bars.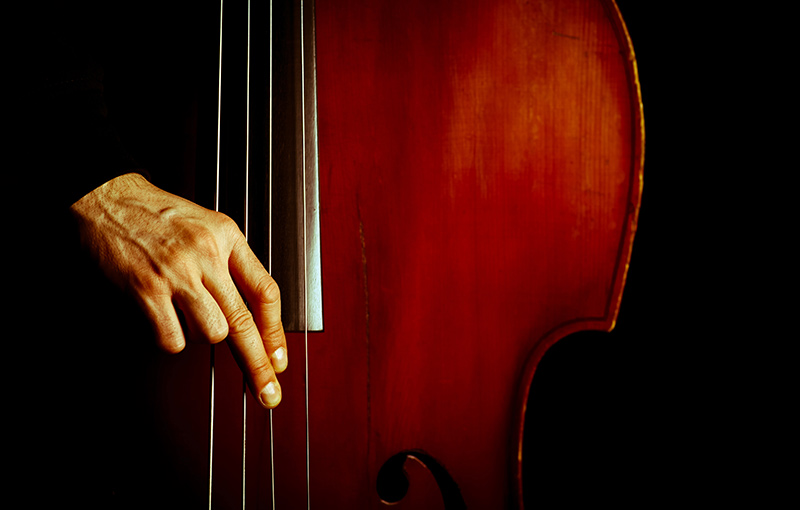 When and Where
Cartagena's Voces del Jazz Festival begins August 28th and runs through the 31st. (Not to be confused with the month-long jazz festival in November.) Over the course of this week-long event, Cartagena is transformed into a dusky speakeasy as these professional and amateur musicians break out their horns and hit the streets—music really is in the air.
You'll find impromptu jam session and live shows in nearly every local bar and nightclub on any given day but some of the most memorable performances you'll see are those you stumble across on the street corners.
The best way to experience live music simply follows your ears. Failing that, hook-up with a local and let them lead you to some of the more intimate performances you may have otherwise missed.
The Main Events
If you're looking for a more traditional "concert" setting, there will be "formal" jazz performances in the Caribe Plaza Shopping Center. Most of these events take place on the weekends bookending the festival so plan ahead.
Planning Your Musical Vacation in Cartagena
The Voces Del Jazz Festival is just one of the world-class musical events that take place in Cartagena throughout the year. For the most immersive musical experience vacation like a local. Our luxury vacation rental homes in Cartagena put you in the heart of all the action—within walking distance to historic sites, shopping, myriad dining options and live entertainment. Plus our complimentary concierge service can help you arrange hassle-free travel arrangements to and from any show.