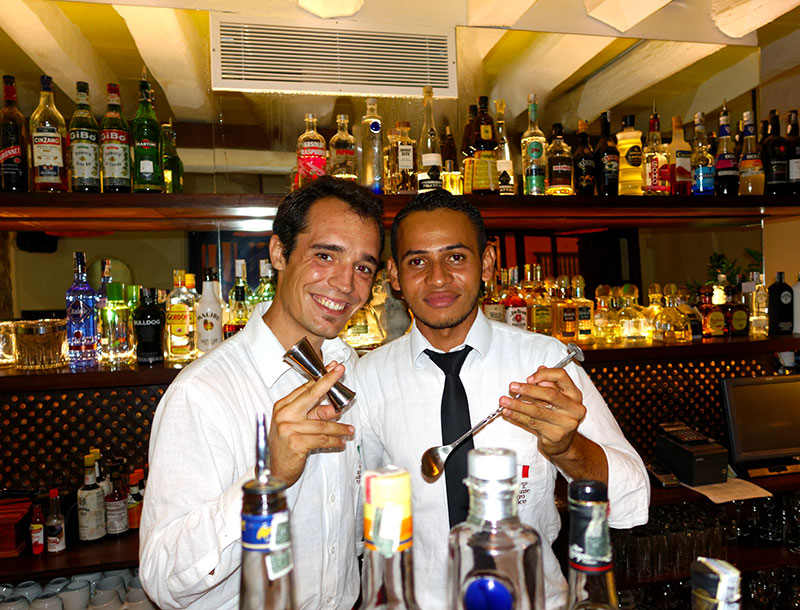 Andante Allegro Vivace: Fine Italian Dining (Without the Fine Pricetag)
When it comes to finding Italian food in Cartagena, you have a ton of options. But if you want some of the most delicious food in the city, come to Andante Allegro Vivace Vino y Cucina. Here you'll find a clean, elegant dining room and light, please authentically Italian entrees, appetizers, and (of course) wine.
Andante Allegro Vivace has quickly become a favorite of locals and folks vacationing in Cartagena alike. Unfortunately, many people only "stumble" across this great restaurant by accident. Andante Allegro Vivace converts almost every visitor into a lifelong fanatic!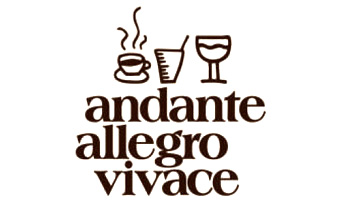 What makes this restaurant so different from any of the other Italian eateries in Cartagena is the simplicity of its offerings. Instead of heavy, repetitious sauces and powerful tastes that border on offensive, Juan David has created a menu that relies on light and airy ingredients and recipes that pack a flavorful punch without being overpowering.
(One of the favorites off the extensive menu is the handmade gnocchi—which one newly minted fan called "light as air."). And, with pasta being a staple of Italian dishes, there's no other way to have it than freshly made and cooked to perfection. That's exactly what the chefs at Andante Allegro Vivace do every day.
Plus, like any Italian restaurant worth it's salt, Andante Allegro Vivace has an exceptional wine cellar offering only the best vintages to pair perfectly with the pasta, seafood, and meat offerings.
And, like the simple and non-intrusive menu, the décor and overall vibe of the restaurant is relaxing as well. You'll find a bright, well-lit seating area done in blonde wood with light accents and occasional live music.
All of this combined helped to elevate Andante Allegro Vivace into the lists of the Top 10 Restaurants in Cartagena as compiled by multiple media outlets.
And while Andante Allegro Vivace remains a bit of a secret, this newfound notoriety is quickly turning this little restaurant into a hotspot. That means that reservations are recommended. Call +57 5 6640156 to make yours or take advantage of our complimentary concierge service (if you're staying at one of our exclusive luxury vacation rental homes while in Cartagena) and lets us make the reservations and travel arrangements for you!
Want to know more about Andante Allegro Vivace's Calle Don Sancho CRA 4 #36 20 Centro Historico Cartagena location? How about seeing some photos of the best dishes and desserts? Visit their facebook page for more information.