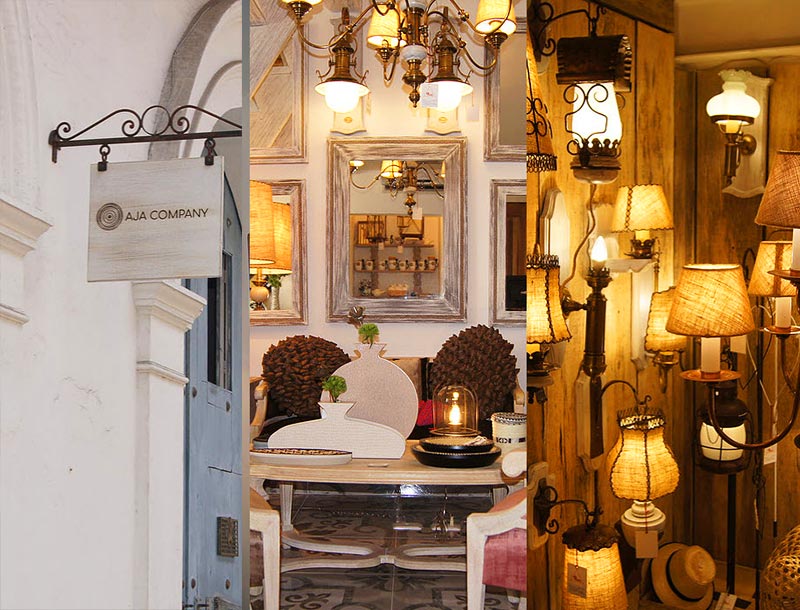 Chic Souvenirs for Discerning Travelers at AJA Company
No vacation in Cartagena would be complete without bringing home a few souvenirs to remember this glorious city by. But much of the touristy locations you'll come across sell the same low-quality products by the bagful. While this is a great way to stock up on trinkets for far-flung family and friends, when you want something special for yourself or something for someone dear to you, quality is absolutely essential. So if you want to skip the street-side booths and pushcarts we would recommend going to the store Aja Company(https://www.ajacompany.com.
If you're looking for an upscale shopping experience featuring classy clothing, handmade crafts, artisan furniture, and other unique mementoes of your time in Cartagena, there's no better place than the Aja Company.
This is a tiny boutique shop filled with some of the highest quality clothing, locally produced handicrafts, furniture, and home accessories in Cartagena. The sleek and chic design of the Aja Company boutique itself creates a relaxing shopping experience and you're never pressured to buy. Come in and chat about Cartagena with the owner (Pia) while enjoying a cup of freshly-brewed rich Colombian coffee. Need something a little cooler? Sip fresh and refreshing coconut milk straight from the nut while you browse.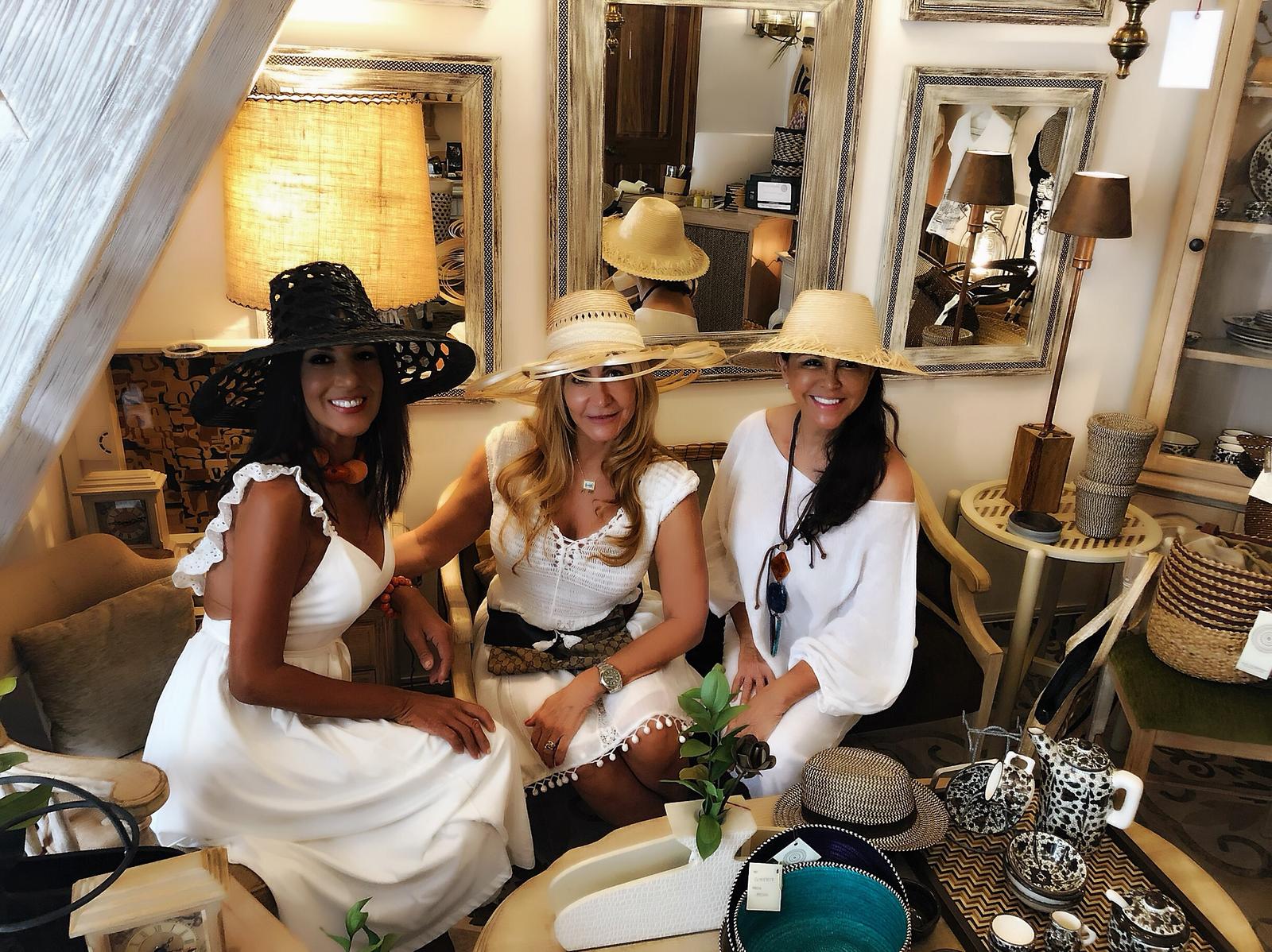 Love, Laughter, and Life in Every Piece
The unique gifts, home goods, and souvenirs at Aja Company are a cut above the rest. These aren't mass-produced pieces shipped halfway across the world and overlaid with a "Cartagena" sticker. These are genuine works of art, artistry, and craftsmanship that you'll treasure for years to come.
Located in the heart of Cartagena's Old City, Aja Company gives visitors the opportunity to purchase something crafted by loving hands—something with years of skill and experience woven into every unique item.
Aja Company offers:
• Chic tee-shirts, hoodies, and more with elegant yet simplistic designs
• Hand-woven hats, bags, and fiber art create by master artisans
• Unique home décor sourced locally
• Artistically inclined yet functional furniture
And so much more!
So, if you're yearning to find that one special keepsake that will remind you of your amazing vacation in Cartagena, Aja Company is sure to satisfy.
Just imagine finding that one statement piece that brings an entire room at home to life or that perfectly understated souvenir tee-shirt you can dress up or down. Every visit to Aja Company is like a little treasure hunt to—you never know quite what you'll find until you walk through the door. So come explore Cartagena and take a beautiful little piece of it home with you.
Where to Find Aja Company
Aja Company is within walking distance of most of the best accommodations in Cartagena (including our luxury vacation rental homes).
Right in the cultural heart of the city, you'll find Aja Company at: Calle del Estanco del Tabaco #35-81.
Hours of Operation
Aja Company's convenient hours of operation allow you to take full advantage of the cooler morning temps to see the city before the sun comes out in full force. Stop in mid-morning or after a light lunch to browse at your leisure—Aja Company is open all afternoon and into the night!
Hours:
Monday – Saturday: 10:00 AM – 8:00 PM
Sunday: 2:00 PM – 8:00 PM
*Hours may vary on holidays