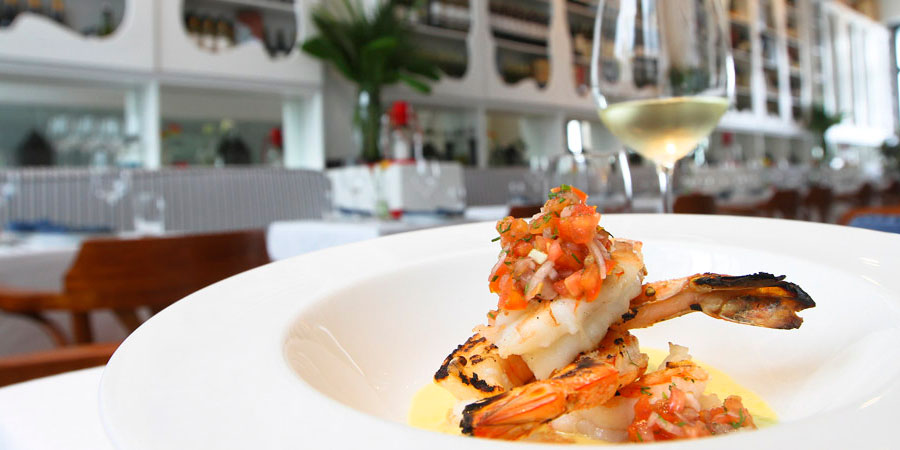 Restaurante Don Juan
When you stay in Colombia you'd be remiss if you didn't sample at least some of the local cuisine. While there are any number of fine restaurants in Cartagena featuring alternatives (Peruvian, Asian, even Mediterranean cuisines) the true sole food of Cartagena is a mix of Colombian favorites and Caribbean flair all featuring local ingredients fresh from the sea and the fields overlooking it. That's what head chef and owner Juan Felipe Camacho offers at Restaurante Don Juan.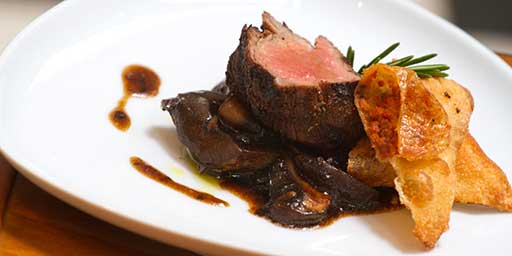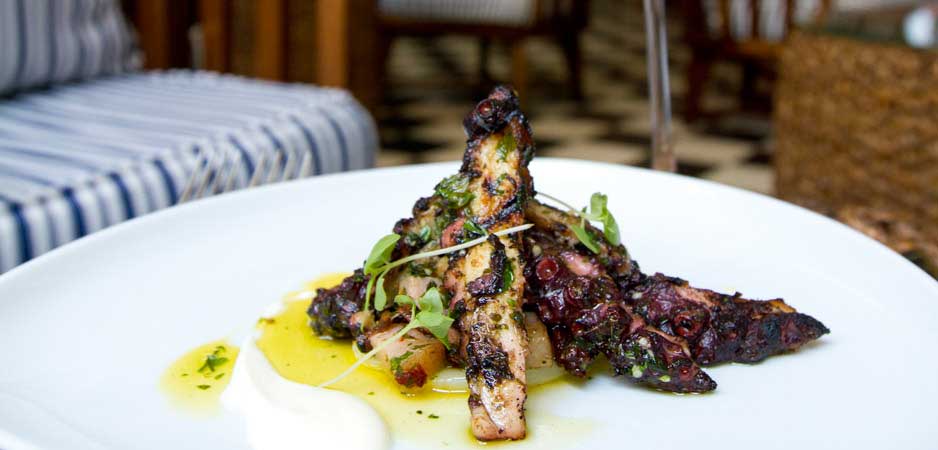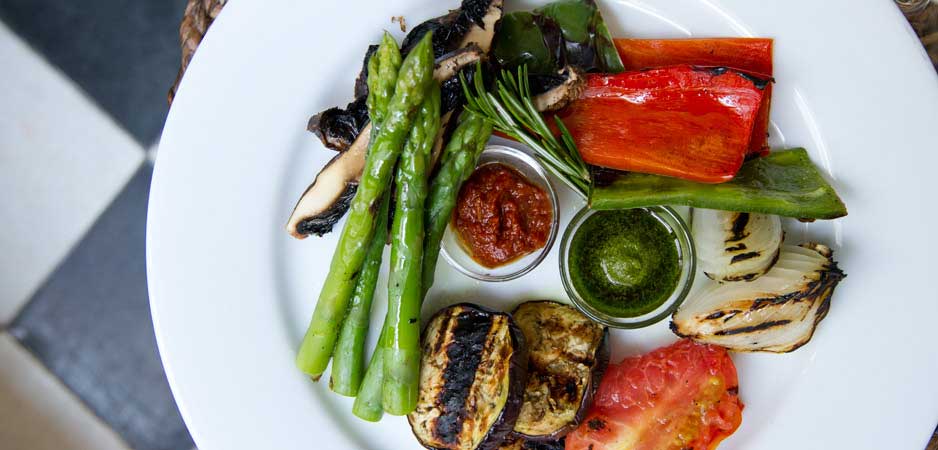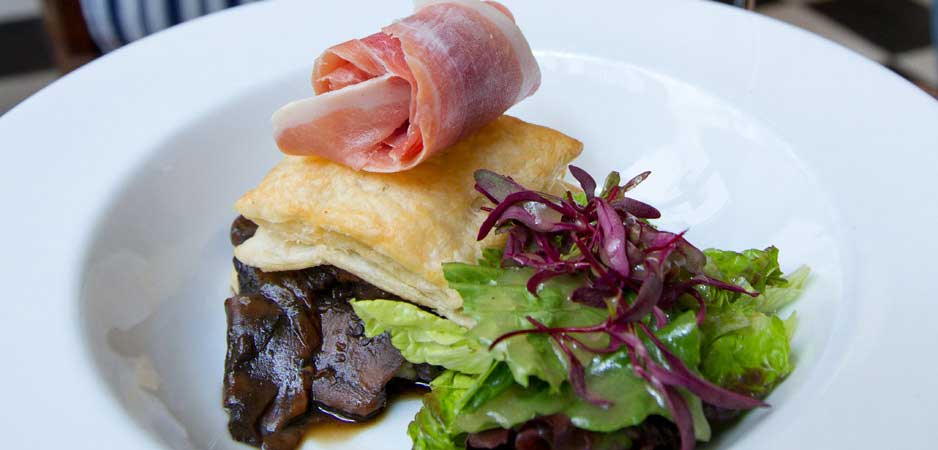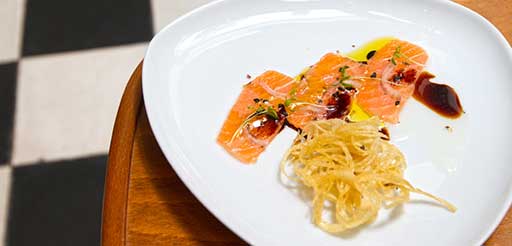 About Restaurante Don Juan
Chef and Owner Juan Felipe Camacho isn't a pretentious man. His restaurant is clean and simplistic yet chic and trendy.
Chef Juan Felipe knows that it's what goes on the plate that matters. He oversees the production of everything in and out of the kitchen and leads his team in a hands-on fashion you don't often witness outside of high-end fine dining restaurants.
Juan Felipe is committed to delivering only the freshest ingredients with simple refinements that leave the unique and authentic taste untampered with. He uses this elegant philosophy to create an exciting mix of Caribbean foods in a homey restaurant/bistro setting that's welcoming and comfortable.
In fact, Don Juan has used this combination of commitment to great food and a laid back atmosphere to build quite a following of regular clientele including presidents and celebrities from all over the world.
While Don Juan specializes in seafood (like many of the best restaurants in Cartagena) it also offers unique beef and lamb dishes as well for the carnivore in us all.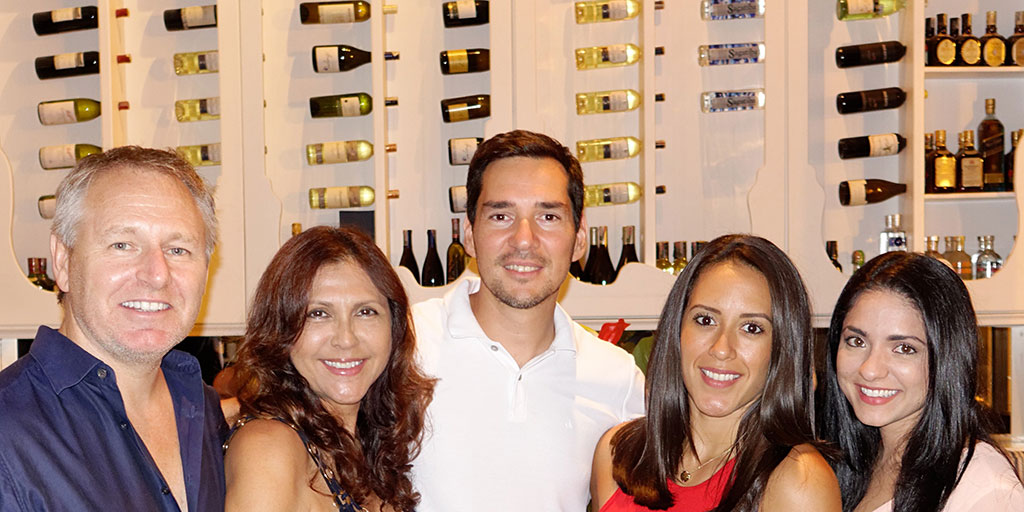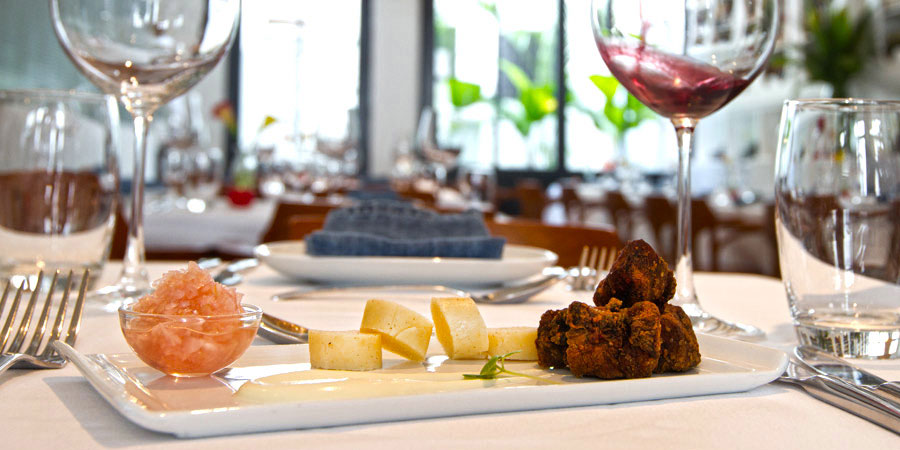 Highlights from the Menu
Being so close to the Caribbean, the seafood at Don Juan is to die for. Everyday you'll find fresh mussels, prawns, lobster and rabbit crab as well as favorite variations on ceviche. Some of the standouts include the grilled sea bass and the pargo with shrimp and coconut sauce and mashed yucca. If you are in the mood for something a little more meaty try the lamb chuleticas with yucca fries and artichoke aioli, or the Wellington Lomito with a creamy mushroom wasabi sauce.
A great suggestion would be to skip the main meal altogether and grab a handful of appetizers to create your own tour of the menu and maximize the delights offered.
Either way you go, don't forget dessert. Don Juan offers flambéed pineapple cubes with rum and coconut milk ice cream and a sweet red fruit soup among more decadent temptations like warm chocolate cake and tres leches with fresh cream.
Catering, VIP Dinners, and More
Restaurante Don Juan offers more than just daily dining. It is a full-service restaurant offering catering for special events, private VIP dinners, and cooking classes which include hands-on instructions with one of their chefs and dinner with Don Felipe himself.
Restaurant Don Juan is located at v Carlos Escallon 34-01, Centro. Next to Torre del Reloj in the Old City.You can view the menu, contact the staff, and preview their services online
Reservations:
Phone: +57 317 5011415
Menu: restaurantedonjuan.co
Hours: Open ⋅ Closes 11 PM