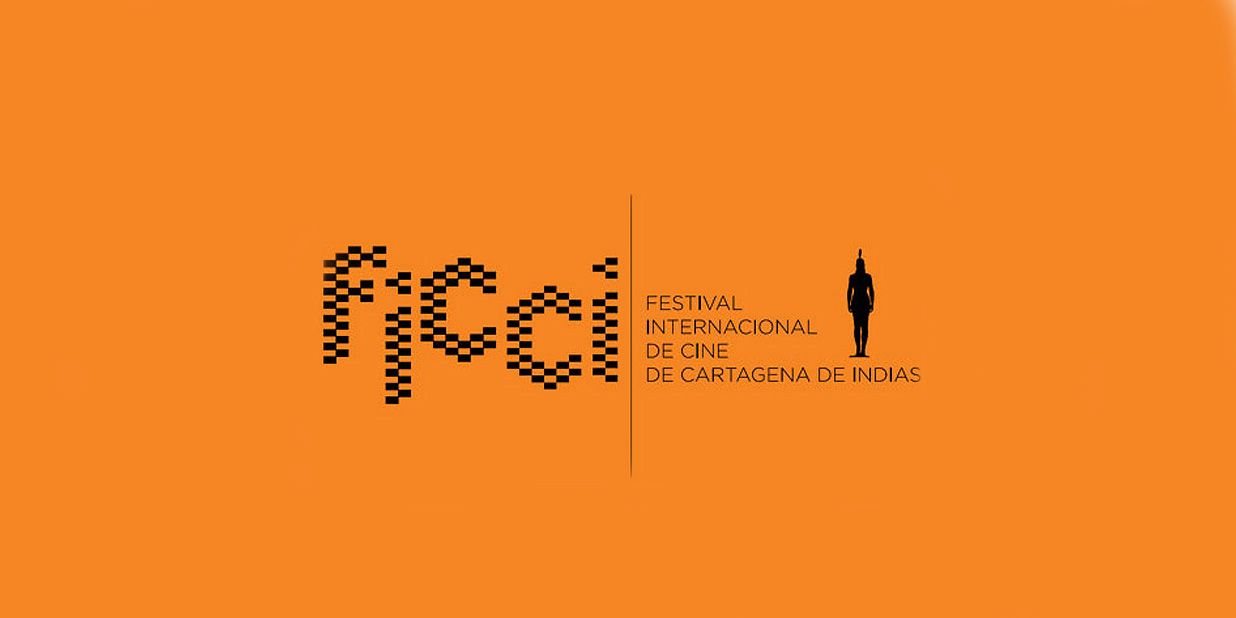 International Stars Descend on Cartagena During the Film Festival (FICCI)
Every March the Festival Internacional de Cine de Cartagena de Indias brings starring actors and actresses as well as acclaimed directors from all over the world to Cartagena.
The festival (which celebrated its 55th year in 2015) has become a cultural touchstone in Cartagena and represents not only a showcase for local and regional artists but melting pot in which the international cinema scene is remixed with Latin American flair.
During the seven day event nearly 300 films are shown all over the city. Not only do traditional cinemas open their doors free to the public but the movies take over one-off "pop-up" cinemas at locations like the Convention Centre and the Teatro Adolfo Mejía as well as multiple open air venues.
For movie fanatics, film buffs, and art lovers there's always a pleasing mix of heady and artistic fare, raw and real documentaries, thought-provoking comedies, and enough drama to put them on the edge of their seats.
Previous winners include: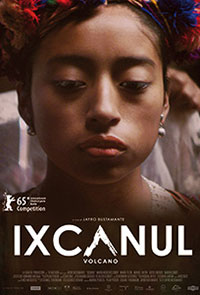 "Ixcanul"
(No Translation)
by Jayro Bustamante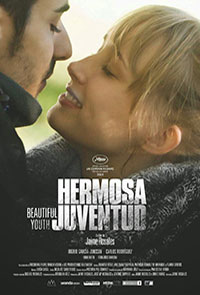 "Hermosa Juventud"
(Beautiful Youth)
by Jaime Rosales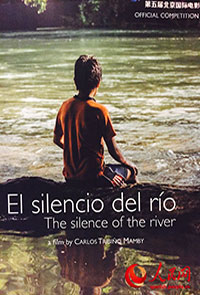 "El Silencio del Rio"
(The Silence of the River)
by Carlos Tribiño
Each festival focuses a spotlight on a particular aspect of filmmaking. Last years' festival (2015) paid special tribute to the Spaghetti Western, a sub-genre of low-budget western that made actors like Clint Eastwood and directors like Sergio Leone famous
Stargazing During the FICCI
With so many international travelers visiting Cartagena for the festival, spectacular "anything goes" parties often take over (and spill out of) many of Cartagena's breathtaking Spanish Colonial Homes. Indeed, for one brief week the tiny city of Cartagena becomes like a Latin American Hollywood! It's the perfect opportunity to rub shoulders with the film industry's leaders.
In fact, the FICCI makes March the perfect time to visit Cartagena if you're a film lover or if you're an avid star gazer.
For more information about the festival or to find a schedule of featured films, visit the official FICCI website.
Address:
Calle San Juan de Dios
Baluarte San Francisco
Cartagena, Colombia
Tel: (57 – 5) 664 2345
Email: [email protected]
In 2016 the event will be held between 11th March – 17th March.
Rent a home during the FICCI Festival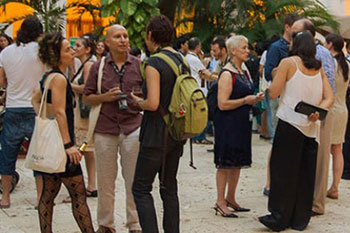 Film Festival
is held each year in the month of March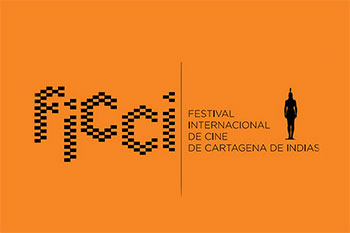 FICCI
Festival Internacional de Cine de Cartagena de Indias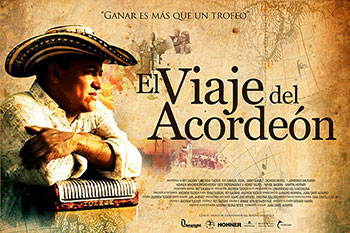 Film Festival
brings starring actors and actresses from all over the World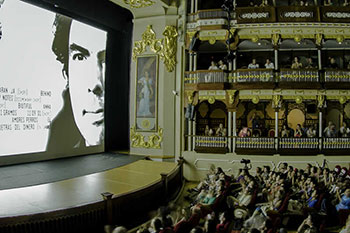 Teatro Heredia
Built in 1911