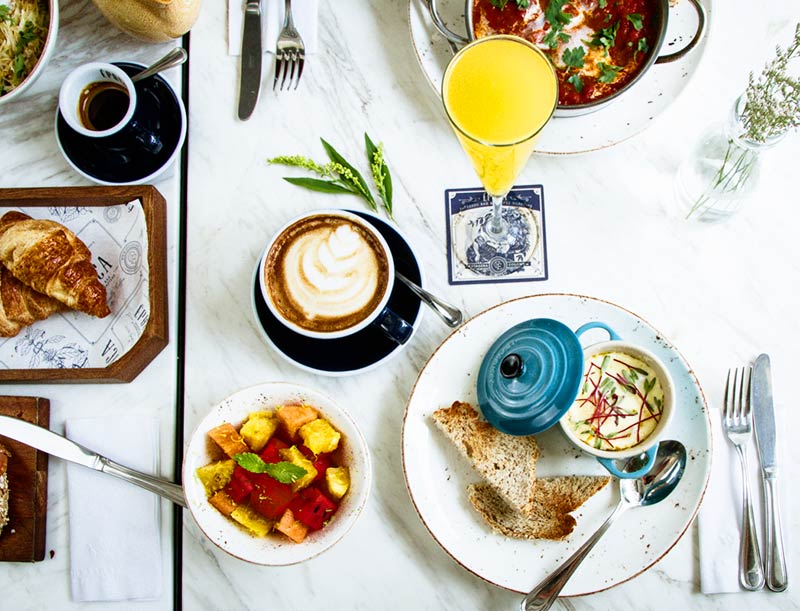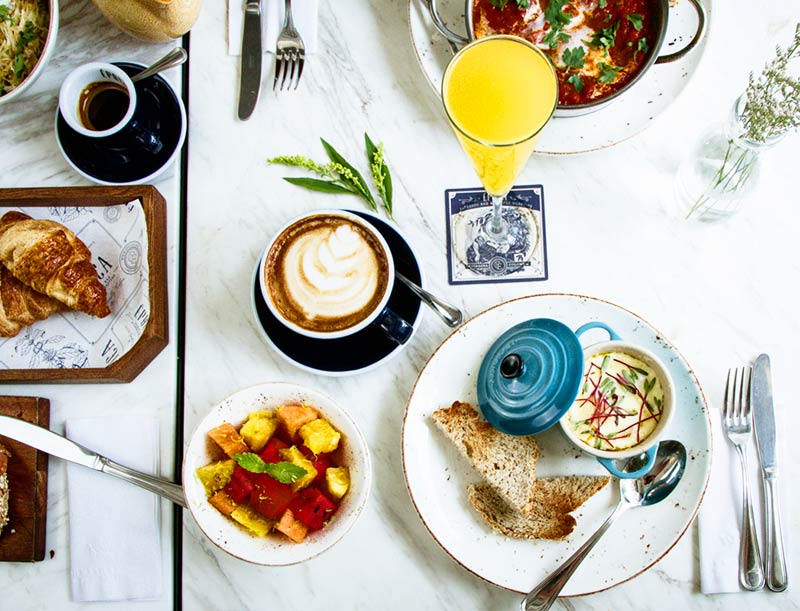 Café Epoca Espresso Bar – Colombian Coffee at Its Best
You can't come to Colombia without tasting some of the best coffee in the world. But finding that excellent locally-sourced cup may be harder than you think. Many of the coffee shops and espresso bars in Cartagena don't buy their beans locally. Worse yet—some of them don't even roast their own coffee! So if you're looking for that truly authentic Colombian coffee experience, come to Café Epoca Espresso Bar in Centro Historico, Cartagena de Indias.
Coffee with a Cause
What makes Café Epoca Espresso Bar so special? They source all of their coffee locally. That means you get excellent beans right from the farmers themselves. By cutting out the middlemen, Café Epoca's owners (Julian and Nikki) are able to give more money back to the people who truly deserve it—the ones who actually grew and harvest the beans!
An Exceptional Cup Every Time
Next, those perfectly selected beans are roasted to perfection on-site by master coffee specialists for that excellent, earthy/nutty flavor that makes Colombian coffee renowned the world over.
Sit and sip one of these perfect cups paired with an exceptional breakfast, noonday sandwich, or evening snack. Want to take some coffee back to your vacation rental home in Cartagena or even ship some of this heavenly concoction to friends and family at home? Café Epoca also sells their beans by the bag!
An Experience Unlike Any Other Coffee Stop
But it's not just the coffee and the food that put Café Epoca Espresso Bar at the top of the list of coffee shops in Cartagena. It's the enthusiastic owners. This couple is young, fully of passion, and in-house nearly every day. They're happy to chat with customers about anything from the history of the building in which their little coffee bistro is located (Hotel Arzobispado) to the process of selecting, roasting, and brewing the perfect beans.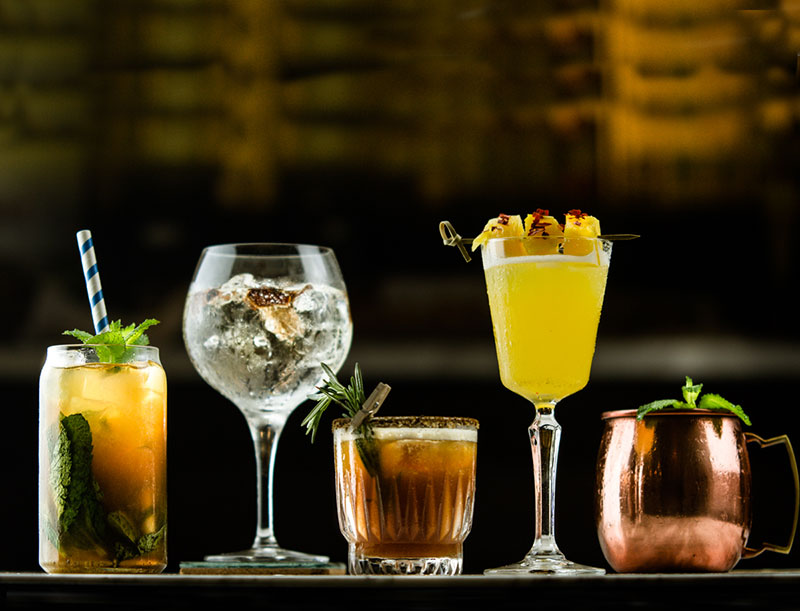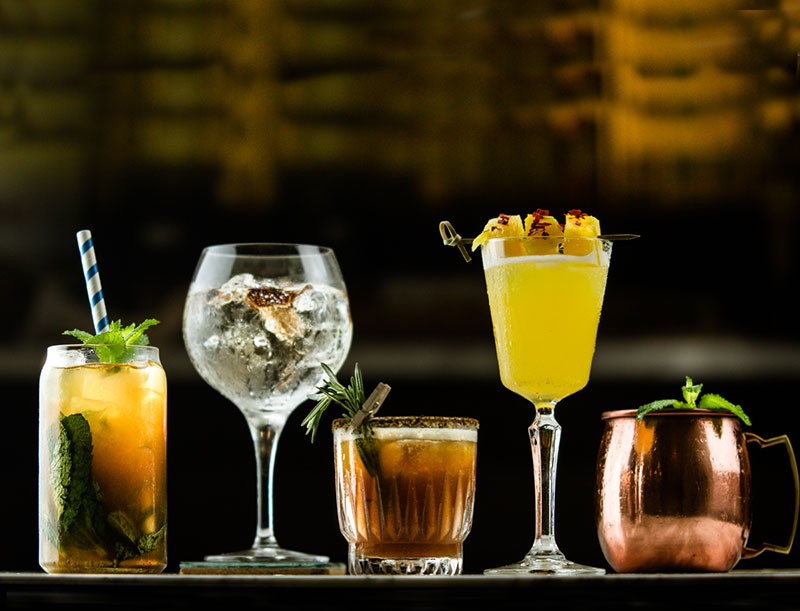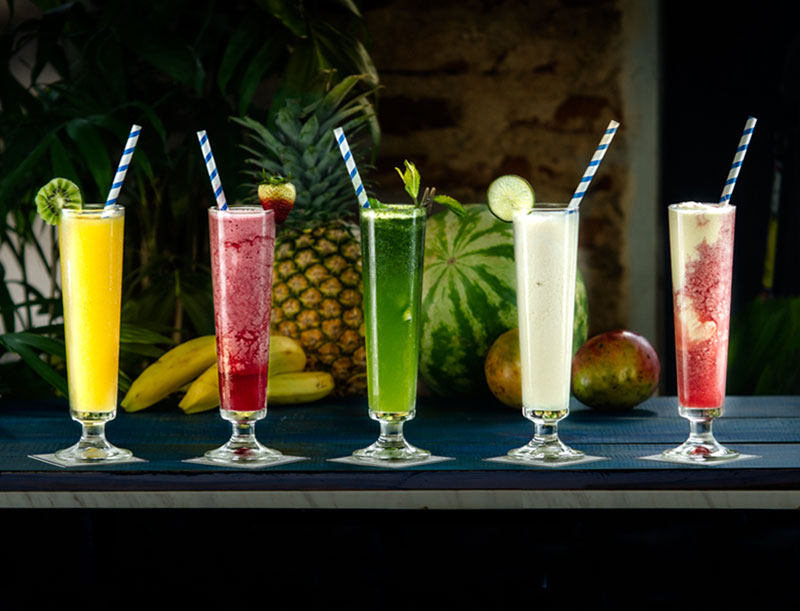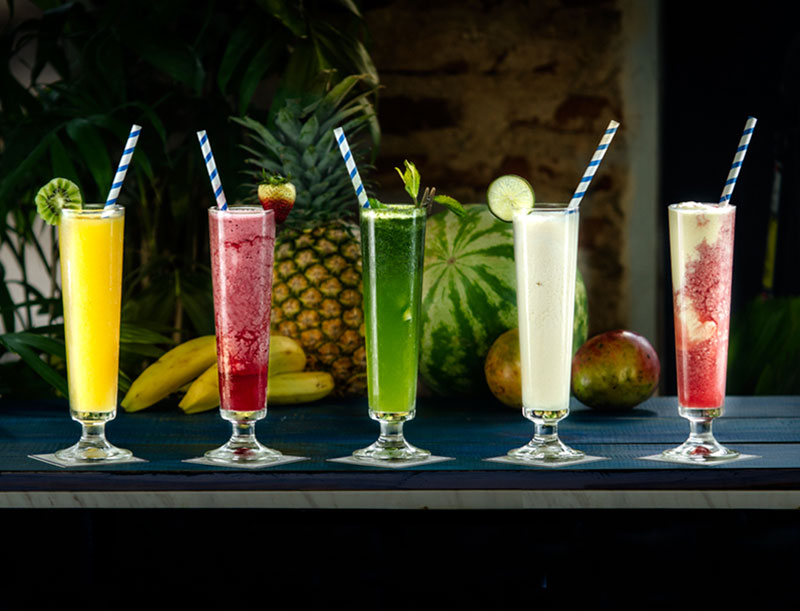 And if you want to extend your heavenly cup even further, experience Café Epoca Espresso Bar's bottomless brunches on the weekends.
It's important to make the most of every vacation in Cartagena and really experience this amazing city by the sea. So don't just visit. Dive deep and live like a true Colombian for however long you're here. Finding wonderful little bistros where the owners are truly pouring their heart and soul into every cup (like Café Epoca) is the best way to do that.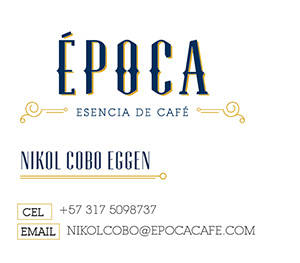 Where is Café Epoca Espresso Bar?
Café Epoca Espresso Bars are located inside the Hotel Arzobispado at Calle de 34-52 and on Calle de la Artilleria #33-24, both in the Centro Historico (Old City), Cartagena de Indias.
Location
Calle de Arzopispado, Carrera 5 #34-52, Centro Historico, Cartagena de Indias, Bolívar
epocacafe.com
(5) 6641806
Location
Calle de la Artilleria #33-24, Centro Historico, Cartagena de Indias, Bolívar
epocacafe.com
(5) 6747630
Open Monday through Saturday from 8:00 to 21:00 and Sundays from 9:00 to 21:00.