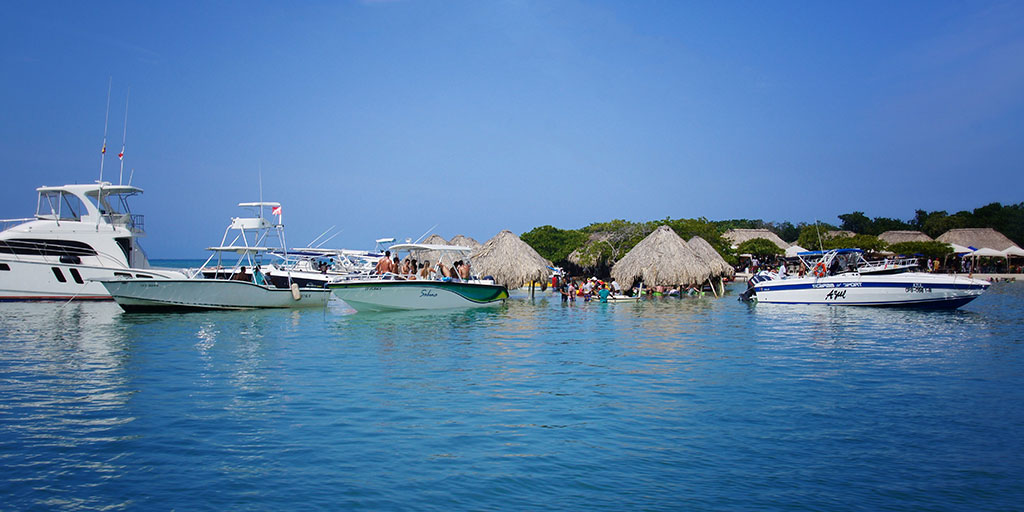 Cartagena's Party Island
Close your eyes and imagine the Caribbean sun glistening on skin the color of caramel. See the throngs of beautiful people wearing nothing much more than bathing suits and sun tan oil. Watch as they dance waist-deep in the bright blue waters to music spilling in from every direction that seduces with its bass beat. Taste the beer, the booze, and the beach food without end! This is Cholon, Cartagena's party island. Technically it is not an island but a peninsula.
Located on the 'island' of Baru, which is close to the Rosario Islands and around 40 minutes by boat from the heart of Cartagena, Cholon is sort of the Colombian version of Lake Havasu. It has become a destination for party people from Colombia and around the world. But they don't wait for Spring Break—just the weekend! In fact, Cholon is full to bursting nearly every weekend and on every major holiday.
Gorgeous people splash in the surf, lounge in the sand, and soak up the party atmosphere all day long. The white beaches are lined with crazy shacks of all sorts selling cold beverages and hot foods including grilled lobster and fresh-caught fish. It really is a party paradise.

How to Get to Cholon
The best way to reach Cholon is by boat. The easiest way to get there (though not the most convenient) is to buy a ticket on one of the large boats that leave from Cartagena on a regular basis. These boats typically haul 30-40 people and will charge somewhere around $140 per person for round trip transportation.
However, if you'd like something a little more private you can rent a luxury boat charter for you and your friends and family . . . and not necessary for a higher premium, depending how many of you there are and if it is the low or high season. Boat Charters
(Insider Tip: If you're staying with us at one of our home rentals in Cartagena, you can relax. Our complimentary concierge service will arrange all of your travel details quickly and easily!)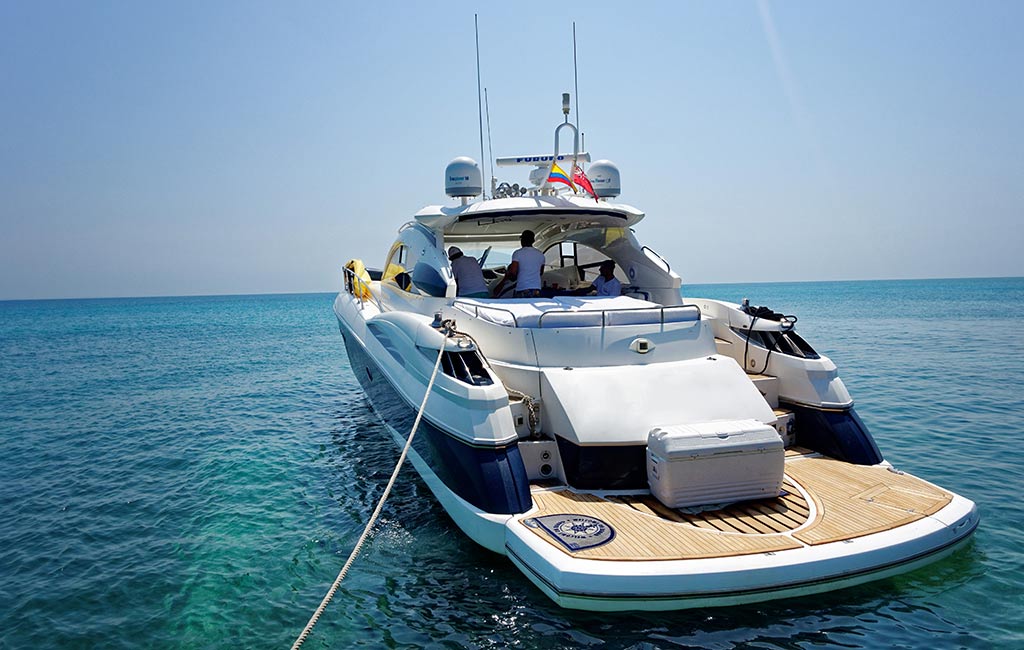 Cartagena Colombia Rentals
Perfect Getaway for Groups
Give your guests something to remember. If you're looking for something spectacular to mark your bachelor/bachelorette party (or any sort of group getaway) Cholon is that unbelievable event. The air smells of the salt of the sea and suntan oil. There's plenty to eat and drink and more than enough people to watch. You can dance to the music blasting from everywhere until you're legs give out. It's a truly authentic Colombian party experience that you simply won't find anywhere else.
However, if you are travelling in a larger party, it's important to make arrangements in advance. Not only will doing so save you money, it will save you a ton of hassle. Some of the boat rental agencies in the harbor of Cartagena can be a bit difficult to deal with (especially if Spanish isn't your primary language). And who wants a bad rental experience to bust their beach party?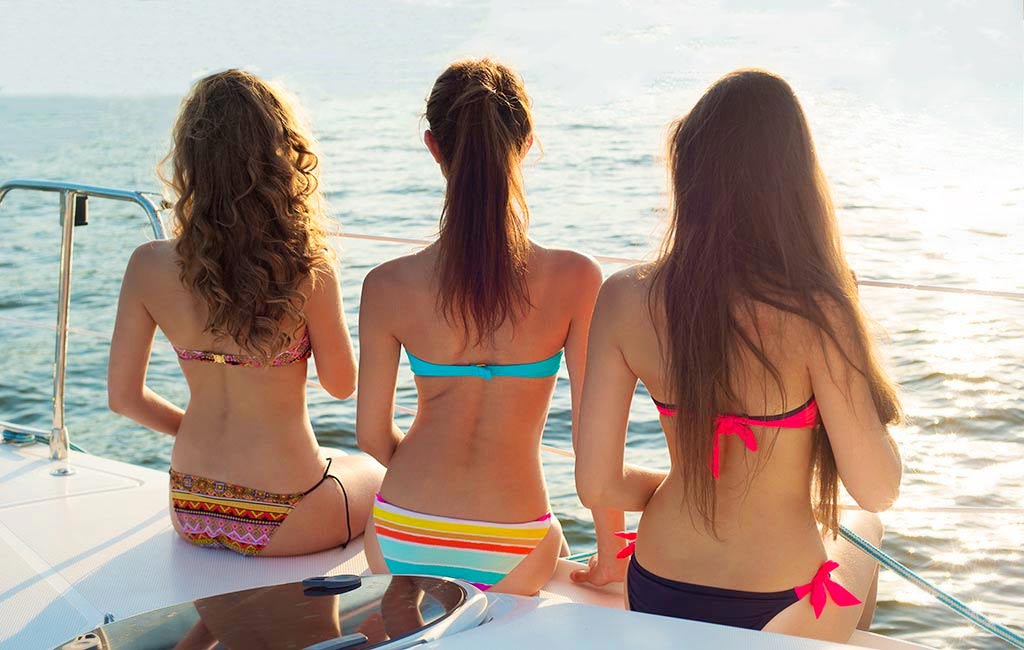 Cash and Prices in Cholon
Bring cash. Cholon is really just a collection of shacks on the beach so don't expect to find an ATM. However, that doesn't mean you have to throw your money away. Haggling is a must.
Because Cholon is a tourist destination you're going to pay a premium price for everything so negotiate and save yourself some dough. For example, a mixed drink (say a tasty pina colada served in a coconut) should cost about $5 US but you'll likely be charged twice that if you don't press the issue and ask the price prior. Likewise, a grilled lobster dinner comes with a price tag of around $70 but you should be able to get it for half that. Sure, that's all more than you'd pay in Cartagena but you're also paying for the experience. Where else can you eat fresh lobster and sip tropical drinks waist-deep in the Caribbean?
There is a convenient store at the marina where you can get your water as well as beer etc. It'll save you a little money and help you stay hydrated on the boat ride to and from Cholon. Last of all, just relax. Before you know it you'll be pulling alongside a flotilla of party boats filled with gorgeous, friendly people throwing the best party of their lives.