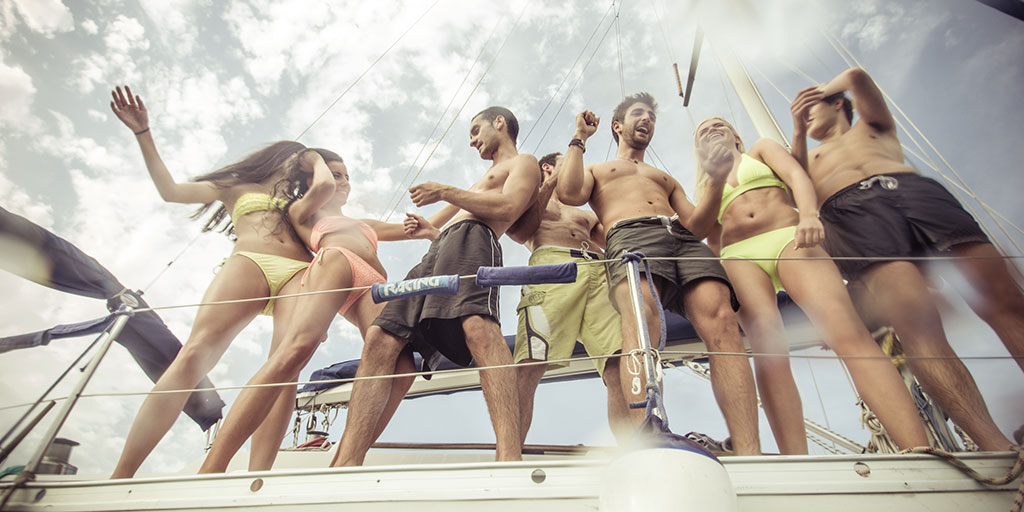 Rent a Boat for the November Festivals in Cartagena
We offer luxury vacation home rentals in Cartagena because we truly believe the best way to vacation in Colombia is by living like a local—even if it's only for a week or two. And there's no better way to do just that than to put yourself in the heart of the action. That's why we offer festival boat rentals in Cartagena for our exclusive guests—Cartagena is Colombia's Caribbean paradise!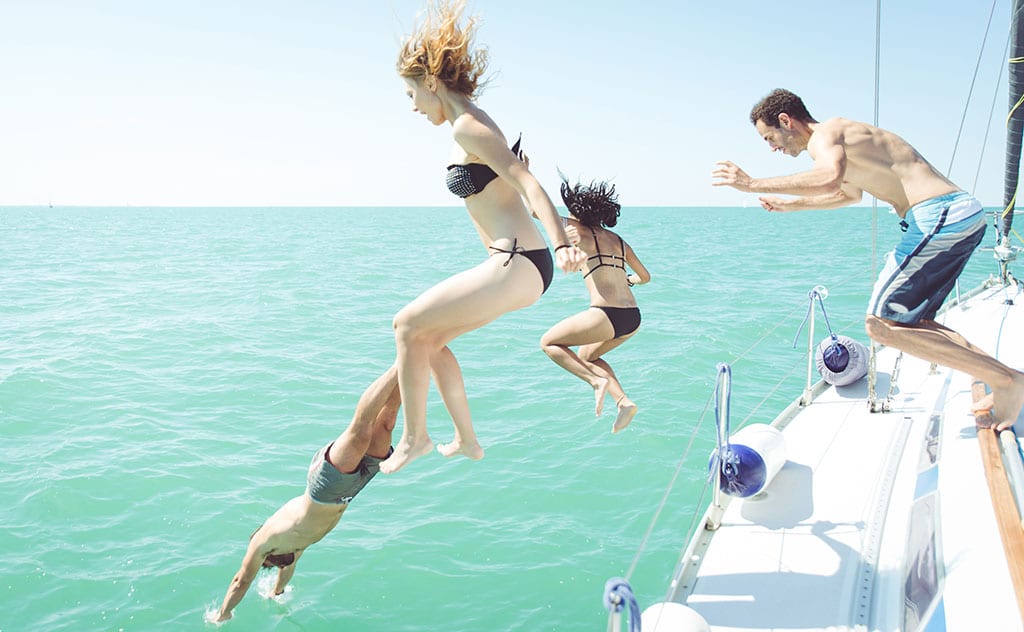 November Festivities on the Water
The celebrations and independence festivities that run the entire month of November in Cartagena are wonderful experiences for any visitor. Everything culminates with the national beauty pageant (last minute change now to be held February 2017) held right here. But if you want your chance to get up close and personal festival boat rentals are a must
This is a colorful, loud, and exuberant flotilla of beauty parading through Cartagena's crowded harbor is overflowing with music, libations, and celebration. It's literally one of the biggest parties at sea anywhere on the planet. Cartagena's harbor will be filled with every manner of craft afloat from rowboats to motor yachts teeming with beautiful people, free-flowing music, and free-flowing refreshments.
Watch the sponsored pageant boats float past with their precious cargo—the most beautiful women in Colombia—or gaze at any of the sites you might see while relaxing with a drink in your hand, music to dance to, and Caribbean sunshine all around.
Sound like a good time to you?
Exclusive Boat Rentals in Cartagena
We offer boat rentals (from 32-foot to 55-foot motor yachts) for all of your luxury vacation needs. Get right into the thick of things during the Balineras aquatic parade or schedule an exclusive trip to The Rosario Islands or any of the protected reefs and secluded beaches around Cartagena.
What's Included in Festival Boat Rentals:
To make your luxury festival boat rentals experience in Cartagena as hassle-free as possible, we've lumped many of the fees together to create package pricing. Your base rental fee includes:
• The boat rental
• Captain, Skipper, and Crew (depending on the size of the vessel)
• All the fuel you need to get you from here to there and back again
(Please keep in mind that drinks and snacks are not included with any of our boat rentals. Plus you'll want to bring other necessities like towels, sunscreen, and your own snorkeling gear as well.)
The cost:
The cost will vary (depending on the number of people and how far you go, etc.). Please feel free to contact your complimentary concierge to nail down the specifics and we'll be happy to get a quote to you ASAP.
Reserve Your Boat Rental in Cartagena Today
Don't wait—finding a boat rental in Cartagena anywhere near the day of the festival in November is almost impossible. Reserve your boat rental in Cartagena today.