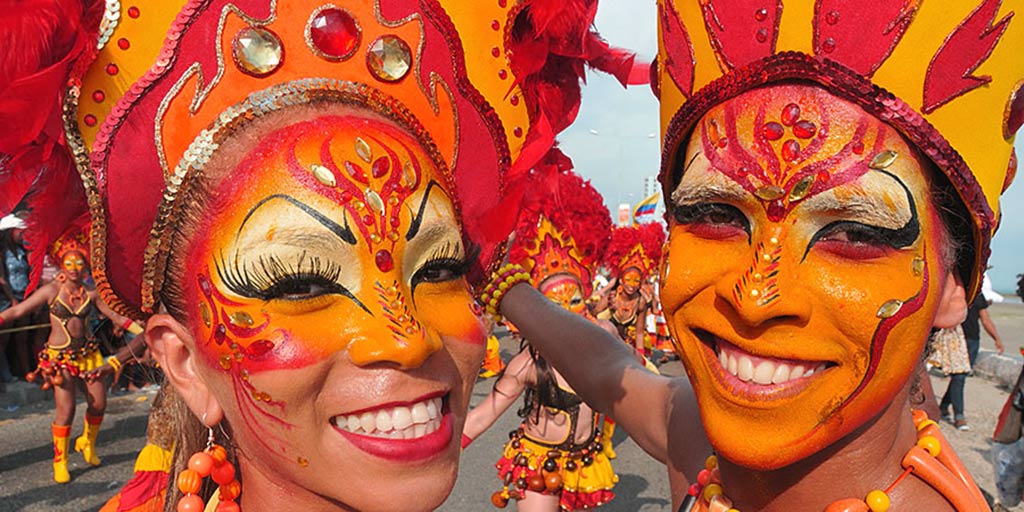 11th of November Independence Celebrations in Cartagena
On the 11th of November the city of Cartagena erupts into a day-long festival celebrating its independence from the Spanish Empire. People from all walks of life turn out to showcase their Colombian pride. The party-like atmosphere features street festivals, food, music, dancing and parades. These annual independence celebrations spill out into the streets long after the sun goes down. (Interestingly, the celebrations are not held on the same day every year. Cartagena's independence is officially celebrated on the 11th or the Monday following the 11th.)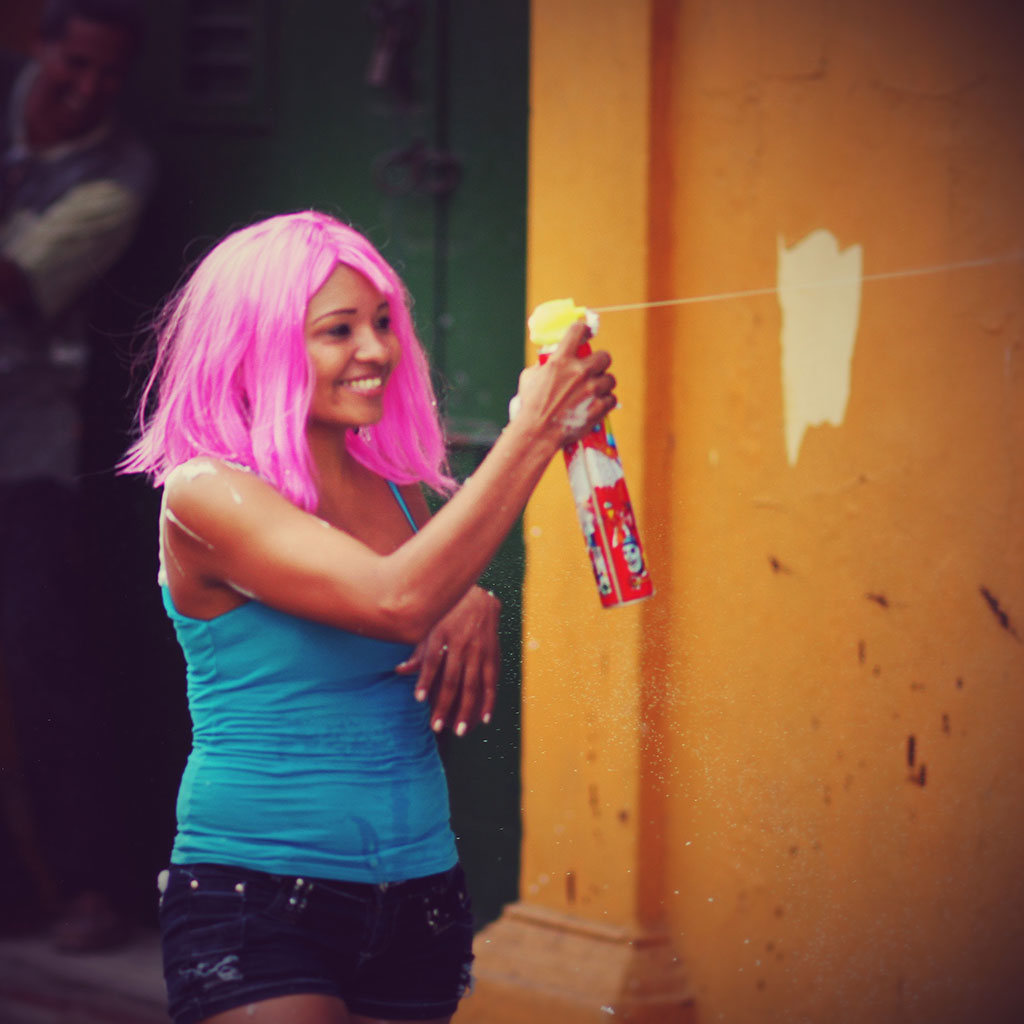 The History of Independence Celebrations in Cartagena
Cartagena has a long and storied history that stretches farther back than the arrival of the Spanish in 1499. However, what historians consider modern Cartagena was created in 1510 with the erection of the first permanent settlement. The city was later founded on June 1st 1533 and would stay under Spanish rule for another 300 years.
An 1810 uprising in Bogota added fuel to a growing fire and Cartagena officially declared its independence in 1811. While the Spanish were able to recapture the city, they only held it for another 8.
Cartagena became the first Colombian city to declare itself free from the crown.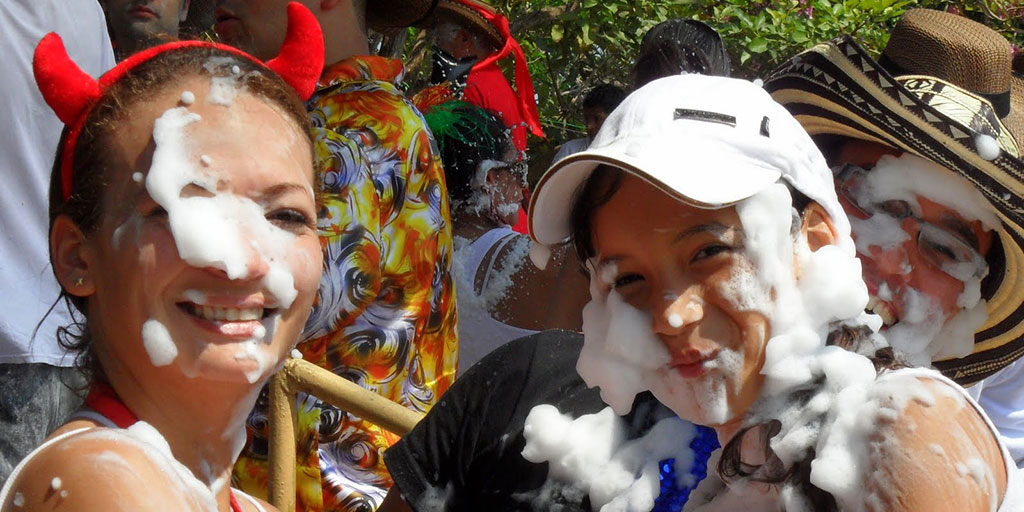 The November 11th Independence Parade
One of the main attractions on November 11th in Cartagena is the independence parade. The massive procession fills the streets of Cartagena with musicians and dancers in brightly-colored Carnival-like costumes who wind through the city and stop in the Plaza Trinidad—the very spot where the city's independence was officially declared over 200 years ago. The night ends (or begins, depending on your point of view) with vibrant fireworks exploding in the sky over this Caribbean paradise.
Batalla de Flores (The Battle of the Flowers)
The Battle of the Flowers also takes place on November 11th. This parade—a 75-year-old tradition—features all 21 contestants vying for the title of Miss Colombia in the Colombian National Beauty Pageant.
The Battle culminates when one of these gorgeous women is crowned Miss Colombia and goes on to compete on the international stage in the Miss Universe Pageant.
Where to Stay During November 11th Celebrations
Accommodations fill up fast in the days and weeks prior to November 11th. We recommend booking our luxury vacation rentals in Cartagena as far out as possible to ensure you get a prime location right in the heart of the action. However, many last-minute trips can be accommodated as well.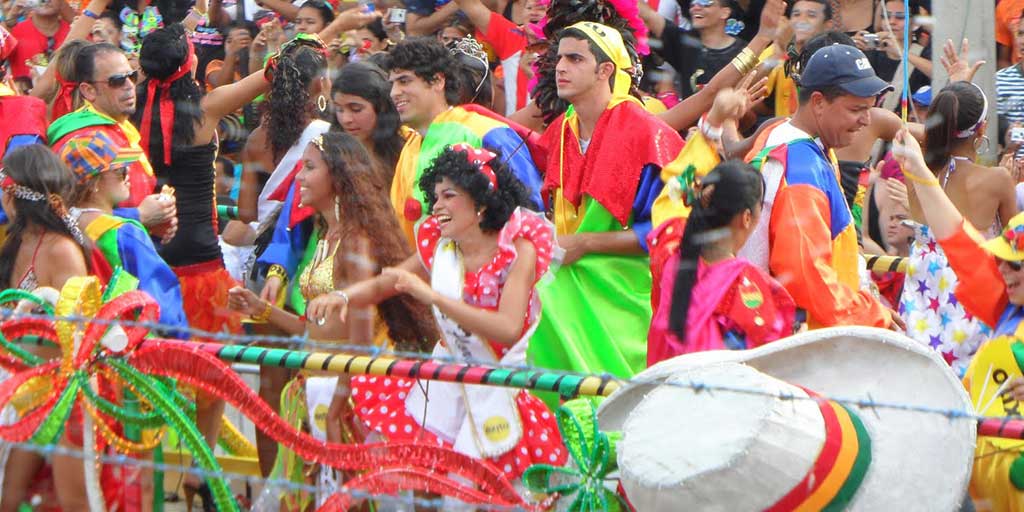 Most of the November 11th festivities take place in the Walled City so selecting a luxury villa in or near there will put you within walking distance of everything. If you'd like a little more space a luxury rental on the Rosario Islands is the perfect Caribbean escape.
Contact Cartagena Colombia Rentals today to reserve your luxury vacation getaway today.