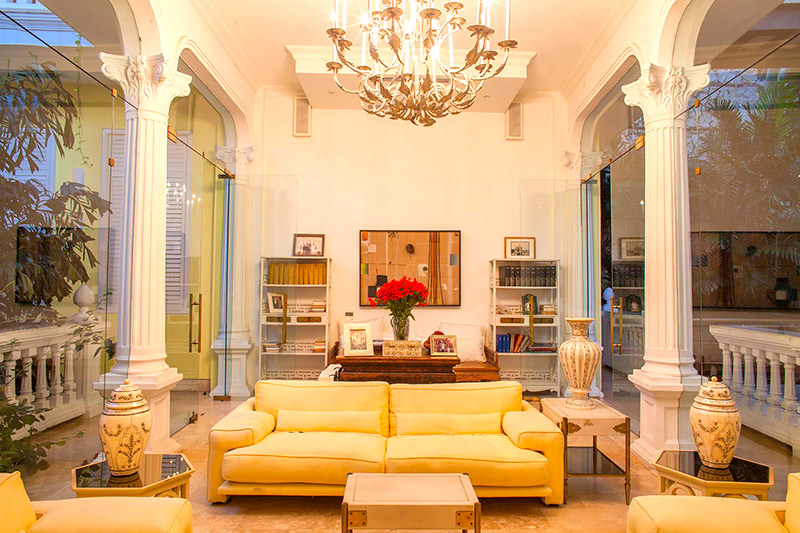 Corona Virus (COVID-19)
The travel and tourism industry throughout the World has suffered immensely, COVID-19 is creating a paralysis of vacation rentals, hotels, and tourism in general.
Our beloved Cartagena is no exception to the pandemic but thanks to the early measures for its containment, established by President Duque, the President of Colombia, COVID–19 faced a resilient population in Colombia.
One of the measures that President Duque took in a timely manner, was to close the airports and the entry of visiting tourists. This swift action was actually taken one month earlier than the decision by the United States to close it's borders.
We are confident that once this situation has been overcome, we will lead initiatives with the Government that will boost the tourism in Colombia and reactivate the private home rental, hotel sector, and other sources of jobs and development opportunities for the regions.
At Cartagena Colombia Rentals, we are already preparing to welcome our future guests vacationing in Cartagena, conscious that the next generation of travelers may have changed their habits with an increased demand for more isolation and downtime in luxury rentals over large hotels.
Call or email us with any questions you may have.
We are looking forward to welcoming you to our beloved City!!