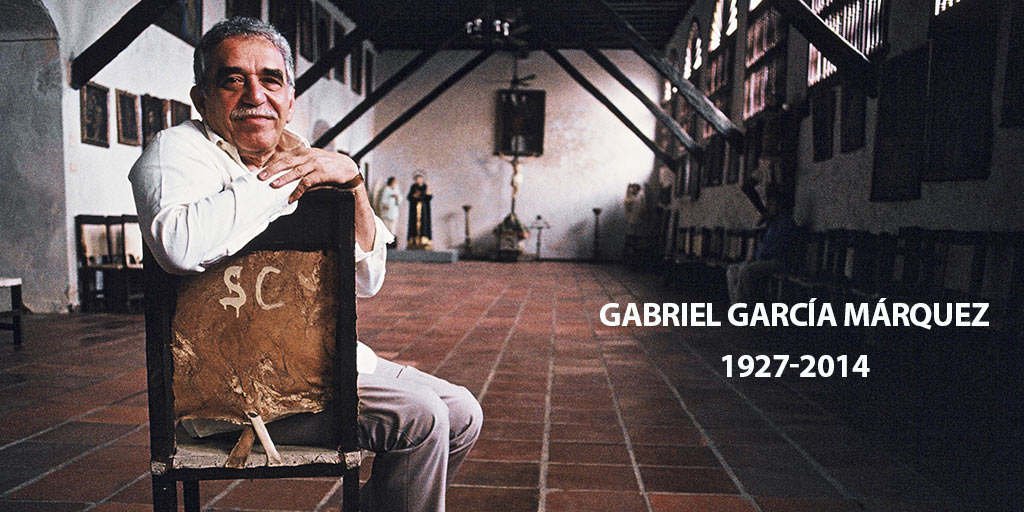 "The Greatest Colombian Who Ever Lived"
One of the most influential writers of our time was born in Colombia at the turn of the century and—if not for his opinionated and eccentric grandparents—may have wound up a lawyer. Commonly referred to as Gabriel García Márquez, his full name was Gabriel José de la Concordia García Márquez and he reshaped the world of literature with his signature style and tales of solitude, responsibility, and sentimentality. His books have sold millions of copies around the world and have deeply influenced a younger generation of authors, playwrights, and screenwriters.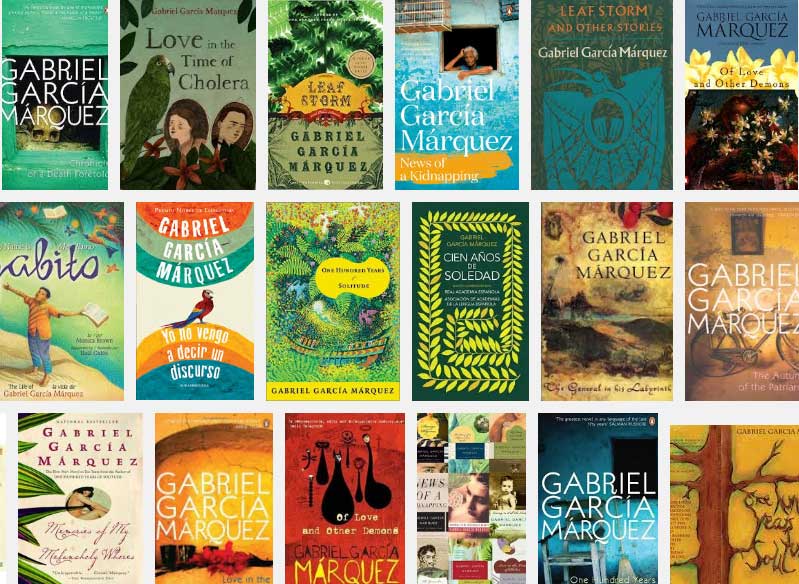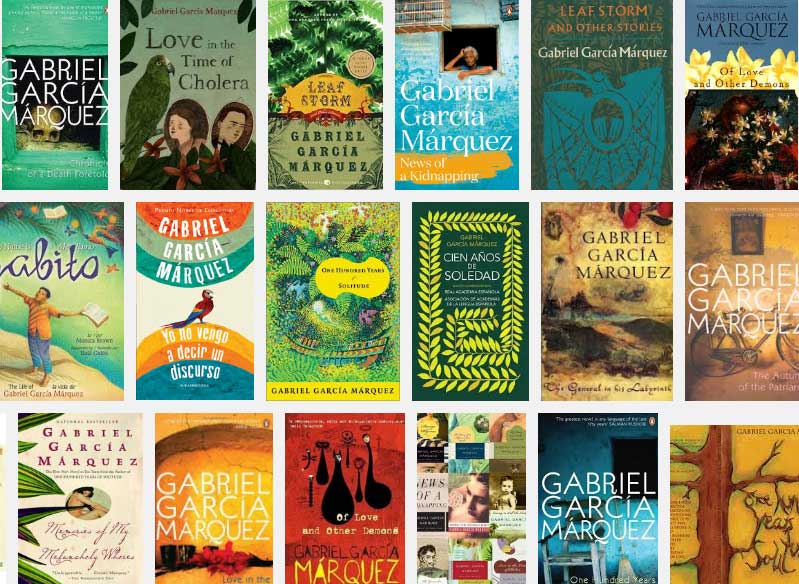 Gabriel García Márquez Early Life
Born on March 6th 1927, Márquez would become one of Colombia's most prolific writers known for his novels, short stories, screenplays, and an outstanding history of journalism throughout the years. But early on his life was headed down a much different path.
As a young man he left a steady job as a pharmacist to pursue a promising career in law—which he too abandoned before ever finishing school.
He took up the pen to become a fearless journalist which led to a life of writing—novels, letters, screenplays, and more! This medium gave him the ability to speak out against political practices in Colombia and around the world that he found deplorable—providing a better road map for his native country's social and economic development.
These political and social thoughts were most likely influenced early on by his grandfather—a Liberal and a veteran of the Thousand Days War—who together with his wife raised Gabriel García Márquez for the first few years of his life. In fact, Gabriel García Márquez would later call his grandfather his "umbilical cord with history and reality."
Márquez's Fiction
As influential as his non-fiction work is, Márquez is probably most recognized for his novels—which have captivated readers around the world. And if his grandfather had a formative influence on his non-fiction work, his grandmother was equally responsible for the fantastical bent of his later fiction pieces.
Doña Tranquilina Iguarán Cotes was a deeply spiritual woman who believed in ghosts, omens, and premonitions—all of which would weave seamlessly into Gabriel García Márquez's magical fiction—especially his breakout piece One Hundred Years of Solitude. A best seller at Amazon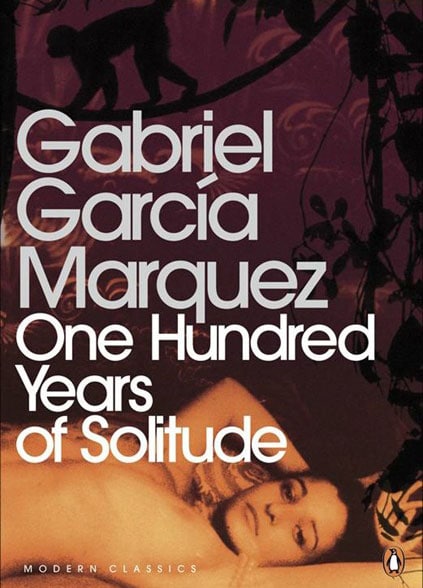 One of his most famous (though perhaps not most important) works is his novel Love in the Time of Cholera—recently turned into an award-winning film of the same name—was likely set here in Cartagena (near to Márquez's one-time home of Barranquilla).
Literary Awards
In addition to numerous minor awards, Gabriel García Márquez has carved a place among literary giants by claiming two of the most prized accolades in the business:
• The 1972 Neustadt International Prize For literature
• The 1982 Nobel Prize in Literature
Death and a Lasting Legacy
While Gabriel García Márquez continued to write well into his 80s, his declining mental and physical health meant that much of his work went unpublished. He passed away in 2014 at the age of 87.
But even though the man is gone, his legacy lives on. Márquez's work has influenced modern authors like John Greene, screenwriters for hit movies (and even sitcoms), playwrights, and influential thinkers. In a commemoration speech Juan Manuel Santos, President of Colombia, called Gabriel García Márquez "the greatest Colombian who ever lived."
This is the depth of culture we can help you experience when you reserve one of our luxury vacation rental homes in Cartagena—you live like a local, not a tourist. Breathe this same air and walk these same streets as some of the most iconic figures in today's popular culture.