Choose the restaurants you would like to experience
Fashionable and trendy restaurants in Cartagena often require a reservation, especially with large parties of six or more. At particularly exclusive venues, it may be impossible to make a reservation on the same day as the planned visit, with some tables often booked for weeks in advance. Large parties of ten or more will require a deposit to secure a reservation.
Our concierge team with their restaurant contacts will try their best to accommodate your requests.
Book your preferred restaurants in advance prior to your visit to secure your spot
Information on each of the restaurants below: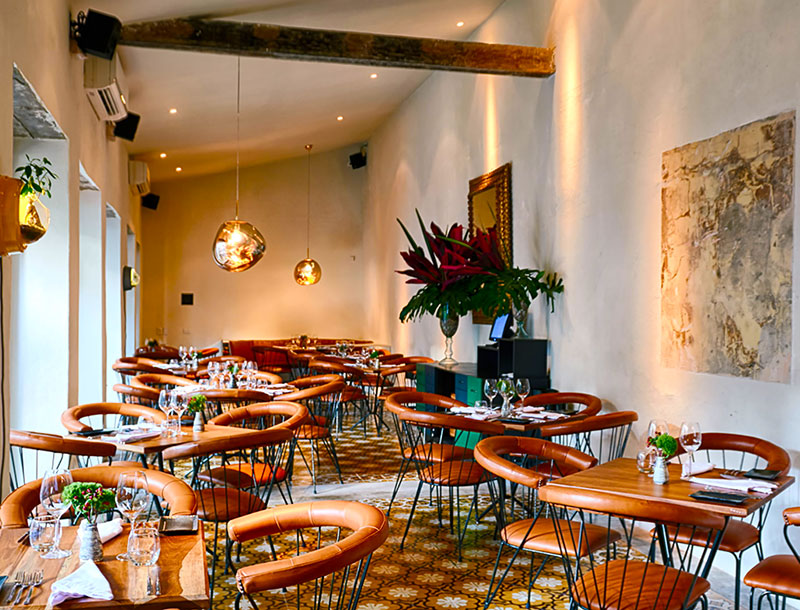 Restaurant Carmen, Cartagena Restaurant Carmen fine dining restaurant in Cartagena is one of the best around. Part of family restaurants spread throughout Colombia, Carmen specializes in excellent food paired with top-tier service. Indeed, this is the restaurant that locals and travelers in-the-know recommend to each other when they're looking for someplace to host a special dinner—be it an anniversary, a birthday, or just a night on the town with good friends. While this is definitely a fine dining restaurant, the atmosphere is a little more laid back, a little friendlier than you perhaps would have expected. Indeed, the interior is designed to be airy, open, and integrates natural color from live foliage to create a Colombian vibe that's so utterly…