Casa Lebron
11 Bedroom (Sleeps 20)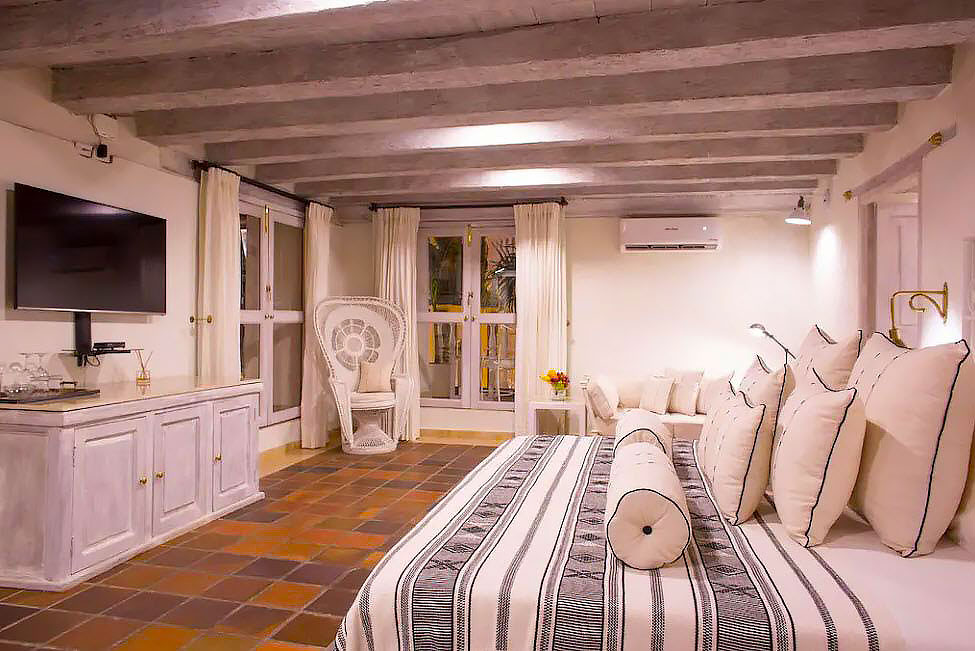 Casa Lebron is amazing home was recently renovated to provide you all of the modern luxuries and amenities of a five-star hotel in the comfort of your own home. Bright, cleaned, spacious bedrooms and the most important part, an excellent staff to pamper you!! 11 Bedrooms, 2 mezzanines, 13 bathrooms, a pool on the first floor and a plunge pool on the rooftop. The house comes with 5 well-trained employees.
Arrival time is 3:00 pm and check out is at 12:00 pm. We are happy to accommodate if you arrive before 3:00 pm, as long as the house is available.
Booking confirmation requires a deposit of 50% low season and 100% high season of the total rent. This home has a NON REFUNDABLE POLICY under any circumstance.
Refundable Security Deposit of $2000.00 required with booking confirmation.
We will be able to help you pre-stock your fridge before arrival if you would prefer.
Min 3 days
Jan 19 – Mar 27
Apr 06 – Jun 11
Jul 13 – Oct 29
Nov 17 – Dec 22
Min 7 days
Dec 23 – Jan 18
Mar 28 – Apr 05
Jun 12 – Jul 12
Oct 30 – Nov 16