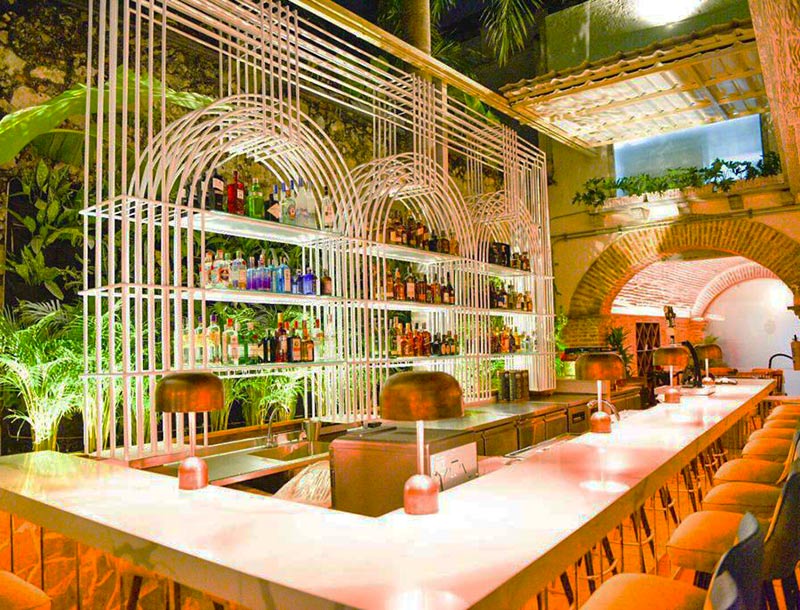 Baruco by Cuzco in Old City Cartagena
Baruco by Cuzco is a newer upscale bar that offers classic cocktails (and a few signature drinks) paired exceptionally well with exquisitely crafted small plates. This chill little secret sits right in the heart of Cartagena's Walled City and most people who find it simply stumble across it on their way through town. But make no mistake, just because Baruco by Cuzco is not yet well-known doesn't mean you won't be pleasantly surprised by this stunning venue.
The Venue
Located near Plaza Santo Domingo, Baruco by Cuzco is in a wonderful centralized location, making it the perfect jumping-off spot for a night on the town or the best watering hole to chill after a long day of exploring this beautiful seaside city. Come for the drinks and stay for the gorgeous atmosphere and beautiful people!
The central bar is constructed with clean lines and purposeful angles in a style that's Spanish reimagining of the popular Art Deco architecture that was so popular in the 1920s. Pair this playful construction with plenty of glass, mirrors, and strategic lighting and everything just seems to glow.
It's in this central part of the restaurant and bar that the live entertainment plays almost every night of the week. The music adds so much to the atmosphere that it almost makes visitors feel as if they've stepped by in time to an era when the drinks flowed freely and problems were just washed away into the night by the Salsa beats.
While there is live entertainment, Baruco by Cuzco isn't really a traditional bar or nightclub. It's more like a high-energy restaurant infused with a Latin flair.
Not into the party vibe? Baruco by Cuzco also has several romantic alcoves in which couples can hideaway and enjoy the company and conversation.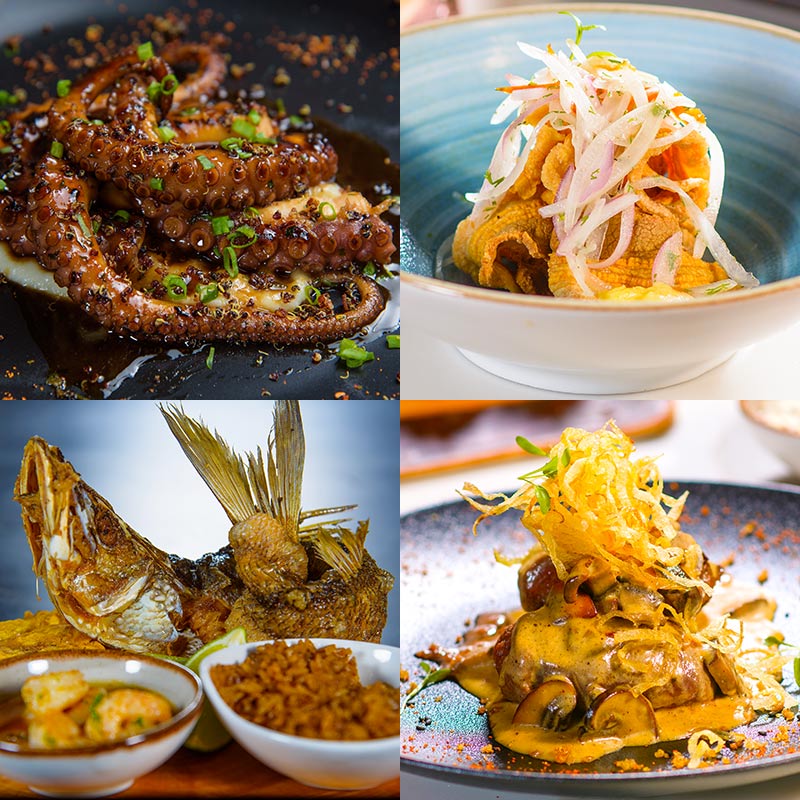 The Menu
Be prepared to be astonished.
As you'd expect, the menu at Baruco by Cuzco relies heavily on fish. You'll find Cartagenan favorites like ceviche, octopus, and various rice dishes, but you'll also be surprised by non-traditional takes on pasta, stews, and more.
One of the fan favorites from Baruco by Cuzco Is the pork ceviche—it's crispy and delightful.
And no night at Baruco by Cuzco is complete without sampling at least one of the tasty cocktails that the friendly mixologists will create for you. Try the house version of your favorite stand-by or tell the bar staff what flavors you generally like and let them come up with something you won't soon forget.
For Reservations:
Baruco by Cuzco usually fills quickly, so if you want to guarantee yourself a table, we recommend making a reservation. That said, you can usually find a spot at the bar (which is full-service as well) if you simply walk in early enough in the evening.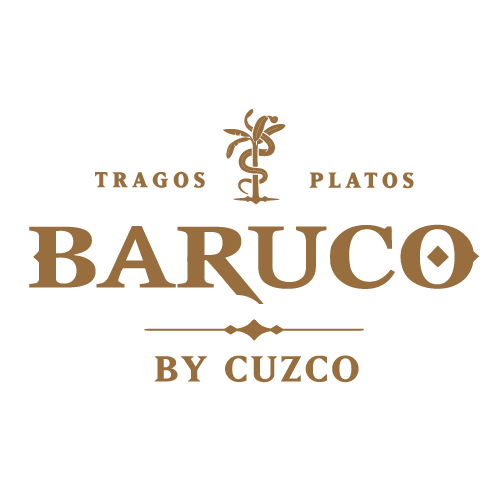 Location: Carrera 3, No.33-66, Cartagena 130001 Colombia
Telephone: +57 (5) 6781521
Email: [email protected]